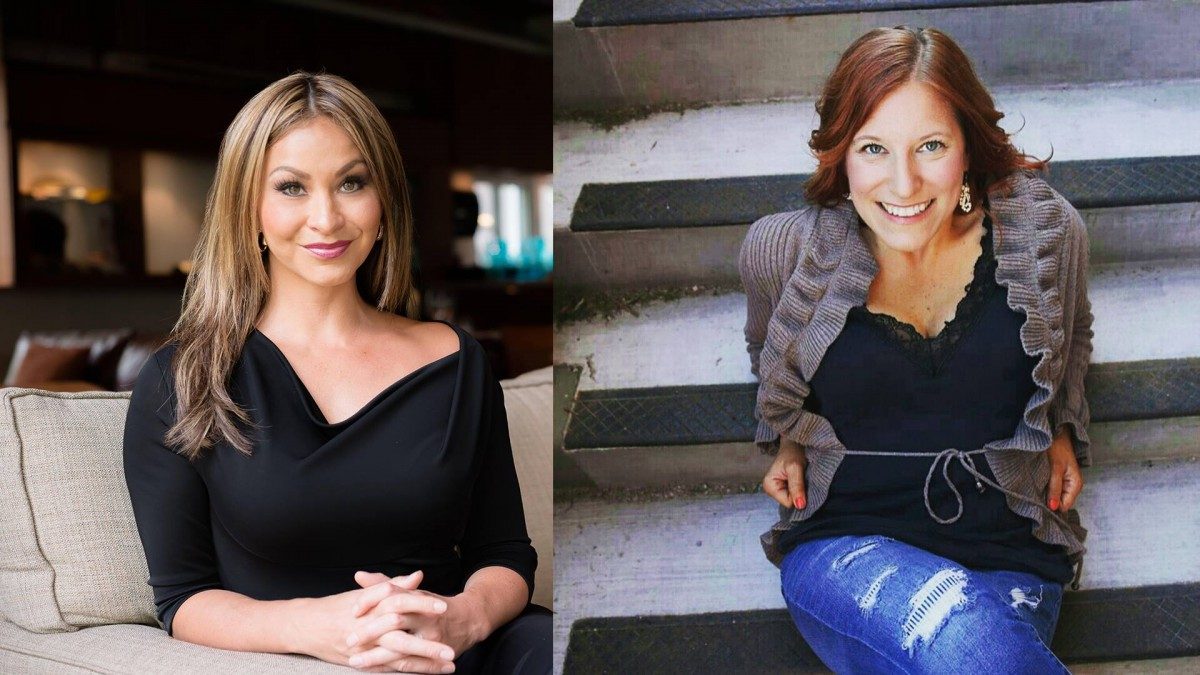 Let's talk about sex, in school
March 7, 2017 —
A Forum on the Ethics of Sex Education in the Classroom with Jessica O'Reilly and Markie Twist. Presented by the Centre for Professional and Applied Ethics at the University of Manitoba.
Two of North America's leading sex educators will discuss the challenges and opportunities of designing sexual education programmes that are positive and inclusive, and that meet the needs of today's students. They will offer practical advice to teachers and parents, and discuss different approaches to sex education, as well as ethical dilemmas raised by the teaching of sex education. Look forward to a lively debate on this important, and controversial, issue.
Jessica O'Reilly is a teacher, author and sex educator whose doctoral research focused on brief interventions designed to improve teachers' knowledge and comfort level with sexual health education in Ontario. Her practical relationship advice reaches millions each month via mainstream media outlets and she travels extensively across the globe to work with couples (including royalty and presidential candidates) to transform their relationships from good to great. Her passion, however, is inclusive classroom-based sex & relationship education and she continues to volunteer with teachers, students and parents to promote programming that empowers youth and produces positive health outcomes.
Markie Louise Christianson (L.C.) Twist, is the Program Coordinator of the Graduate Certificate in Sex Therapy Program, and Associate Professor in the Human Development and Family Studies Department and Marriage and Family Therapy Program at the University of Wisconsin-Stout. Markie is co-author of the books, The Couple and Family Technology Framework: Intimate Relationships in a Digital Age, and Focused Genograms: Attachment Focused Intergenerational Assessment of Individuals, Couples, and Families (2nd ed.). Dr. Twist's research primarily focuses on: people whose sexual, gender, erotic, and relational orientations have been minoritized; professional mentoring and scholarly collaborative relationships; family and ecological sustainability; couple and family technology studies; and couple and family therapy technological practices.
What: A forum on sex education in the classroom
When: Thursday, Mar. 9, 7:30-9 p.m.
Where: McNally Robinson Booksellers, 1120 Grant Ave
Admission is free.