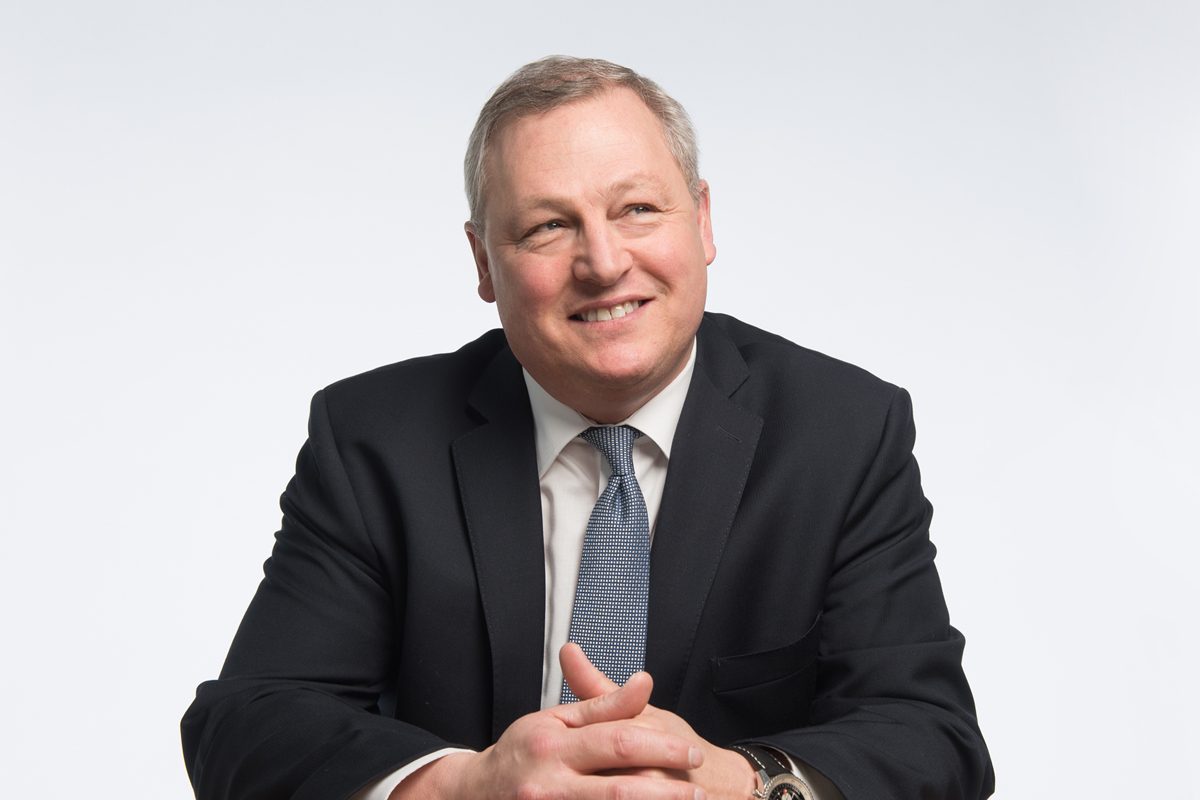 Let's make history together!
February 11, 2020 —
We need your help.
When our university launched the Front and Centre campaign in 2015, we had two goals. The first was to raise $500M in support of the University of Manitoba and our students, faculty, and researchers. The second was to inspire 1 in 5 alumni to participate. With only a few weeks left, we are so close.
We need 161 more alumni like you to donate to achieve this goal. I'm asking you to commit to a monthly gift of $10 and join your fellow UM alumni in making history.
For every $2 you donate to student support, the Manitoba Scholarship and Bursary Initiative will pitch in another $1.
You and I know the value of getting a high quality education. For less than the price of a daily cup of coffee, you can provide crucial help to students who are following in our footsteps.
In the coming weeks, you'll hear from students, alumni, faculty and donors sharing why Front and Centre is so important. This is a defining moment in time for our university, and our province, and this is your opportunity to let your name stand as part of it.
Make your gift today and take full advantage of the match provided by our province.
With gratitude,
Paul Soubry [BComm(Hons)/84] Chair, University of Manitoba Front and Centre Campaign
President & CEO, NFI Group Inc.
P.S. When you make your gift, you'll receive an invitation to our campaign wrap event on April 2. It's going to be an incredible moment. I'd love to see you there.