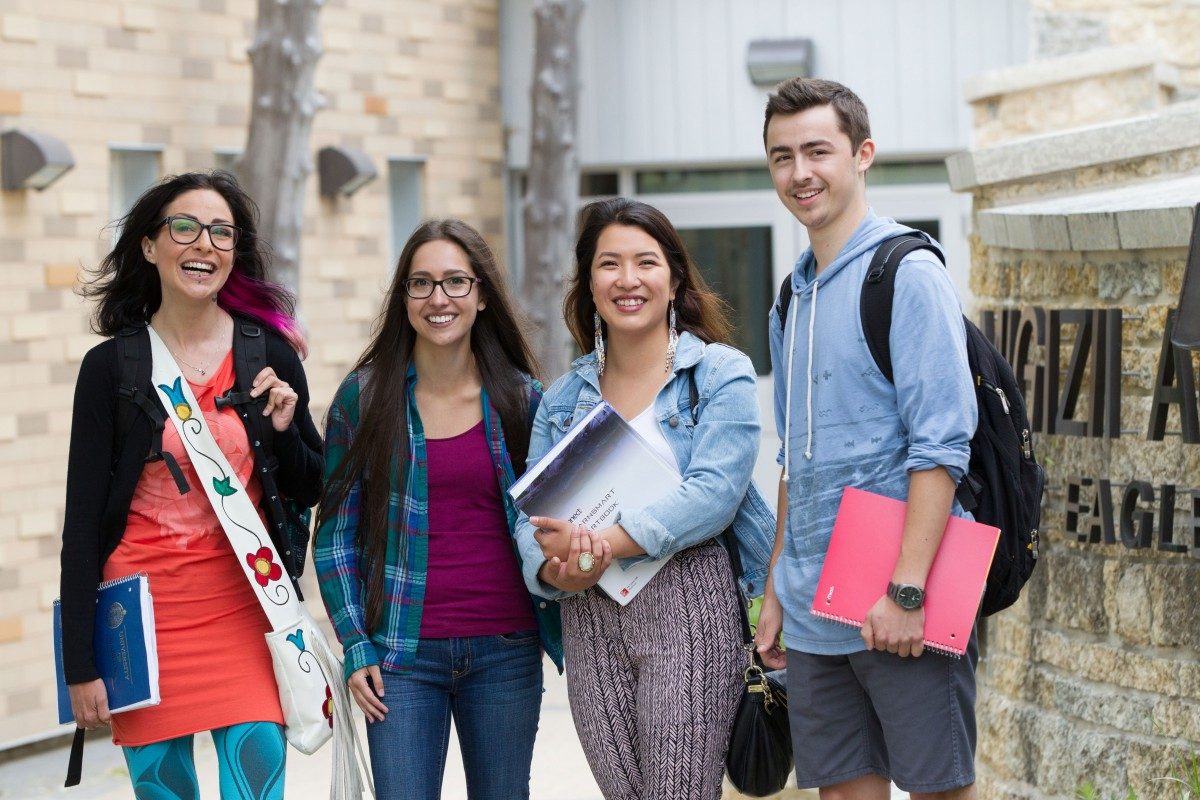 Learn about opportunities for Indigenous U of M students
January 18, 2017 —
A message to the University of Manitoba community from Christine Cyr, Director, Indigenous Student Centre:
As members of our dynamic Indigenous community at the U of M, Indigenous students have a NEW opportunity to get the most from their university experience.
Beginning Monday, January 23rd, the Indigenous Student Centre will be offering a bi-weekly e-newsletter to let Indigenous students know about:
Upcoming social and cultural events
Scholarships, bursaries and awards
Resources for Indigenous students
Job opportunities
Leadership development programs
Chances to volunteer and connect with others
This new e-newsletter will be similar in format to U of M's Student Weekly, but is specific to Métis, First Nation and Inuit students – 2,400+ strong!
Indigenous students can click here to receive the Indigenous Student Newsletter, by signing up in their Aurora account:
Please go to your student profile in Aurora
Go to either the "Personal Information" tab or the "Declarations" tab and then click on "Canadian Indigenous Self-Declaration"
Select that you would like to update your profile
Where you are given the option to receive communication about U of M's Indigenous Community select "Yes"
Students that have already signed up to receive the newsletter when they self-declared as an Indigenous student, do not have to do so again.
If you have any questions about the Indigenous Student Newsletter, please email: indigenous [dot] newsletter [at] umanitoba [dot] ca
Kinanaskomitin! Miigwech! Marsi! Thank you!