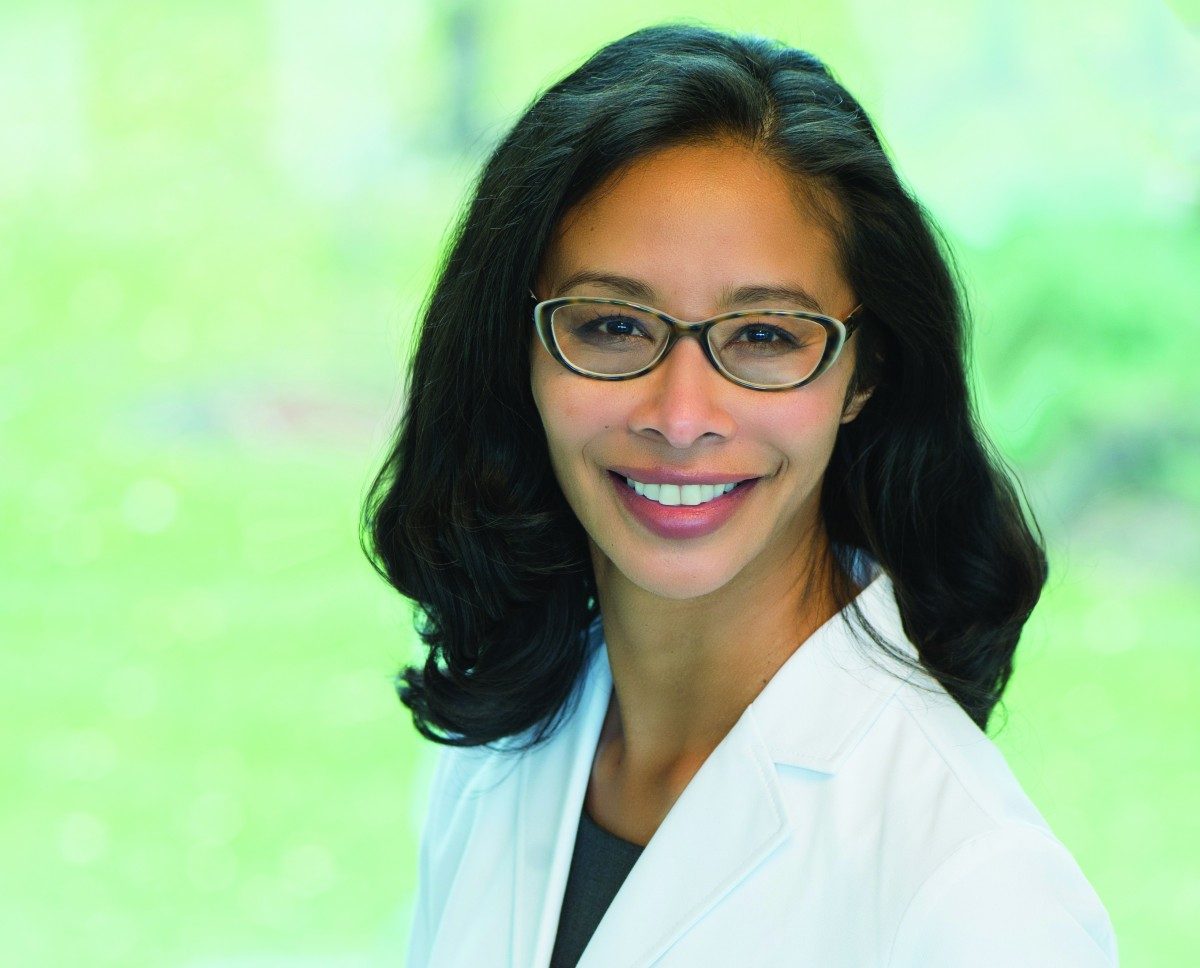 Wpg Free Press: Leading by example
August 21, 2018 —
As the Winnipeg Free Press reports:
As Canada's doctors descend on Winnipeg this week at their annual meeting, a local woman will be the one helping to chart their course into the future.
At 10 a.m. Wednesday, Gigi Osler, a ear, nose and throat surgeon for the past 20 years, will be installed as president of the Canadian Medical Association, which represents more than 85,000 physicians across the country.
It's a monumental challenge in a nation facing a multitude of health-care crises, but one Osler — head of otolaryngology-head and neck surgery at St. Boniface Hospital and an assistant professor at the University of Manitoba's Max Rady College of Medicine — is ready to tackle.
"It's going to be a busy year, but a great year," Osler said two weeks ago, during a rare break at her bustling clinic on the sixth floor of the medical building at 400 Tache Ave., across from St. Boniface Hospital.
"It's such an incredible privilege," she said, softly. "I take the responsibility seriously. I want to make sure my service will be of value, will make a difference to Canadians.
"The association is trying to unite and inspire Canadian physicians. As the president, I'm the primary face and spokesperson. My role is to speak out on behalf of the association on the issues and causes that matter to Canadian doctors and patients."
Read the full story here.