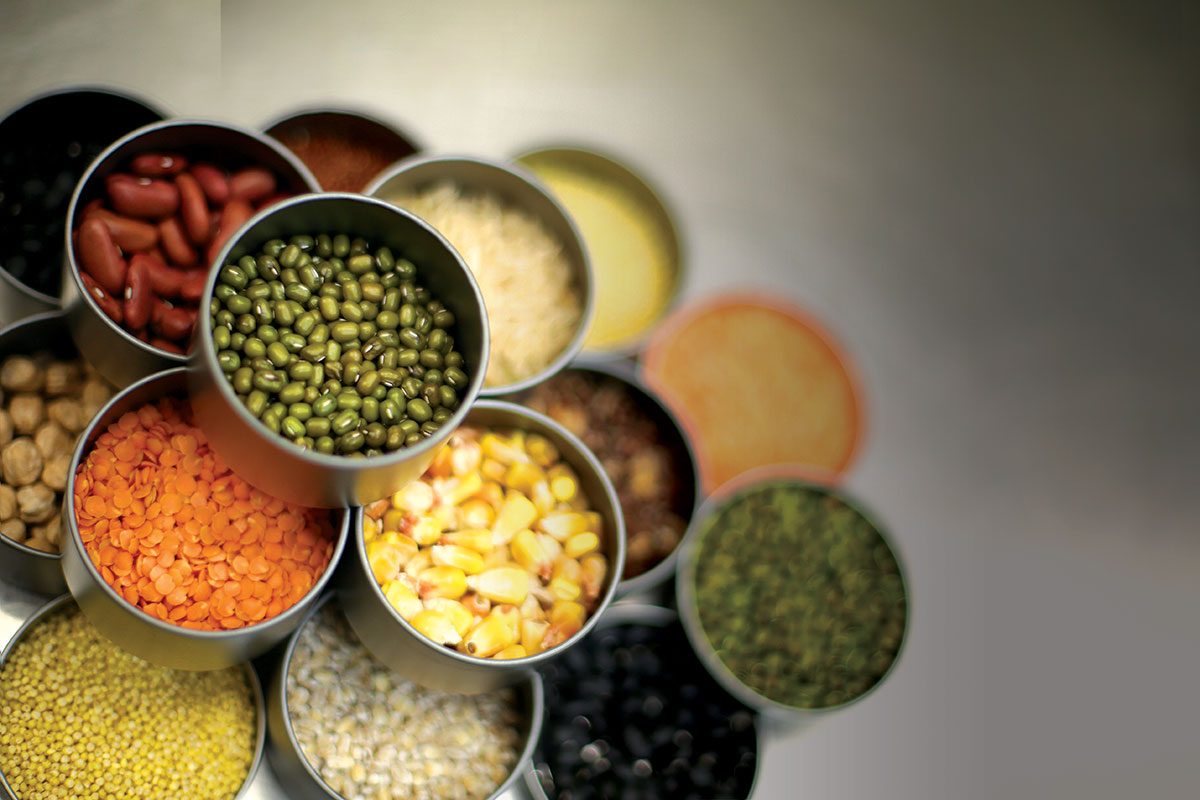 Leaders in their field
September 4, 2018 —
The following is a message from Vice-President (Research and International) Digvir S. Jayas on the new issue of ResearchLIFE:
We are home to many outstanding scientists and scholars, and continue to be the chosen university for researchers who are leaders in their field.
In this issue, we are highlighting some of our exemplary Canada Research Chairs (CRC) and our Canada Excellence Research Chair Laureate.
The CRC program, launched in the year 2000 by the government of Canada, has provided the funding to recruit and retain Canada's knowledge leaders.
Along the way, it changed the way universities think about their research programs and the way researchers approach their work.
With the program allowing the funding choices and research focus to be institution driven, it allows the U of M to build on established and emerging areas of research strength. The CRCs are tiered with Tier 1 chairs acknowledged by their peers as world leaders in their fields, appointed for seven years with a possibility of renewal based on performance for another seven years, and Tier 2 chairs being exceptional emerging researchers, appointed for five years with a possible renewal for another five years.
This approach grows strong research expertise across a broad spectrum and retains the chair holders after their terms expire.
Our featured chair holders—Trust Beta, Michelle Driedger, Zhenyu Wu and Søren Rysgaard—delve deeply into aspects of everyday life that affect society through their research programs: food, health, work and environment.
This issue also highlights additional chair holders and research leaders, including graduate students. I hope it provides a sense of the passion and dedication that our faculty bring to their research.
Research at the University of Manitoba is partially supported by funding from the Government of Canada Research Support Fund.