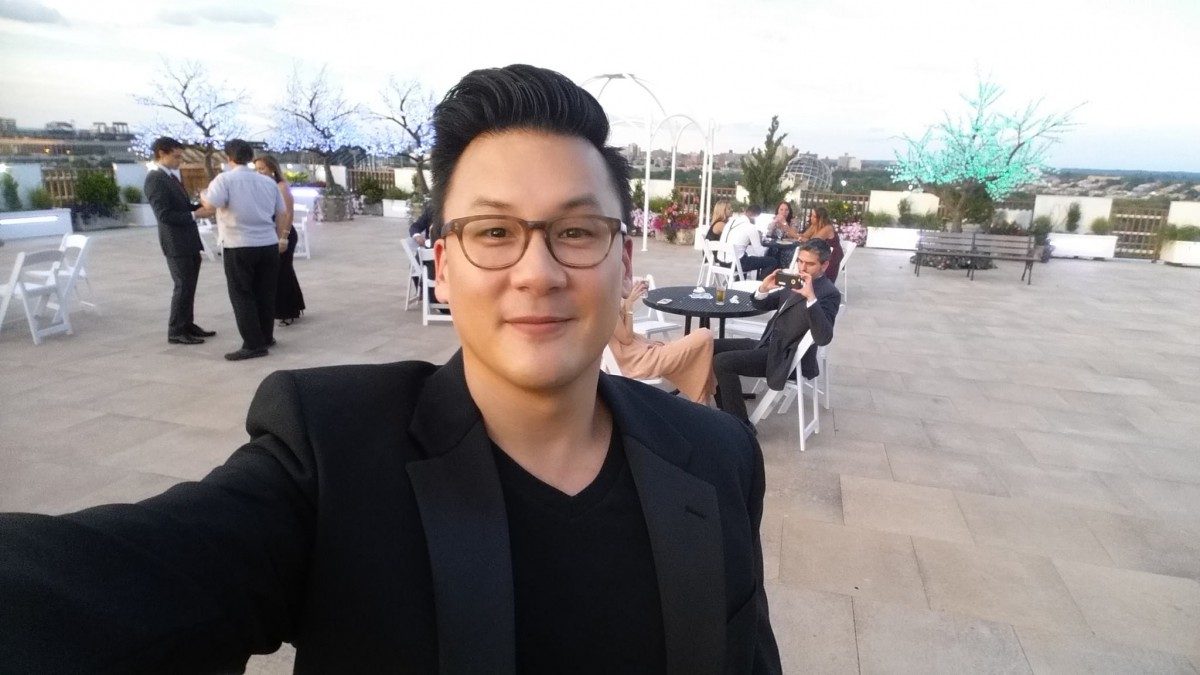 Laughing all the way to graduation
FKRM student council selling tickets to comedy show to raise funds for grad
November 21, 2017 —
-Knock, knock.
-Who's there?
-FKRM graduation!
Want to hear better jokes than that? You won't want to miss New York City comic Eliot Chang perform his stand-up show Wednesday, Dec. 6 at Rumor's Restaurant and Comedy Club.
The Faculty of Kinesiology and Recreation's student council, PERKS, are selling tickets to this highly anticipated show to raise money for the class of 2018's graduation gala affair.
Tickets are $12 and can be purchased at the PERKS council lounge or by contacting student council president, Courtney Gabrielle [ gabrielc [at] myumanitoba [dot] ca ]. You can also send PERKS a message on Instagram or Twitter [ @perkscouncil ].
Deadline to buy your tickets is Wednesday, Nov. 29.