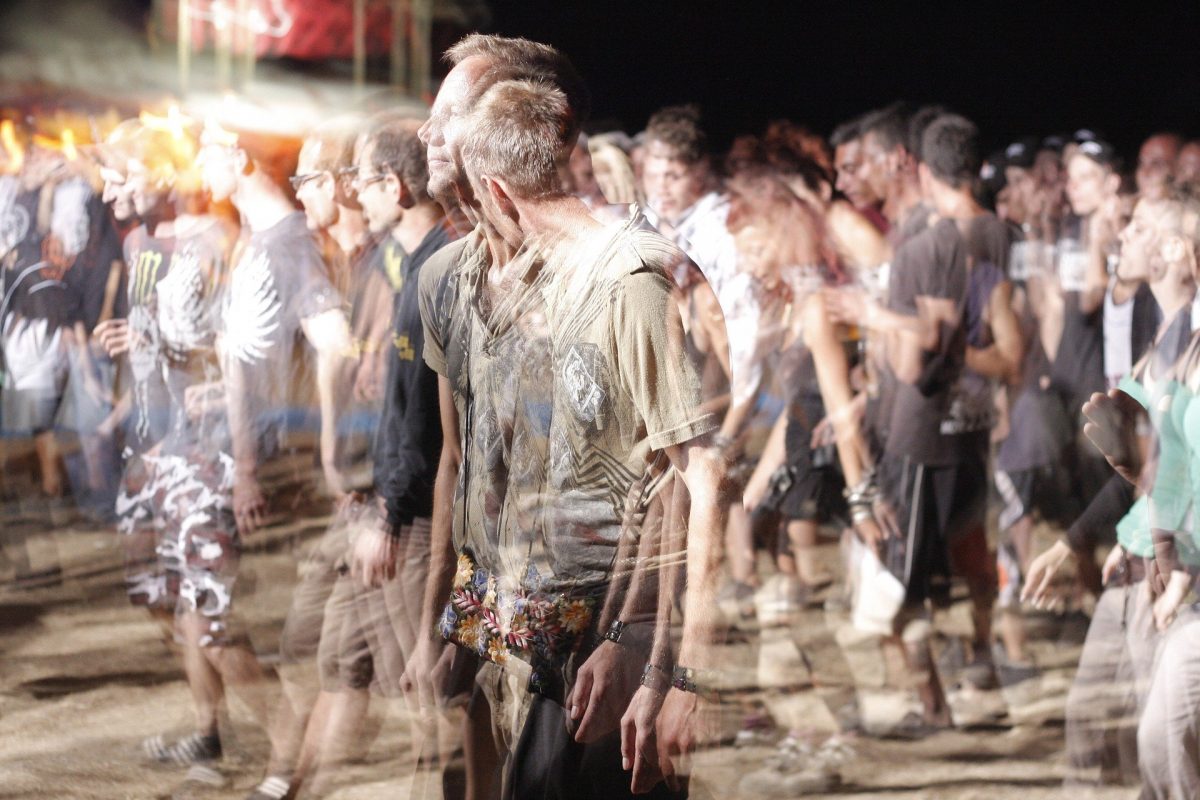 Large gatherings of people lead to more infections, says UM virologist
April 3, 2020 —
In a CBC news story, infectious disease expert Dr. Jason Kindrachuk says that we know more about the spread of COVID-19 and that a lot more people can be at risk and can unknowingly be carriers.
Kindrachuk says public health officials made decisions based on the information they had early on. There were "unfortunate misnomers:" believing the virus only affected seniors or people with underlying health conditions, and that only those showing symptoms could spread it.
Read the entire CBC story here.