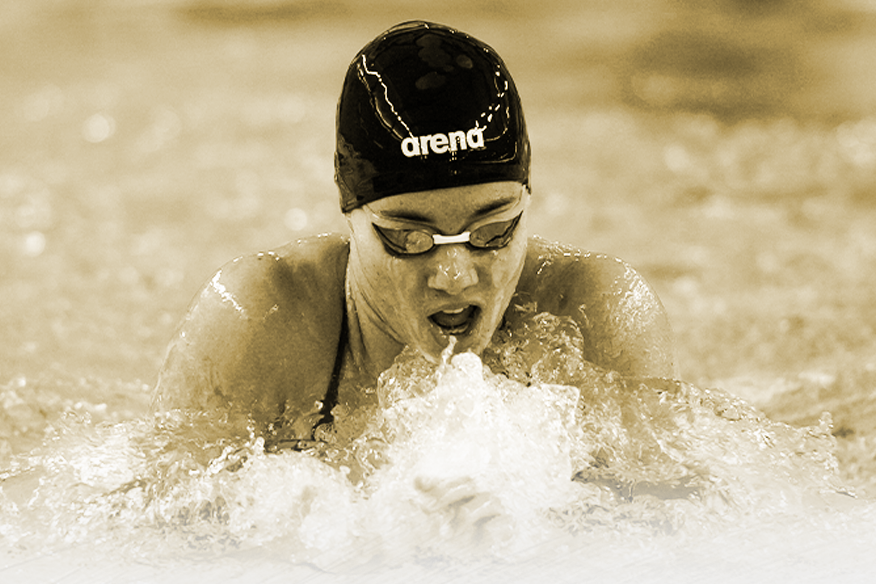 Kelsey Wog wins 2020 U SPORTS Female Athlete of the Year
UM Bisons' Wog captures 2020 Lieutenant Governor Athletic Award 
June 26, 2020 —
The University Manitoba Bisons' Kelsey Wog has been awarded the 2020 Lieutenant Governor Athletic Award U SPORTS Female Athlete of the Year for the 2019-20 season.
"These awards recognize the essential role that university sports play in shaping Canada's future leaders," said Lieutenant Governor Lois Mitchell. "Young people who compete at this elite level develop the integrity, resilience, teamwork and communication skills they need to excel no matter what challenges come their way, and to inspire others to do the same."
The winners, selected by a combined vote of the Canadian Athletic Foundation (75 per cent) and the public (25 per cent) on USPORTS.ca, also receive a $10,000 post-graduate scholarship to attend a graduate level, masters, or doctorate degree at a Canadian university accredited by Universities Canada.
The fourth year Agricultural and Food Sciences student-athlete has been making waves since her start at UM, capturing gold medals, setting records and representing Canada at a number of international events.
"We are so proud of Kelsey and all that she has achieved at the University of Manitoba," said director of athletics and recreation, Gene Muller. "This is an achievement our entire community should be proud of."
This award is the final accolade following a season where she was named 2020 U SPORTS Female Swimmer of the Year and Canada West Female Athlete of the Year.
Bisons swimming head coach, Vlastimil Cerny says, "Kelsey is one of the most deserving athletes for this award. Her work ethic and approach to training is the perfect recipe for success. I have no doubt there will be more to come. I couldn't be more proud."
Kelsey Wog is the second student-athlete from UM to win the national athlete of the year award and first since Bisons basketball star Terri-Lee Johannesson in 1997.
The awards were announced and live streamed Thursday night on cbcsports.ca.
"Sport has taught me so much," Wog said to CBC. "It has taught me about trust, patience and persistence and has helped me become the person that I am today.
"Thanks to the organizing committee for making this event possible during these unprecedented times."
Kelsey now remains focused on her training for the Canadian Olympic Trials which were cancelled earlier this year due to COVID-19. Heading into 2021, her sights remain set on qualifying for the Tokyo Olympics, which are now scheduled for July of next year.