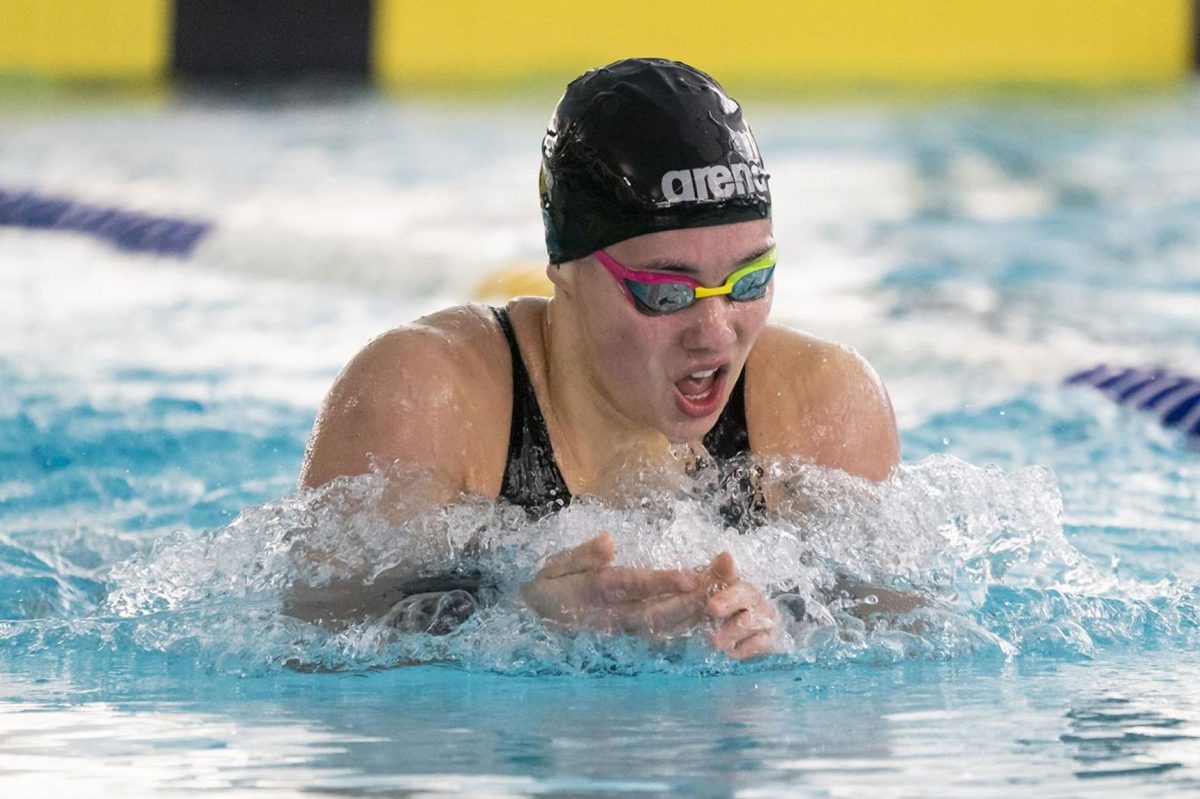 Wpg Free Press: Kelsey Wog heading to Olympics
June 21, 2021 —
UM's Kelsey Wog has clinched a berth on Canada's swimming team that is heading to the Tokyo Olympics.
Wog pulled off a "near personal best" as she placed first in the women's 100-metre breaststroke final during trials in Toronto this past weekend.
On Wednesday, members of Team Canada will be announced.
Read more about Wog's victory and pending Olympic announcement in the Winnipeg Free Press.