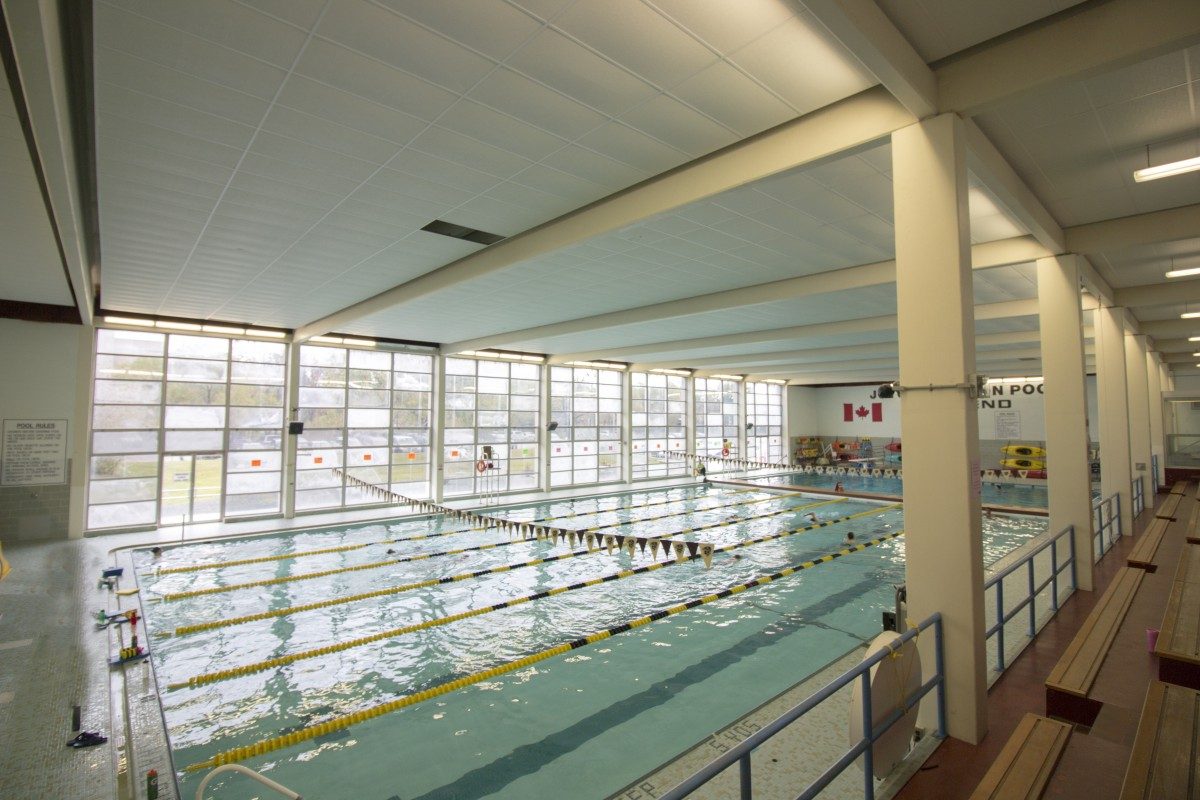 Joyce Fromson Pool closed until further notice
October 16, 2018 —
Due to a mechanical issue, the Joyce Fromson Pool is closed today and until further notice.
All scheduled bookings/programs/activities in the pool will be cancelled until end of day Sunday, Oct. 28. Based on the information we have thus far, the pool will be out of service for an extended period. Updates will be provided as more information becomes available.
Please note the showers adjacent to the pool in the men's and women's locker rooms in Frank Kennedy will be out of service until the end of this week. This is related to the pool closure.