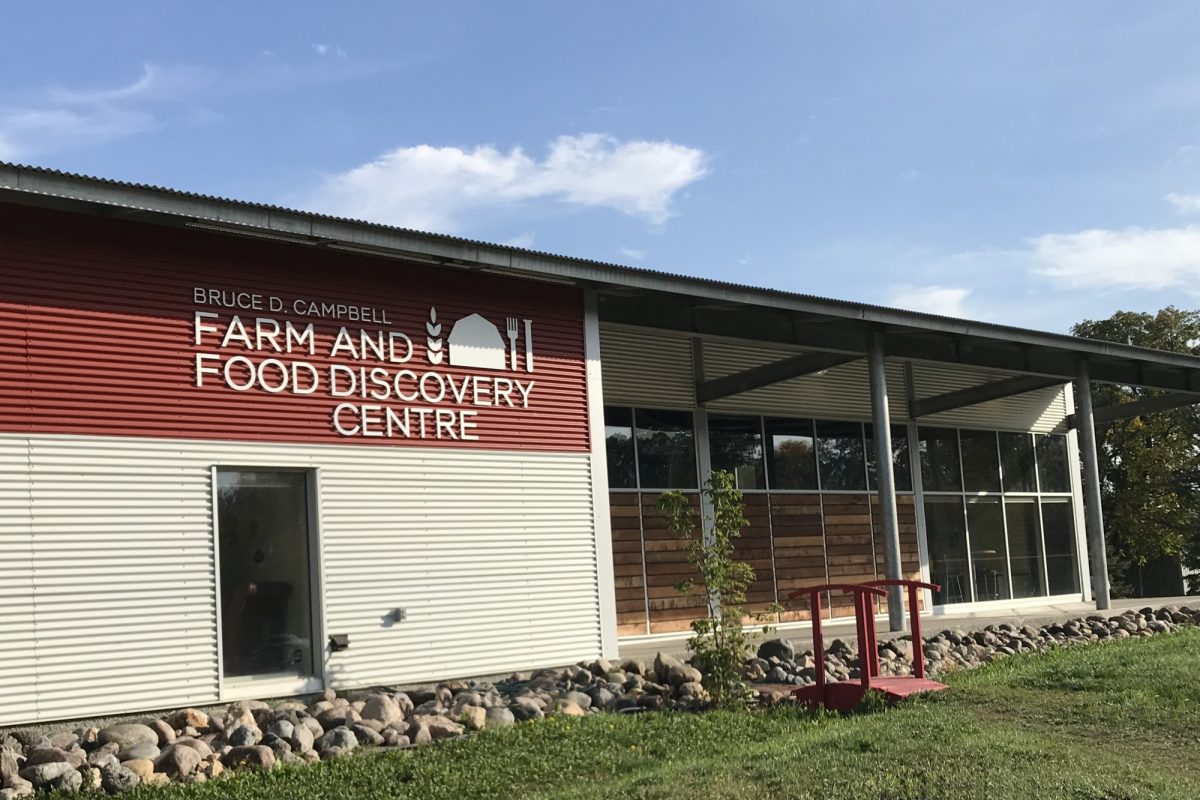 Join us for virtual #FarmFoodWeek!
September 21, 2020 —
The annual Farm and Food Awareness Week is an annual celebration in Manitoba which encourages Manitobans to learn more about where their food comes from and how it is produced.
The COVID-19 pandemic means this year's activities have shifted to an online format, opening the door for wider engagement from around Manitoba.
The Faculty of Agricultural and Food Sciences invites you to take part in several opportunities this week.
---
The Bruce D. Campbell Farm and Food Discovery Centre has joined forces with many partners to release resources, activities, cool videos, and fun facts every day on their website and social media channels (Twitter, Instagram and Facebook).
Every day has a theme, including Food & Family, All About Ag & Food, Celebrating 150 Years of Growing Produce in Manitoba, Animal Care, and Sustainability. There are 20 family-friendly activities, videos, recipes and games to explore.
---
The Faculty will also be hosting a special online presentation on Thursday, September 24 at 3:30 pm (CDT).
Dean of the Faculty of Agricultural and Food Sciences, Dr. Martin Scanlon, will host a session featuring Dr. Robert Duncan, Associate Professor in the Department of Plant Science, and graduate students Jessica Nicksy and Zoe Li who will be presenting on their research and the impact it is having in the agrifood community.
Viewers are invite to tune into the YouTube livestream event, and ask questions of the speakers via the online chat feature Sli.do.