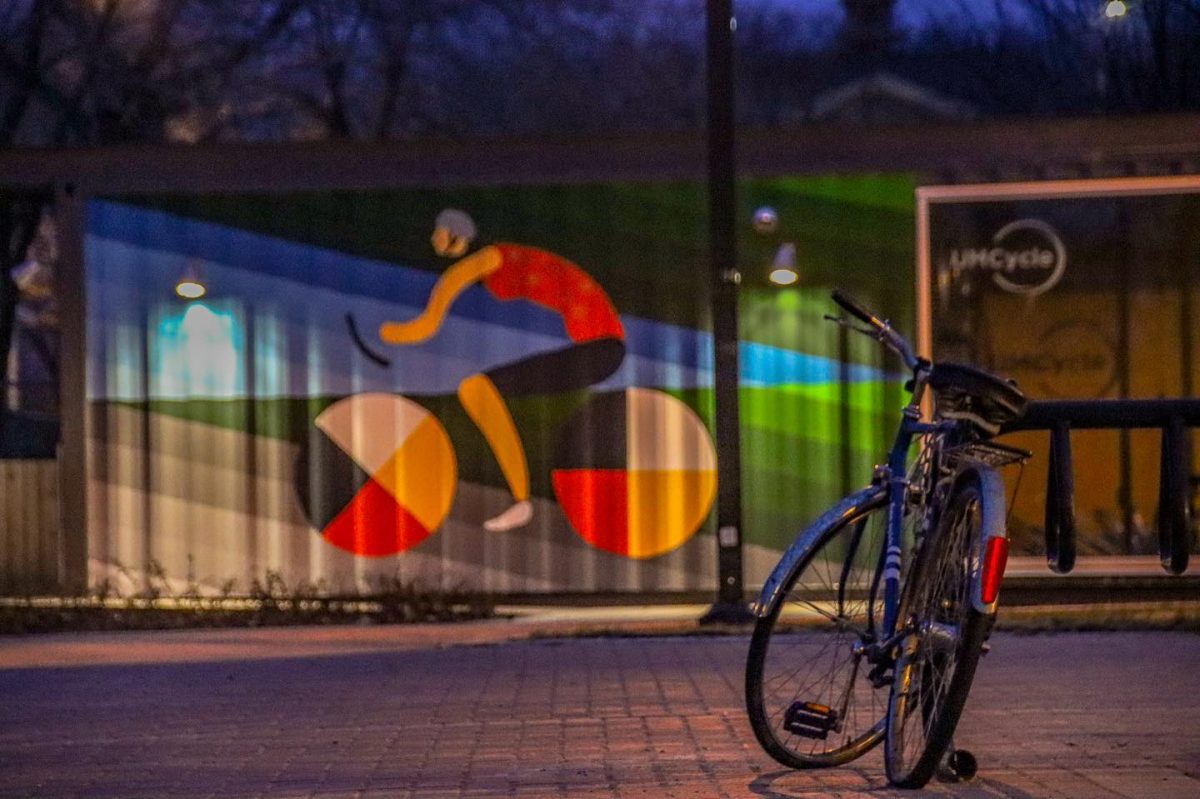 Join the Commuter Challenge 2020
May 27, 2020 —
It's time to start logging your sustainable commute again – the annual Commuter Challenge will take place from May 31 to June 6 but with a little bit of a work from home twist!
The Commuter Challenge is a friendly week-long competition that challenges participants and workplaces to walk, cycle, bus or telecommute to school or work.
With many of us working from home (i.e. telecommuting), what better opportunity to get involved? By participating in the Commuter Challenge, you demonstrate your commitment to sustainability within your local community, help cut down on greenhouse gas emissions, get some physical activity and save money by choosing an alternative method of transportation.
To ensure the health and safety of all participants, please adhere to social distancing guidelines and follow the transportation advice from the Government of Manitoba.
How participants can log kilometres this year:
commuting to an essential job (walking, wheeling, biking, busing)
working from home (teleworking/telecommuting)
accessing essential goods and/or services (grocery store, pharmacy, etc.)
enjoying recreational activities (walking, running, wheeling, cycling)
If you are a UM staff or faculty member or a student, signing up for the Commuter Challenge is simple:
Log your sustainable commute online every day from May 31 to June 6 on the Commuter Challenge website.
Win prizes from the Green Action Centre.
Thanks to the Green Action Centre, registrants who log their commutes during the Commuter Challenge are automatically entered for a chance to win prizes, including a grand prize of a free bus pass for a year. To qualify for prizes, log your sustainable kilometres online, use the GoManitoba app to track your trips, and post pictures and videos to social media using the hashtag #CommuterChallengeMB
For more information, visit the Frequently Asked Question page.