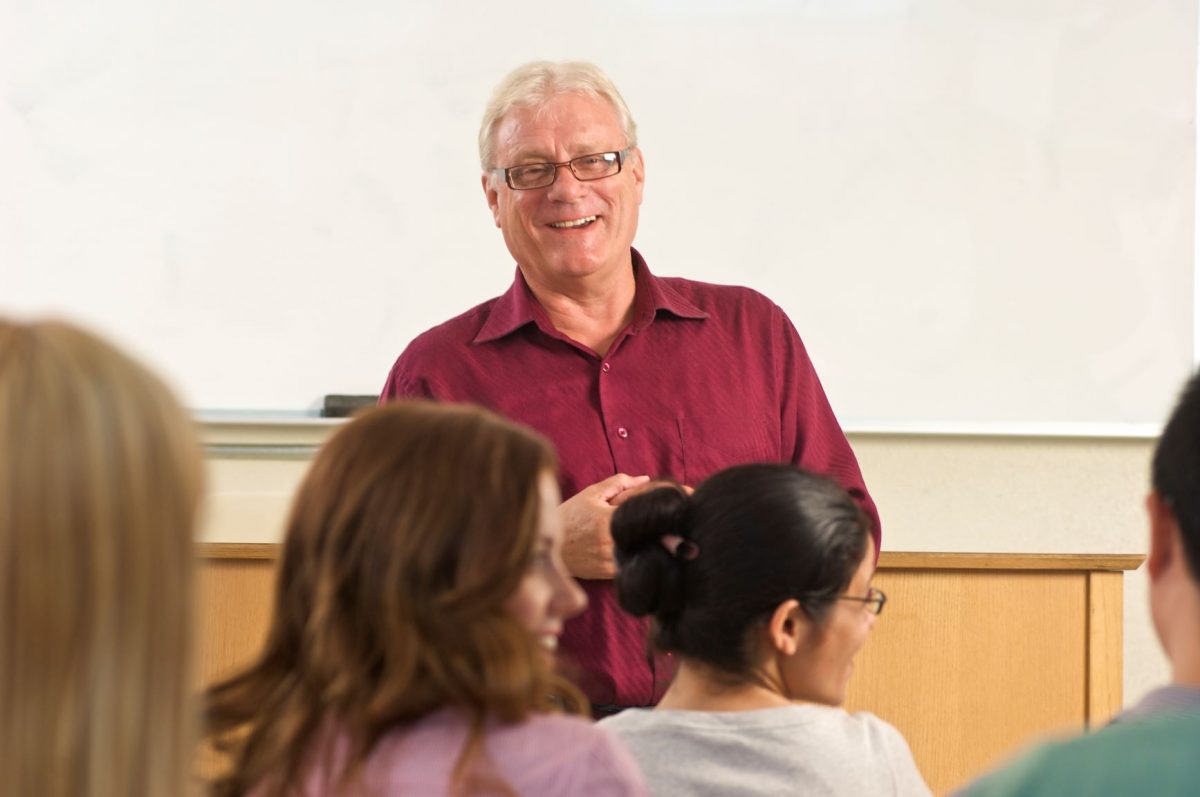 John Loxley's legacy continues
Economist and human rights advocate pushed the government for First Nations child welfare reform
January 12, 2022 —
When renowned economist John Loxley passed away in the summer of 2020, it was an immeasurable loss to the international development community. A life-long social activist and economics professor, Loxley has been described as "Canada's economist answer to Robin Hood" and the "father of the alternative budget/participatory budgeting movement in Canada."
Loxley had a particular passion for working with Canada's First Nations communities. In the early 2000's, while working as a Professor of Economics at the University of Manitoba, Loxley began advising the First Nations Child and Family Caring Society of Canada (FNCFCSC) and the Assembly of First Nations (AFN). It was his work with these organizations in the study of the financing of First Nations child welfare that may be the most impactful of his legacy.
In Canada, Indigenous children make up less than 10 per cent of all children but represent about half of those in foster care. Indigenous children thus have a much higher chance of being separated from their families, communities, and cultures.
In 2005, Loxley was a co-author of Wen:de a multidisciplinary research project and national policy review on First Nations child and family services. Loxley's work with the First Nations Child and Family Caring Society of Canada revealed the inadequacy of federal funding of First Nations child welfare agencies. His findings influenced the hearings of the Human Rights Tribunal into complaints brought by the Assembly of First Nations and the First Nations Child and Family Caring Society of Canada of funding discrimination against First Nation children and continued federal underfunding of First Nations Child Welfare.
See also: John Loxley's fonds at UM Archives and Special Collections (UM Libraries).
"John Loxley was actively involved in working for and supporting Indigenous communities and organizations from soon after his arrival in Manitoba in the 1970s until his untimely passing in 2020. It is entirely in keeping with his activism and commitments that he lent his expertise and energy to the fight to achieve redress for First Nations children in the child-welfare system," said Jeff Taylor, Dean of the Faculty of Arts.
On January 6, 2022, 17 years after the Wen:de findings were first published, the Canadian federal government announced a $40-billion agreement in principle to provide compensation to First Nations children and their families harmed by an underfunded child welfare system and establish long-term reform.
Loxley may not have lived to see the fulfillment of his decades of work fighting to reform the First Nations child welfare system, but the legacy of his important research will echo for generations.
"The funny thing about history is that we are living it," Cindy Blackstock, executive director of the First Nations Child and Family Caring Society and a social work professor at McGill University, wrote in a statement after the government's ruling. "Every choice we make ripples into the future in ways we do not always understand. It is also true that struggles for the most obvious goods like justice and equality are the most difficult to achieve. Since Confederation, the federal government has given First Nations more trauma and fewer services to deal with it. Economist John Loxley saw that injustice and in 2005 he joined with First Nations experts and other academics like Dr. Fred Wien to document the inequality for First Nations children and develop solutions to fix it.
"40 billion seems like a high cost to pay. Had the government listened to the solution that John played such a key role in creating 17 years ago, it would have cost hundreds of millions of dollars to fix (not billions) and no compensation would have been paid because First Nations children would have not lost their childhoods and in some cases their lives due to Canada's discrimination. Even when Canada turned away and put the Wen:de reports in the dustbin, John kept pressing for change by serving as an expert witness in the Canadian Human Rights Tribunal hearings and, more recently, helping us to implement the resulting legal orders requiring Canada to stop its discriminatory practices.
"Over these past few weeks, I have turned back to John's work and will be applying it as we try- finally- to end the discrimination for First Nations children and their families," Blackstock continued. "I hope academics learn from John's example and come to understand that working respectfully with affected communities to implement evidence is one of the most important duties they hold. It is not enough to publish in journals, get research grants and teach- we must ask more of ourselves. John did and thousands of children's lives are changed for the better."
See also: John Loxley's fonds at UM Archives and Special Collections (UM Libraries).