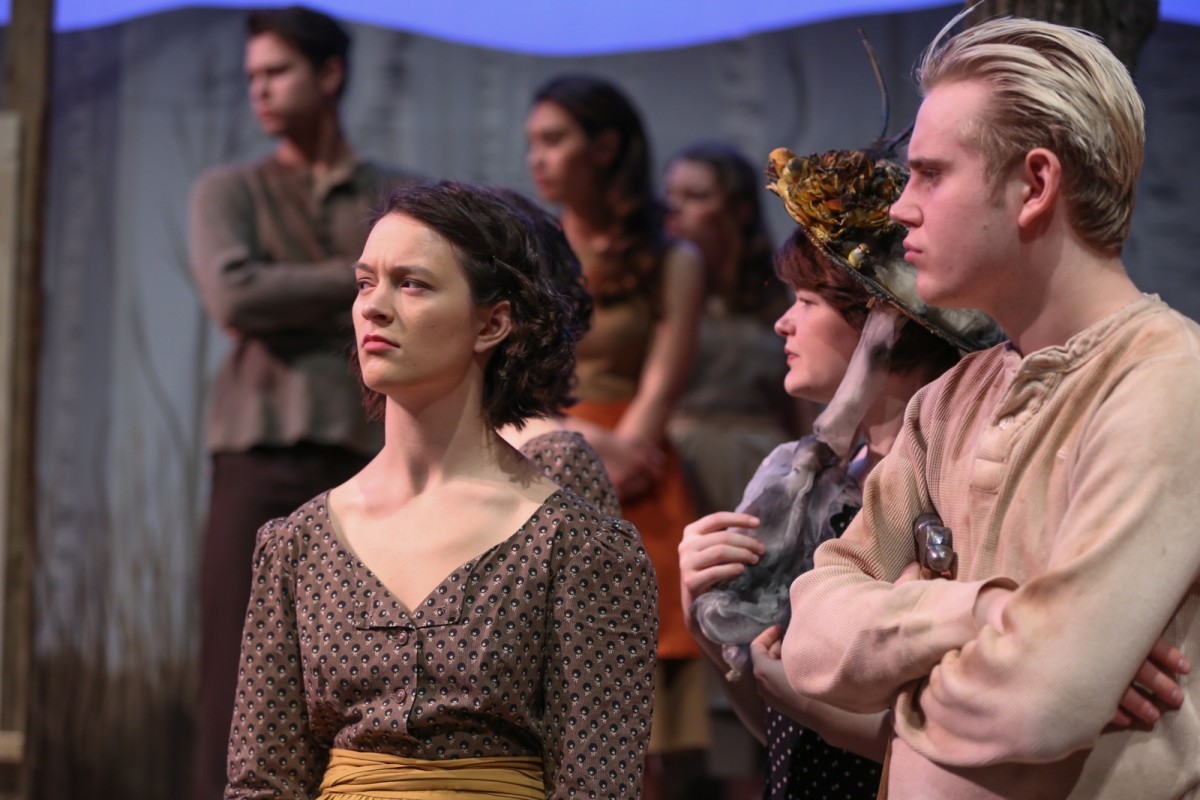 John J. Conklin Theatre opens doors in Taché Hall
March 16, 2016 —
A new play by award-winning alumnus Ian Ross kicked off the grand opening of the John J. Conklin Theatre in Taché Hall on March 15, 2016.
Take a look below at the sights from opening night of Doubtful House from The Black Hole Theatre Company's performance.
Tickets ($15, or $12 for students and seniors) for Doubtful House can be purchased at the door, or in advance.
For reservations and for group discounts contact 204-474-6880.
Performances at the John J. Conklin Theatre, 300 level of Taché Hall, 162 Dafoe Road.
7:00 p.m. March 15 and March 22
8:00 p.m. March 16 –19, March 23 – 26