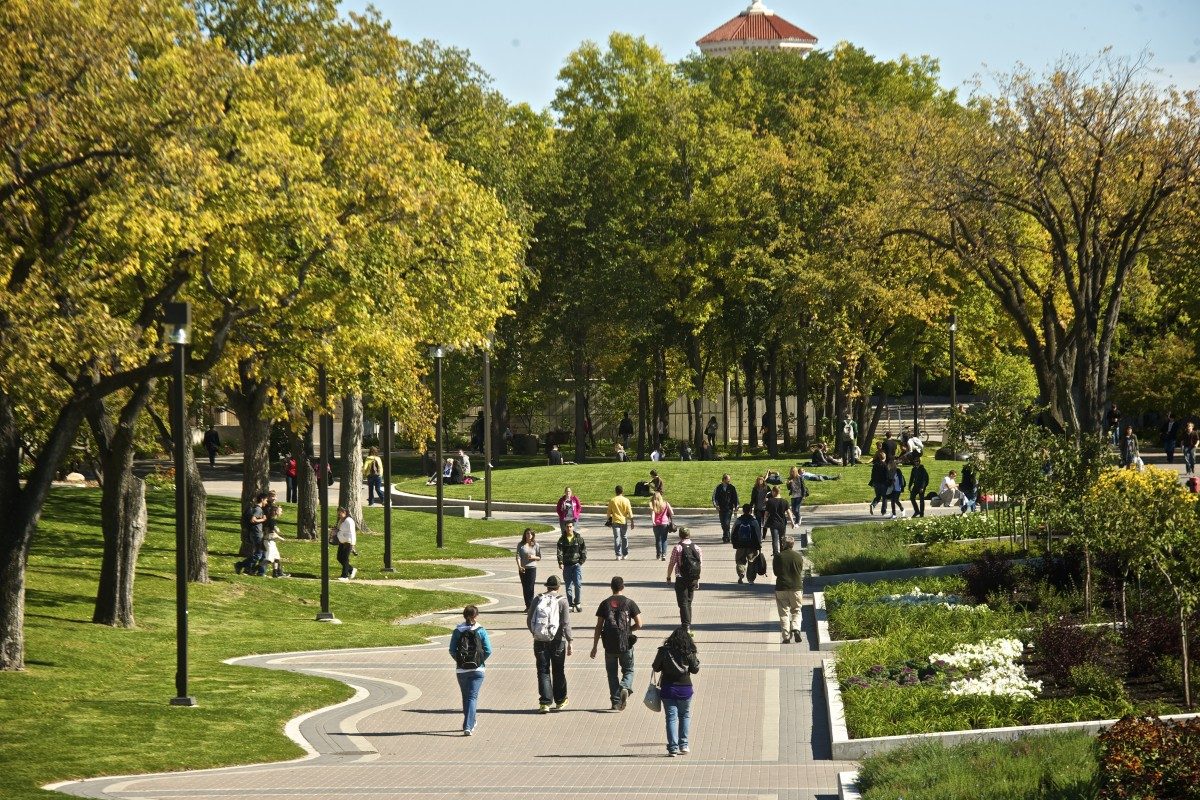 Invitation to community presentation on sexual violence
September 9, 2019 —
The following is a message from University of Manitoba President David Barnard:
As was reported to the community on July 19, the report I requested last year to help guide the University of Manitoba to better address sexual violence, harassment and discrimination has been completed.
I commend co-authors Donna Miller and Helga Van Iderstine for their hard work on this independent review, titled Responding to Sexual Violence, Harassment & Discrimination at the University of Manitoba: A Path Forward. The result is a comprehensive, robust report that makes 43 recommendations, all of which I accept and am committed to implementing.
I invite all of you to join me and the vice-presidents on Tuesday, Sept. 17 at 2:30 p.m. in the Manitoba Room, UMSU University Centre, where I will share the report and discuss the first steps to engaging the University community in moving forward on the recommendations. Those on Bannatyne campus can take part that day via video conference in Frederic Gaspard Theatre, Basic Medical Sciences Building. The event can also be viewed via webcast on the UM website on Sept. 17.
I am pleased to add that Ms. Van Iderstine has agreed to join us for this community session to explain the process underpinning the report.
The entire report will be made available online immediately after the session.
I hope to see you there, as we continue to work together to ensure the University of Manitoba provides students, faculty, staff and visitors an inclusive, respectful and safe environment.
Sincerely,
David