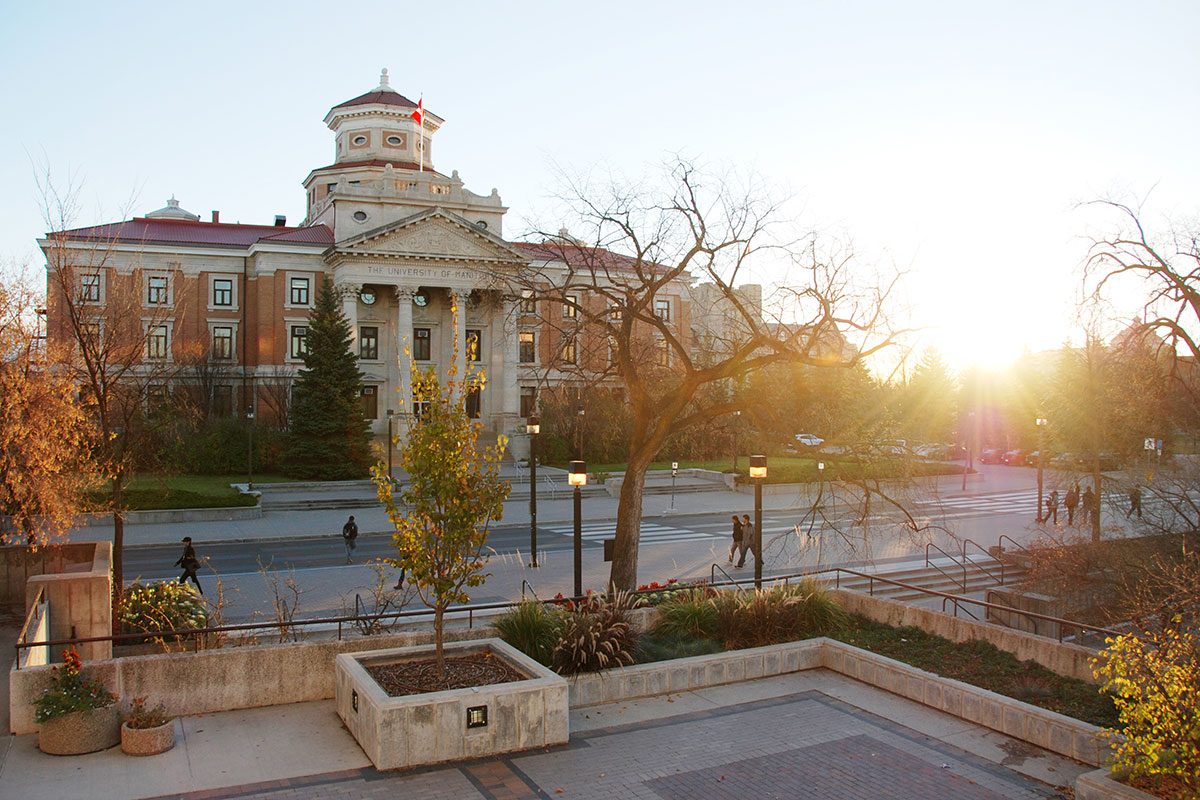 Invitation for expressions of interest for senate committees
Form must be received by April 12, 2019
April 1, 2019 —
The Senate Committee on Nominations is charged with nominating persons to serve on committees of Senate, and will be meeting soon to fill upcoming vacancies.
Any faculty member or student who is interested in serving on a Senate committee is invited to complete and submit a Senate Committee Interest Form.
Please note that expressions of interest inform the work of the Committee in making nominations, but that submission of the form does not guarantee a nomination.
The Senate Committee Interest Form may be submitted at any time, however, in order to be considered at the next meeting of the Senate Committee on Nominations, the form must be received by April 12, 2019.
A Memo to Faculty and Students from the Chair of the Senate Committee on Nominations re: Vacancies on Senate Committees (dated March 6, 2019), which provides a list of Senate committees with vacancies, the terms of reference for the committees, and the Senate Committee Interest Form, may be found on the University Governance website.
For more information, please contact:
Sandi Utsunomiya
Governance Systems Coordinator
Office of the University Secretary
Phone: 204-474-8174