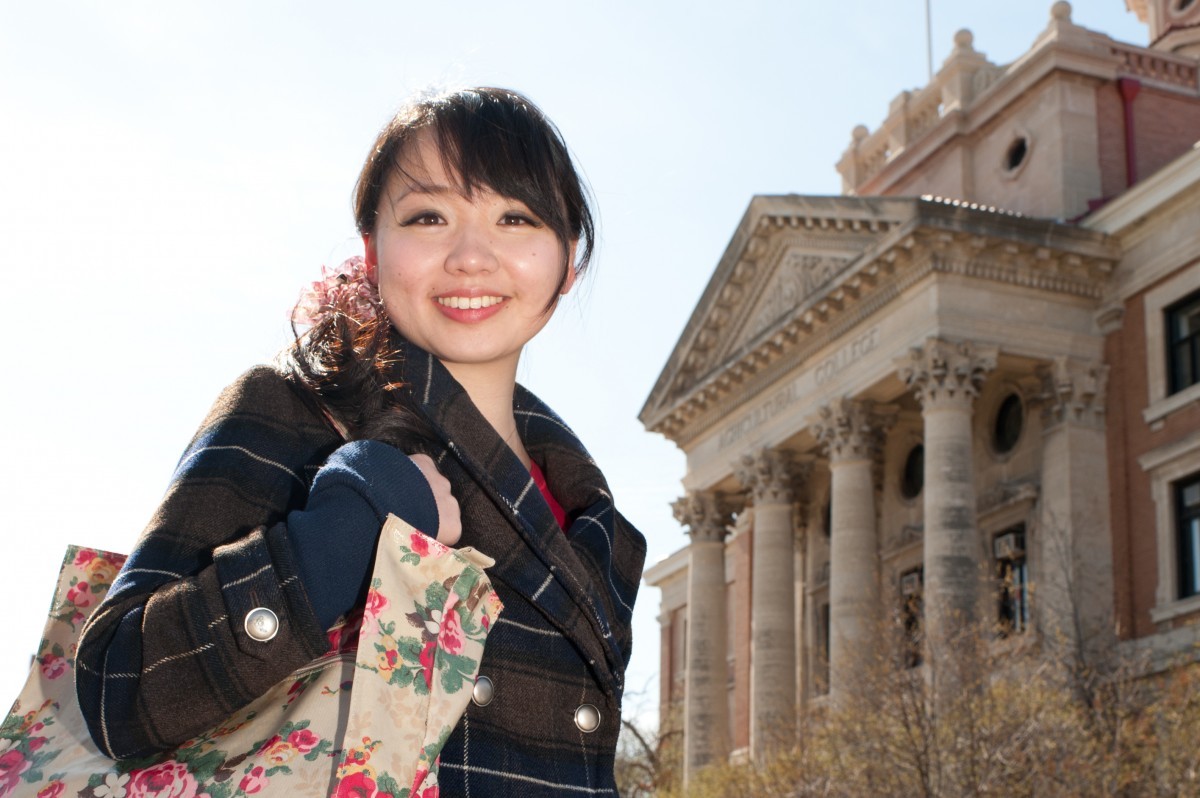 International student support
Helping new students from abroad get the most out of their campus experience
September 1, 2015 —
The International Centre for Students (ICS) provides support and services for all University of Manitoba students. Current U of M students looking to study abroad can get support to gain cross-cultural experience and explore exchange opportunities.
One of the centre's main goals however, is to help international students succeed during their time at the U of M. The programs offered year-round by ICS will help international students adapt to and experience Canadian culture, share their international perspectives, make new friends, and ensure their time at the U of M is enjoyable, safe, and successful.
These programs and services are offered throughout the year, with additional orientation programs specifically for international students starting on Wednesday, September 2.
Throughout the year advisors are available to international students to help with a variety of issues, from adjusting to life in Canada to personal matters to academic performance. Advisors are able to provide information on banking, finding accommodation, university rules and policies, dealing with professors and classmates, driving in Manitoba, and recreation activities. They can also provide guidance on immigration regulations as they relate to studying in Canada, study permit extensions and changes, temporary resident visa applications, and more.
Additionally, ICS offers workshops, seminars, and information sessions throughout the year to help international students with their transition to life in Winnipeg and to their studies at the U of M. These include informal language classes with the Volunteer Language Exchange Program where volunteers are matched with International students based on similar cultural backgrounds and personal interests.
The Intercultural Development and Leadership Program aims to build cultural awareness and develop intercultural skills for a variety of settings, both in and out of the classroom. This program is intended to strengthen leadership, public speaking, conflict resolution, communication, and facilitation skills, while building a stronger sense of self-confidence that goes beyond the classroom and into personal and professional settings.
One of the more crucial services ICS offers is the International Student Mentorship Program. This program pairs new international students with current U of M students – who act as mentors. The mentors will help ease the transition process for the new international students by providing personal, academic and intercultural support throughout this important time in the international students' life.