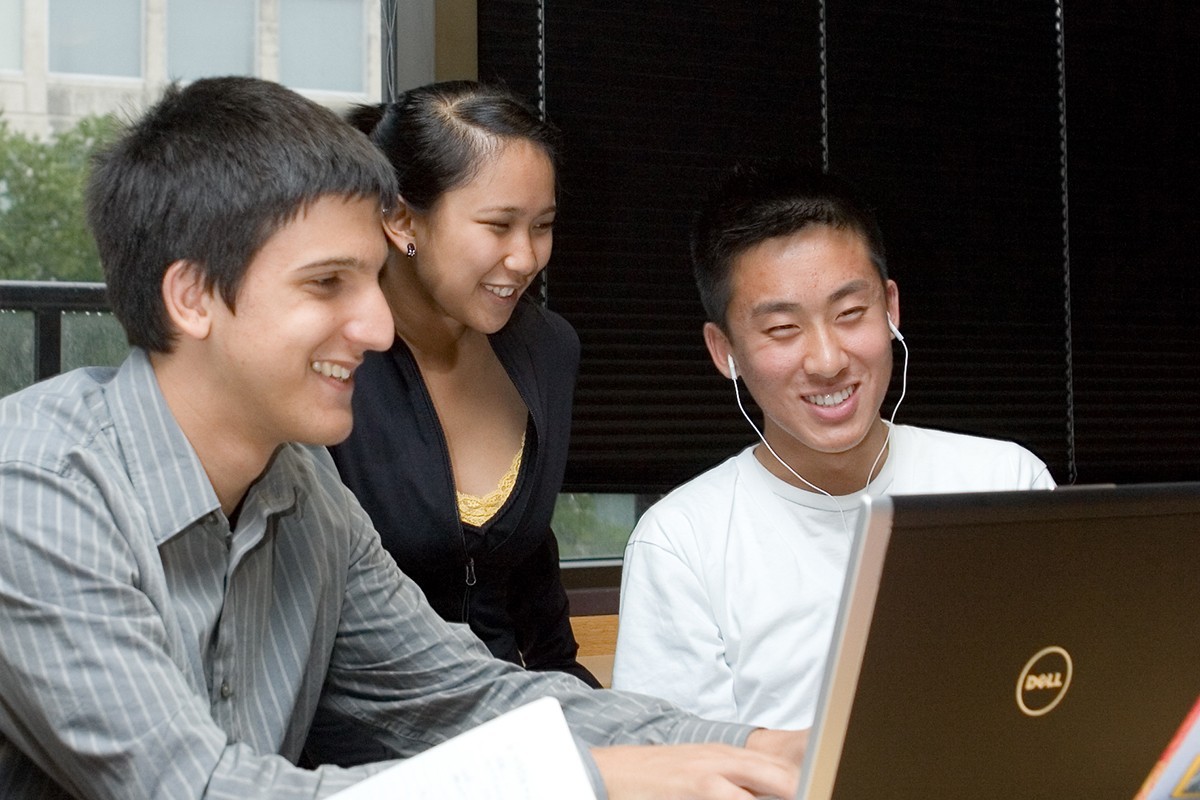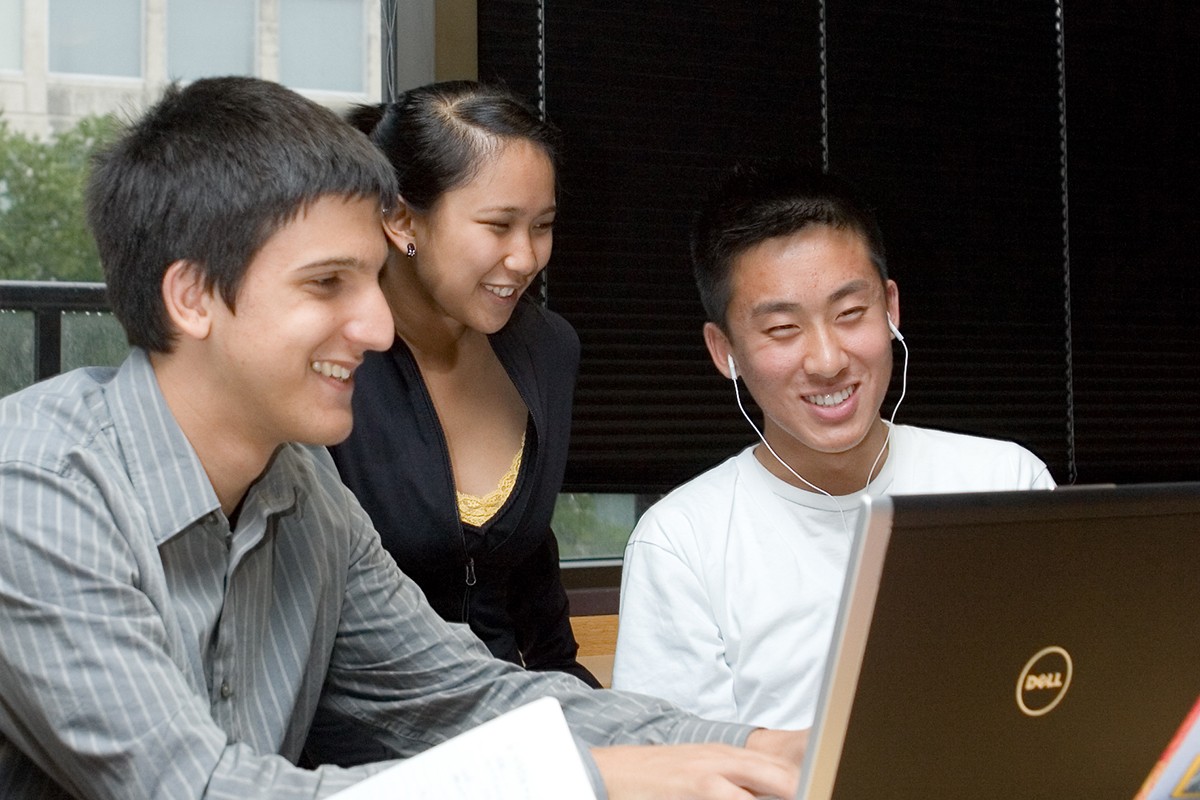 International Centre offers suite of services
August 31, 2016 —
It's the start to a new school year and the introduction of the recently integrated International Centre at the University of Manitoba.
The unit provides unified service to students, faculty and staff for all things related to international activities such as partnership opportunities, exchange programs, or assisting new international students with their transition to the university campus and Canada.
"The new International Centre is a 'one stop shop' for students and faculty to find the information they need to succeed in our global environment," says Dr. John (Jay) Doering, Associate Vice-President (Partnerships) and Interim Director of the Centre, in the Office of the Vice-President (Research and International).
The Centre merges the former International Student Centre with the former International Office to offer a suite of services that include:
Support for University of Manitoba students interested in studying abroad (exchange programs)
Programs and services to assist international students before and after their arrival at the university to ensure an enhanced transition to the U of M campus and Canadian life
Assisting in design and management of international development projects, and fostering working relationships with international institutions and government that support international development
Supporting the establishment of international academic exchanges and partnerships
The International Centre is located in Room 541, University Centre.
Research at the University of Manitoba is partially supported by funding from the Government of Canada Research Support Fund.