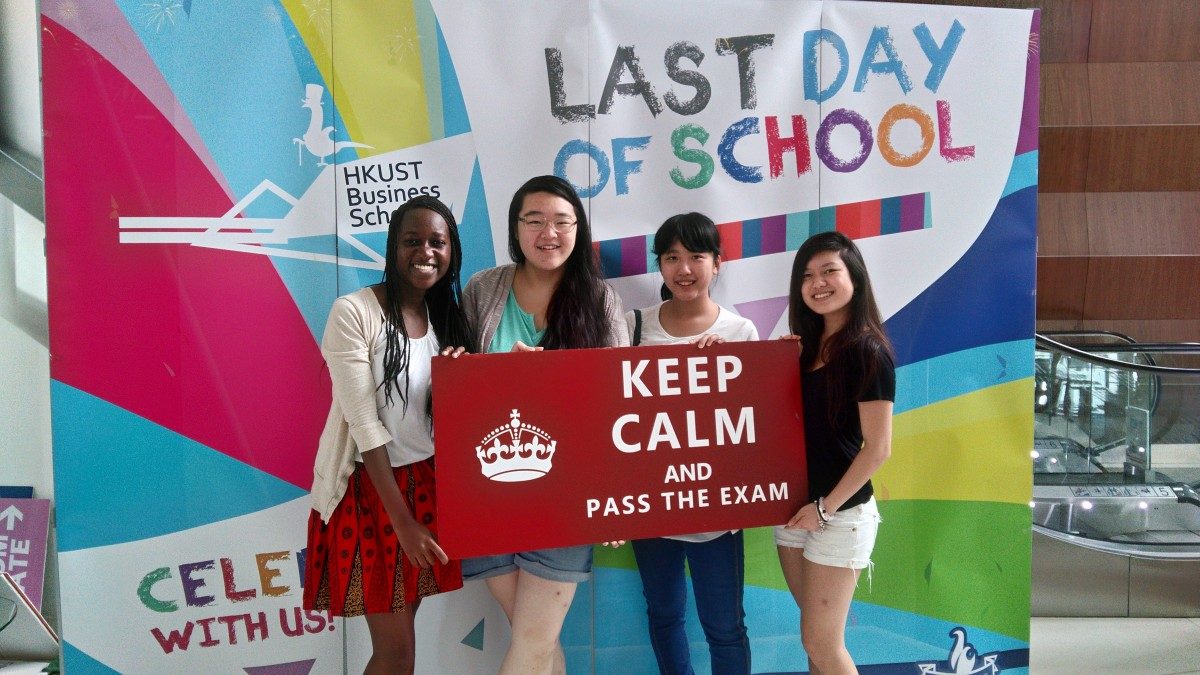 International business
Asper student studied in Hong Kong thanks to international study award
October 14, 2016 —
Experiencing different parts of the world can be life-changing. Exchange programs are one way for our students to have this experience while also allowing them to maintain their commitments to their academic endeavours.
Helen Ma is an accounting student in the Asper School of Business. Last spring she received the University of Manitoba Business School Foundation International Study Award allowing her to study at Hong Kong University of Science and Technology (HKUST).
"I wanted to go on exchange in Hong Kong because I was drawn to its combination of Chinese and Western cultures, which echoed with my own experiences, being a Chinese-Canadian," says Ma.
The exchange helped contribute to Ma's academic and career objectives. Combined with her program, it helped illuminate a stable career path and provide insight into the many fields of specialized career opportunities potentially available after graduation.
"I'm also considering completing a double major consisting of accounting and international business," says Ma.
Her time in Hong Kong was the "most memorable experience" of Ma's degree. Studying in another country can be daunting, both culturally and financially, but donor-supported awards and scholarships help provide students with the opportunity to develop global perspective and cultural awareness. Ma says the experience is worth it.
"I was very happy and grateful that the business school offers awards that help students broaden their experiences and knowledge abroad."