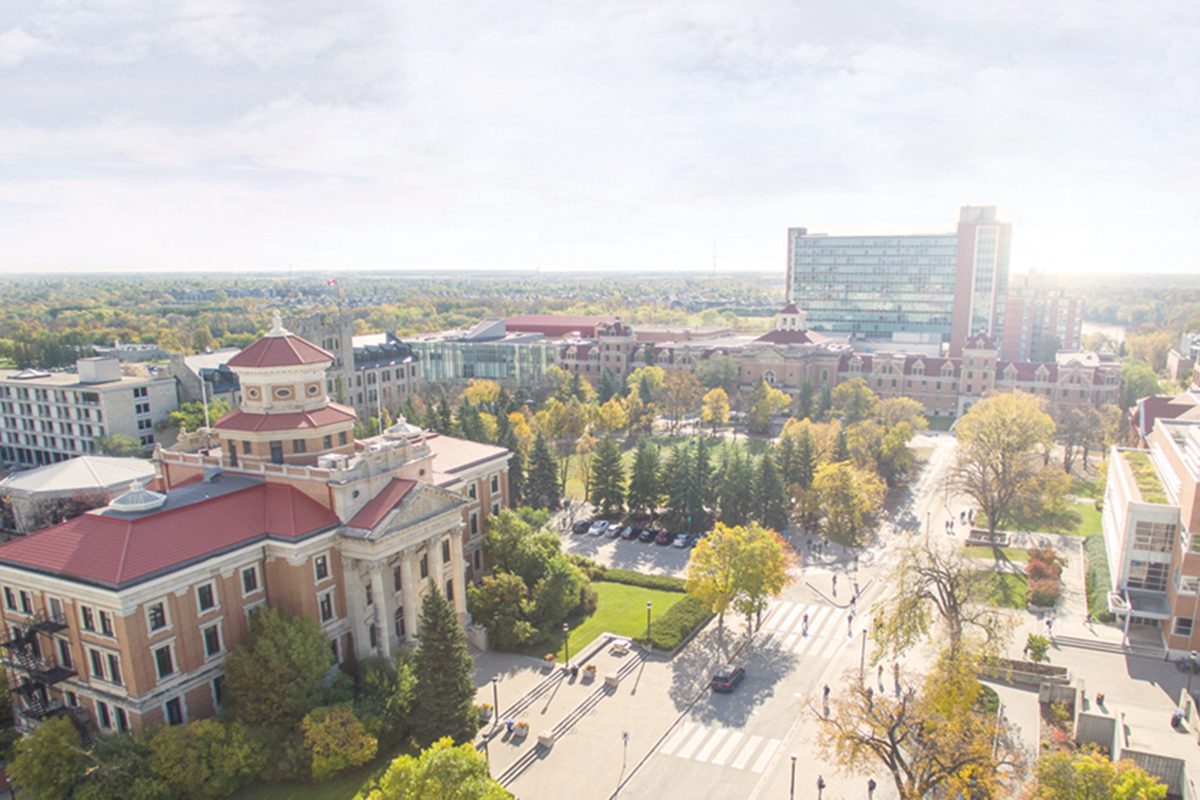 Integrated art and music faculty explored
October 9, 2019 —
In 2012, President David Barnard launched the Academic Structure Initiative. This initiative was designed to address concerns that our academic structure was overly complex, and that this complexity impeded the university's ability to deliver on its mandate. At that time, President Barnard announced that his goal was to create a structure that better reflects our size and scope so that the number of our faculties was closer to the national median of 13.
The Rady Faculty of Health Sciences was created as a new faculty that brought together dentistry, medicine, nursing, pharmacy and rehabilitation sciences and a shared commitment to interprofessional health training. Also, the Faculty of Human Ecology was eventually closed after the transfer of its departments with faculty and staff to the Faculty of Agricultural and Food Sciences and to the Max Rady College of Medicine. The results of these structural changes have led to more collaboration, the development of innovative and coordinated programs, and have allowed for the greater strategic use of resources.
Last week, President Barnard reported to Senate that he has asked Janice Ristock, Provost and Vice-President (Academic), Edward Jurkowski, Dean of the Desautels Faculty of Music, and Jeffery Taylor, Acting Director of the School of Art, to explore the possibilities of creating a new integrated faculty that includes art and music.
Over the next few months Dean Jurkowski and Acting Director Taylor will lead a process to begin these exploratory discussions. There are no pre-determined outcomes and any structural changes will be advanced through the university's collegial governance processes prior to consideration and approval by the Board of Governors. These include faculty/school councils, senate planning and priorities, senate executive, and senate.