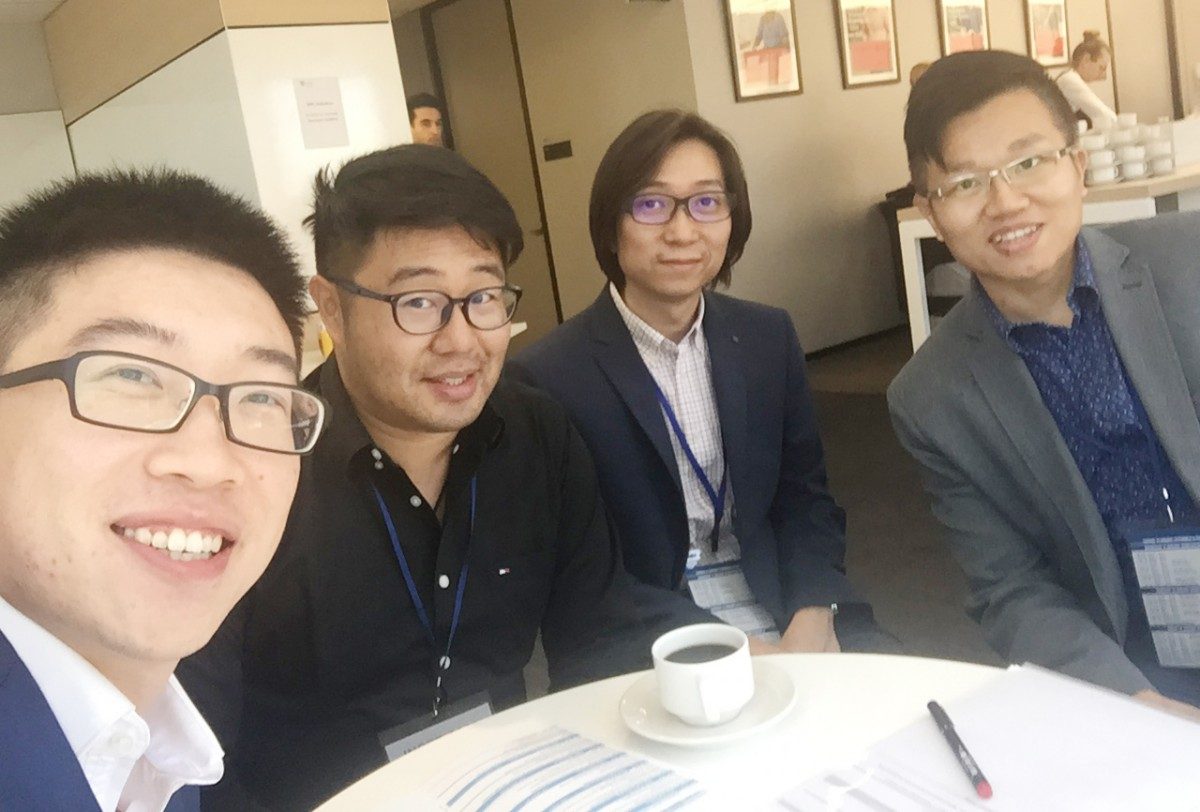 INSTR 2018
January 18, 2018 —
The University of Manitoba Transport Institute (UMTI) recently partnered with the University of Sydney Business School in organizing the International Symposium on Transportation Network Reliability (INSTR) 2018. The symposium took place in Sydney, Australia from January 17 to 19, 2018.
Bringing together more than 100 scholars, policymakers, practitioners, and students in transport engineering, business, and management from Australia, Asia, Europe, and North America, INSTR aims to provide a forum for participants to exchange ideas on the latest developments in transport network reliability and resilience.
Represented by Adolf K.Y. Ng, Changmin Jiang and Xiaowen Fu, UMTI staff and associates shared their research findings on topics related to climate adaptation planning for transport infrastructures, airport congestion internalization, and aviation liberalization in Central Asia. Also, they used this opportunity to liaise with leading scholars, government officers, and industrial professionals around the world on potential future collaborative research.
The details of INSTR2018 can be found here: http://instr2018.org