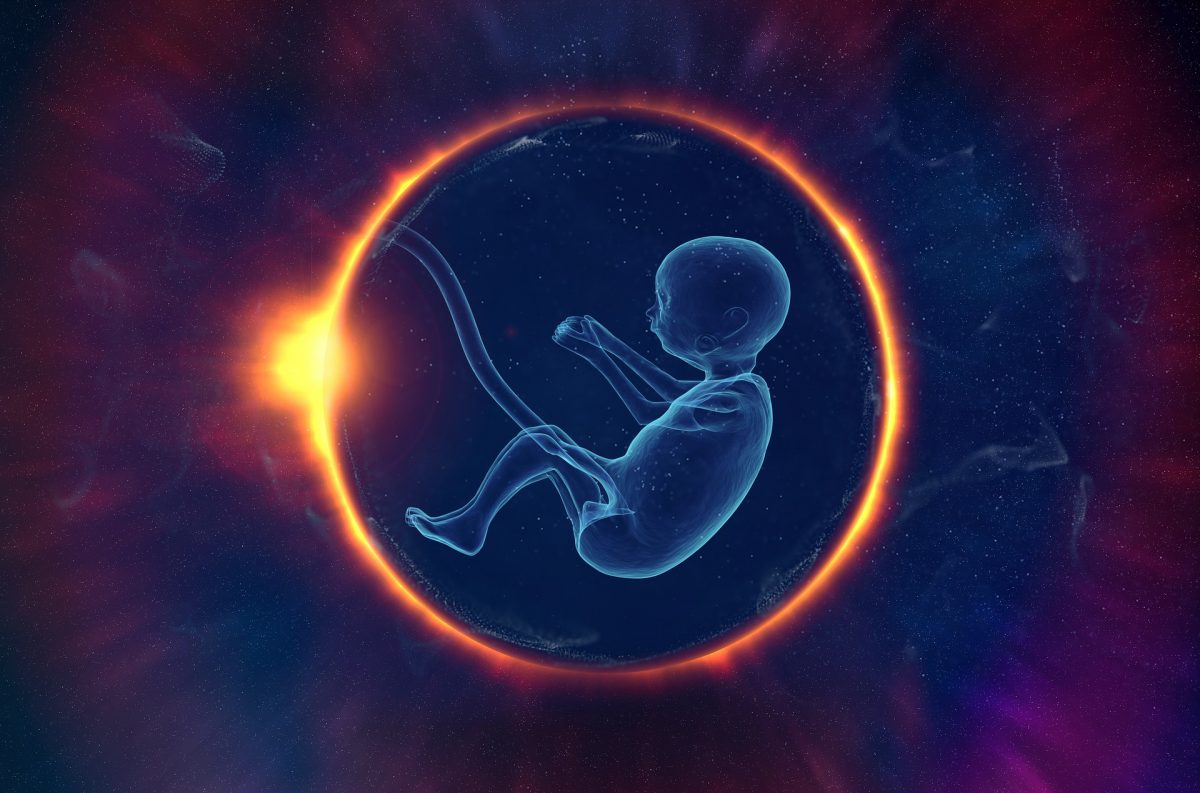 Innovative research receives funding
April 4, 2022 —
UM researchers have received more than $1.2M through the New Frontiers in Research Fund (NFRF), the Government of Canada announced today.
The Government of Canada is investing over $45 million dollars to support high-risk, high-reward and interdisciplinary research that pushes boundaries into exciting new areas in the Exploration stream. This investment will also support a special call on new ways of conducting community and field-based research, since the pandemic has had the greatest impact on researchers' ability to collect data and conduct this type of research.
UM projects will investigate ways to develop sustainable construction in the North, work towards Decolonization, explore new ways to manage cancer, and protect babies in the womb.
Five UM researchers are recipients of funding through this program:
Mercedes Garcia Holguera, Faculty of Architecture
Designing with biomaterials: A pathway towards resilient architecture in Northern Canada
$211,875.00
Julia Gamble and Lara Rosenoff Gauvin, Anthropology, Faculty of Arts
A Long Walk: Repatriation, Decolonization, and Reconciliation
$242,860.00
Thomas Klonisch, Human Anatomy and Cell Science, Max Rady College of Medicine, Rady Faculty of Health Sciences
Optogenetic electronics meets chemoresistant glioblastoma
$250,000.00
Ted Lakowski, College of Pharmacy, Rady Faculty of Health Sciences
Targeted inhibition of DNA methyltransferase
$250,000.00
Christopher Pascoe, Physiology and Pathophysiology, Rady Faculty of Health Sciences
Amniotic fluid as a mediator between maternal smoking and fetal lung health
$250,000.00
Launched in 2018, the New Frontiers in Research Fund (NFRF) funds high risk-high reward, interdisciplinary, and transformative research led by Canadian researchers working with Canadian and international partners. NFRF is designed to support world-leading innovation and enhance Canada's competitiveness and expertise in the global, knowledge-based economy.
"I am proud of these five UM researchers who are recipients of funding through the New Frontiers in Research program," says Digvir Jayas, UM vice-president (research and international). "Their work in innovative technologies and applications will benefit all Canadians and push the envelope of knowledge in ways that will advance our understanding of the world and humanity."
Research at the University of Manitoba is partially supported by funding from the Government of Canada Research Support Fund.