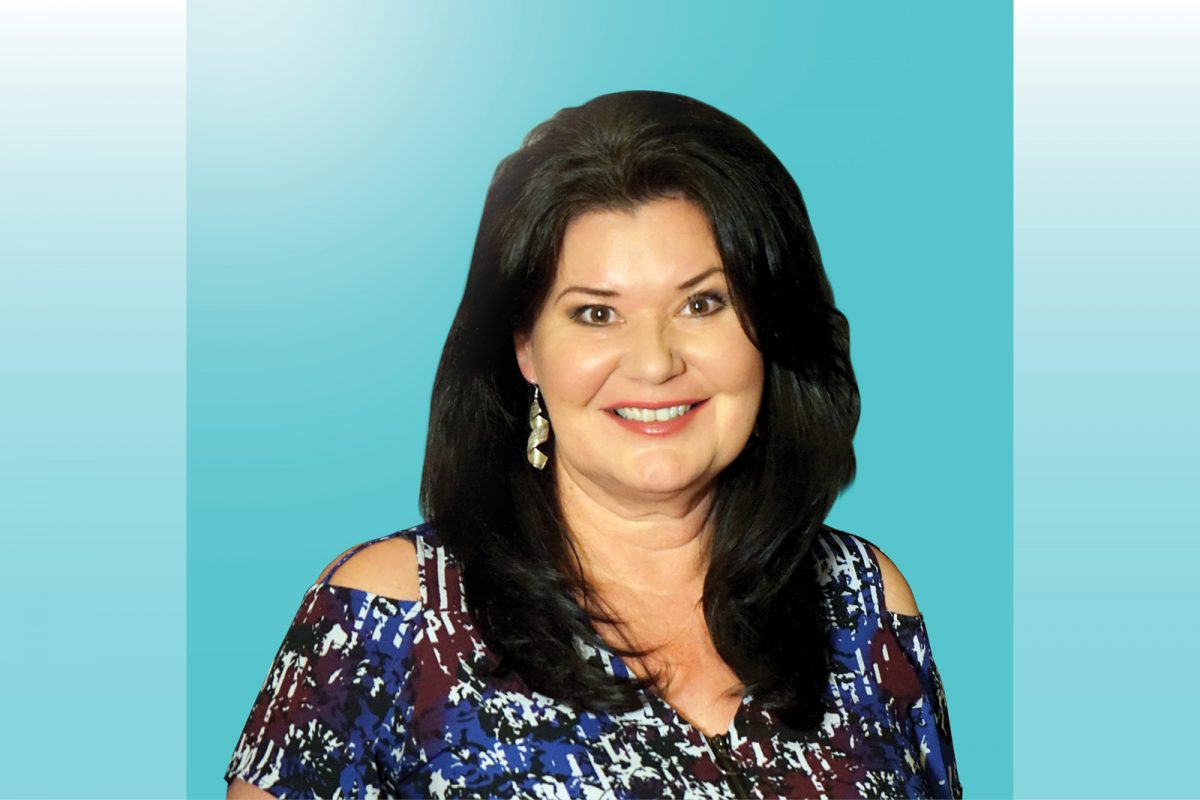 Indigenous achievers to be honoured at the Indspire Awards
Melanie MacKinnon recognized with Indspire Health Award
May 17, 2022 —
The Indspire Awards are among the highest honour bestowed by the Indigenous community in Canada. Over the past 29 years the Indspire Awards have honoured 396 First Nations, Inuit, and Métis individuals who demonstrate outstanding achievement. The 2022 Indspire Awards recipients were announced last week during a special in-person celebration of Indigenous achievement.
"At Indspire, we've been eagerly anticipating our biggest celebration in years," said Indspire president and CEO Mike DeGagné. "This is an especially significant moment as we celebrate in person. We are proud to honour our 2022 Laureates and their outstanding achievements, recognizing the important place they hold in their communities and in wider Indigenous circles across Turtle Island."
You can watch the Indspire Awards on APTN, CBC and CBC Gem on Sunday, June 19 at 8 p.m. (8:30 NT). The ceremony can also be heard on CBC Radio One and the CBC Listen App at 8 p.m. (9 AT, 9:30 NT).
UM scholar recognized with Indspire Health Award
Melanie MacKinnon considers her many caregiving responsibilities to be sacred duties, following in the footsteps of her grandmothers and mother who served as "humble helpers" to their community. The Head of the Indigenous Institute of Health & Healing (Ongomiizwin) at the University of Manitoba's Rady Faculty of Health Sciences, she is a nurse who has provided frontline healthcare to First Nations communities for years.
Mackinnon has extensive health systems and policy experience and consistently creates opportunities for high-quality medical care for Indigenous communities. During 2020-2021, she served as the co-lead of the Pandemic Response Coordination Team to address the new COVID-19-related challenges for Indigenous communities. She brought together complex, multi-jurisdictional healthcare service organizations to work collectively.
Mackinnon is recognized for her leadership of the Rapid Response Team, an inter-professional group of healthcare providers that could be deployed within 24 hours to First Nations communities during outbreaks, resulted in a streamlined and prioritized vaccine rollout. She has received numerous awards for her advocacy and was named one of WXN's "Canada's Top 100 Most Powerful Women" in 2021.
In everything she does, Melanie continues to push for equity in care for Indigenous communities.
Read full bios on each of the recipients here.