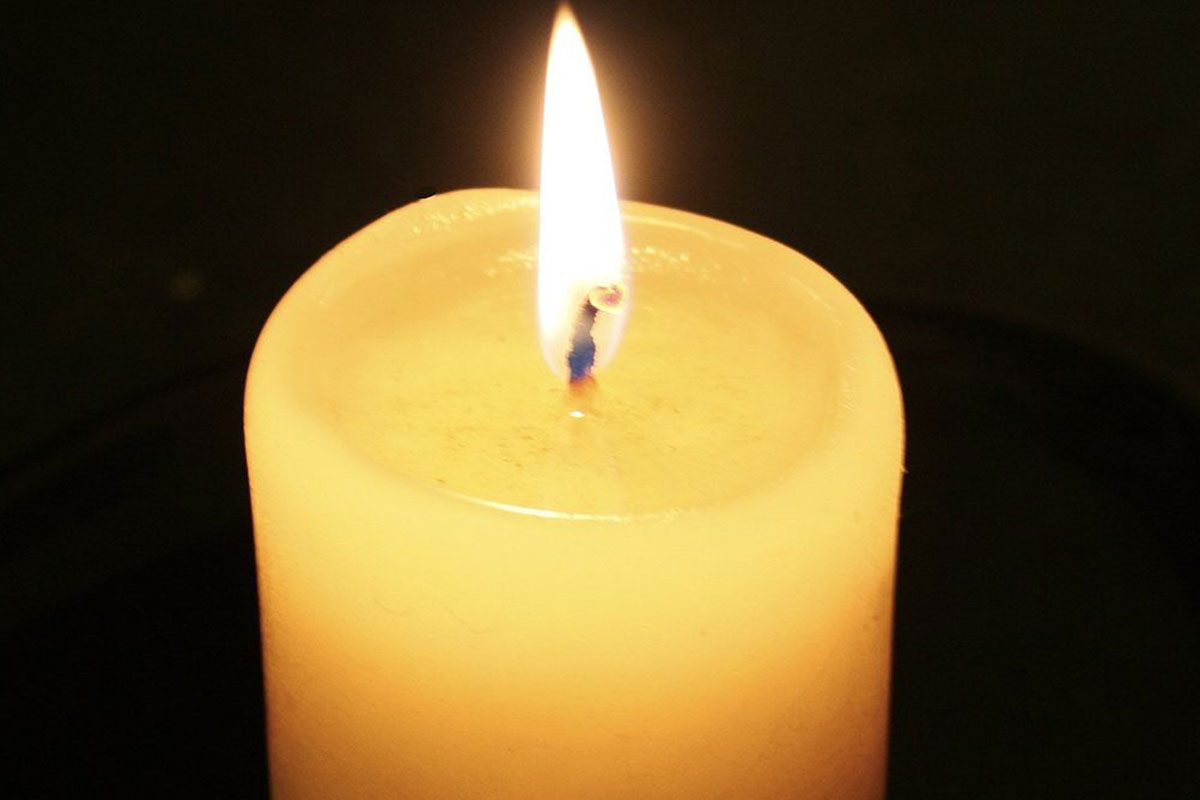 In Memoriam: 2018
December 20, 2018 —
We remember here some of those with connections to the University of Manitoba community who are no longer with us, and offer our condolences to their families and friends.
Sonja I. Bata [LLD (Hons)/99], entrepreneur and philanthropist, Feb. 20, 2018
Robert A. "Bob" Bird [BSc (CE)/48], construction magnate, Sept. 11, 2018
Carmen Campagne [B en Ed/89], francophone children's entertainer, July 4, 2018
Saul M. Cherniack [LLB/39], lawyer and politician, Mar. 30, 2018
Stella J. (Kozak) Dean [BA/43], Vancouver community leader, Jan. 6, 2018
Edward D. Evanko [BA/59], singer, actor, and Ukrainian priest, Nov. 18, 2018
Douglas D. Everett [LLB/51, LLD (Hons)/2017], entrepreneur and Senator, Mar. 27, 2018
Carol A. (King) Ferguson [BScHEc/59], food writer and editor, June 30, 2018
Philip G. Hultin, chemistry professor, Aug. 15, 2018
Jessie H. (Blackwood) Lang [BA/37, BSW/63], local activist, Mar. 2, 2018
Edith Linklater [BA/07, ExtEd/08, PB DipEd/18], education advocate, Sept. 8, 2018
Sam Loschiavo [BSc/46, MSc/50, PhD/64], insect biologist and community supporter, Apr. 9, 2018
Jack B. Ludwig [BA/44], author and professor, Feb. 12, 2018
Charles O. "Chuck" Meighen [BA/64, LLB/67], Brandon lawyer and community volunteer, June 21, 2018
Roland Penner [BA/49, LLB/61], former attorney-general, professor, and dean, May 31, 2018
Douglas J. Rain [BA/50], Shakespearean actor, narrator, Nov. 11, 2018
Clayton H. Riddell [BSc (Hons)/59, DSc (Hons)/04], geologist, entrepreneur, and philanthropist, Sept. 16, 2018
Derek Riley [BComm/43, CA/49, LLD (Hons)/2017], Olympic rower, business leader, and philanthropist, May 6, 2018
Walter Saltzberg [BSc (CE)/57], Holocaust survivor and civil engineer, Mar. 8, 2018
Jennifer M. (Walker) Shay [MSc/59, PhD/66], ecologist and professor, May 7, 2018
Grant Sinclair [BComm/58], human rights lawyer, July 26, 2018
Jack J. Sures [BFA/57], sculptor and professor, May 12, 2018
John R. Walker [BA (Hons)/72, MA/75, PhD/80], clinical psychologist and professor, Dec. 14, 2018
To view names of alumni from the University of Manitoba who are no longer with us, please visit UM Today the Magazine's In Memoriam page.