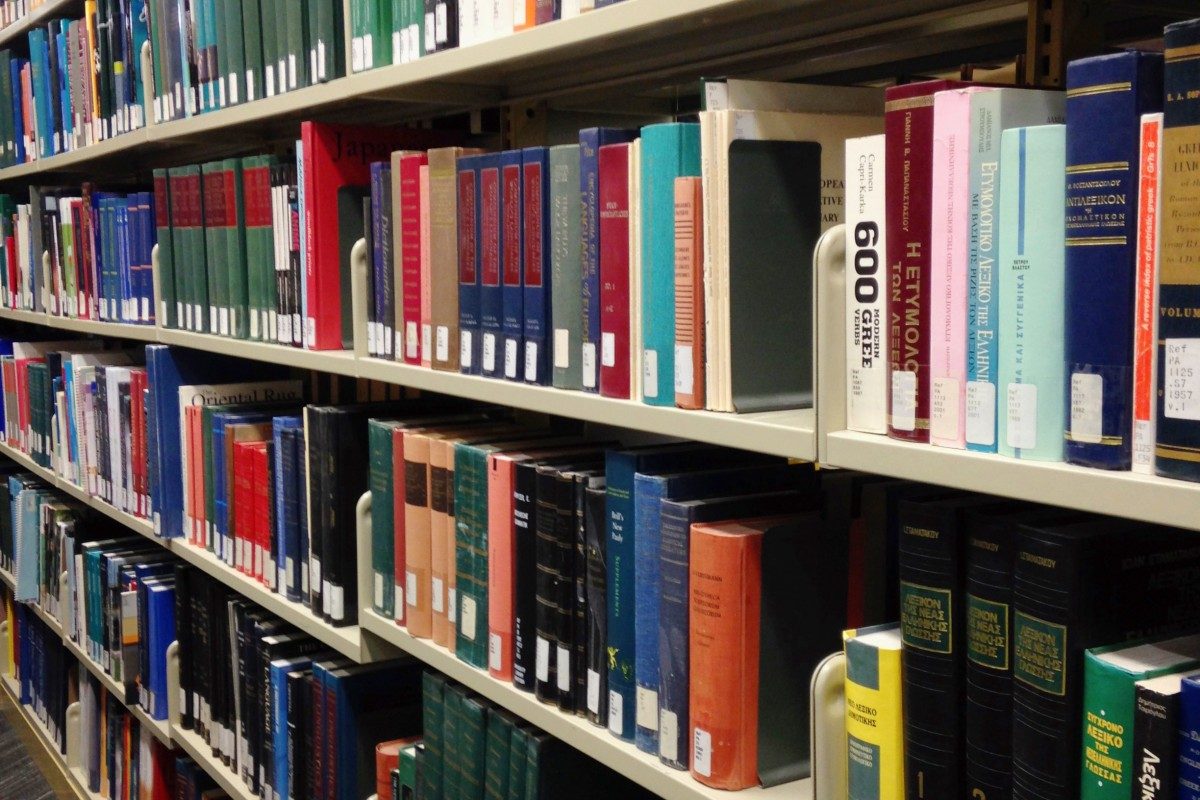 I can copy this, right?
January 17, 2018 —
The Copyright Office regularly receives questions like this from members of the U of M educational community, and with good reason. Copyright can be complex, confusing and fraught with worry about the ramifications of possible infringement.
If you have questions about copyright at U of M, join us at one of our quick copyright sessions.
In 30 minutes we'll cover:
Copyright basics and Fair Dealing
Copying photos, artwork, and figures in class lectures and handouts
Use of licensed eResources accessible through UML
Copyright Solutions: a service dedicated to providing assistance to you in the use of copyright protected works for educational purposes
Fort Garry Campus, 307 Tier Building
Thursday, January 18: 10:00 – 10:30 AM
Tuesday, February 13: 3:00 – 3:30 PM
Wednesday, March 14: 10:00 – 10:30 AM
Wednesday, April 11: 3:00 – 3:30 PM
Bannatyne Campus, 225 Kerr Boardroom, Neil John Maclean Library
Friday, January 19: 10:00 – 10:30 AM
Not free for a session have questions about copyright? We're here to help.
Contact Copyright Solutions at the Copyright Office
201 Allen Building
204-474-9607 / 8644
um_copyright [at] umanitoba [dot] ca