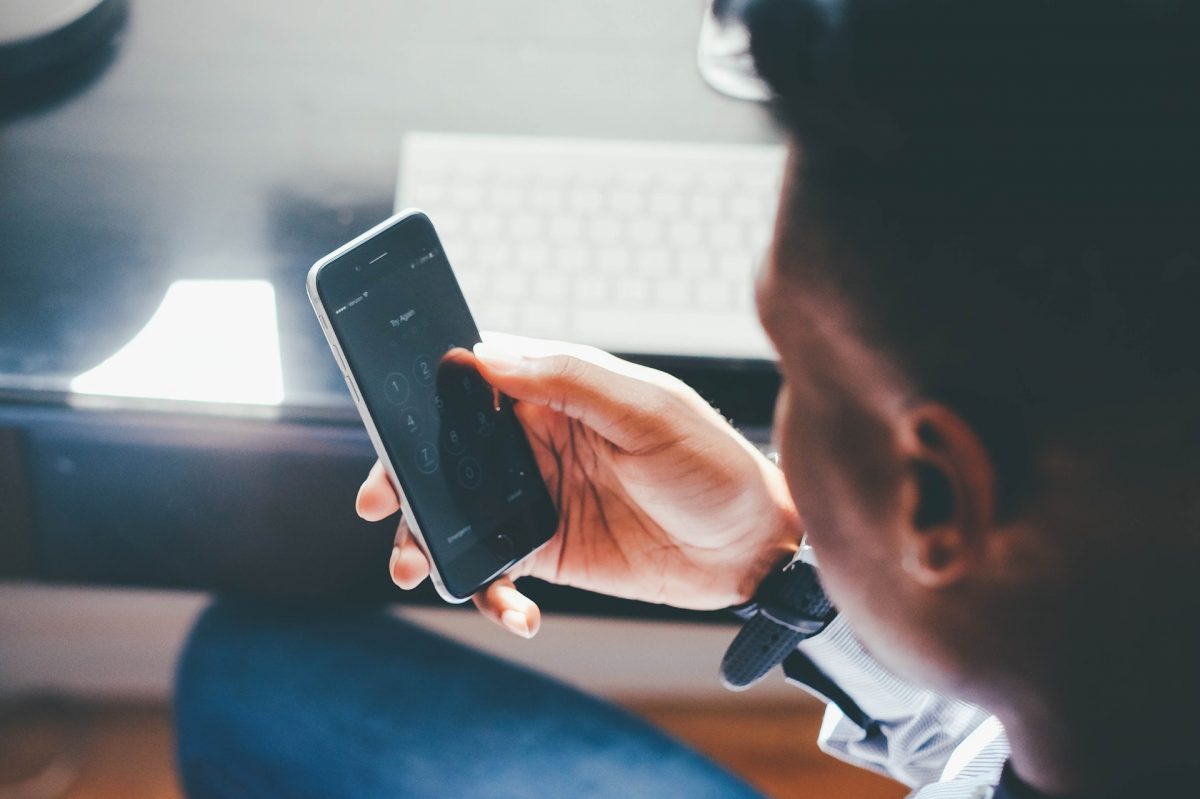 Hundreds of UM students volunteering to help fight against COVID-19
March 31, 2020 —
In a story by Maggie Macintosh published in the Winnipeg Free Press on March 31, 2020, UM students Francis Arevalo and Thomas Koop are profiled as representative of students helping their community.
Macintosh notes:
So far, nearly 600 students from the University of Manitoba have volunteered their time to participate in the COVID-19 response.

The volunteers have taken on roles ranging from managing patient flow at screening sites to collecting unused personal protective equipment to babysitting and running errands for time-crunched doctors. Many of them have had their practicums put on hold due to health concerns.
Arevalo and Koop are manning some of the Health Links phone lines, screening for COVID-19 symptoms and if necessary referring callers to community testing sites.
"It's a learning opportunity for me, as well as it really helps with your rapport skills as a nurse. You have a distressed individual on the other end not knowing what to do and you have to help them calm down, work with them and at the same time, get the job done with the calls," said Arevalo, a fourth-year nursing student.
Read the full Winnipeg Free Press story here.