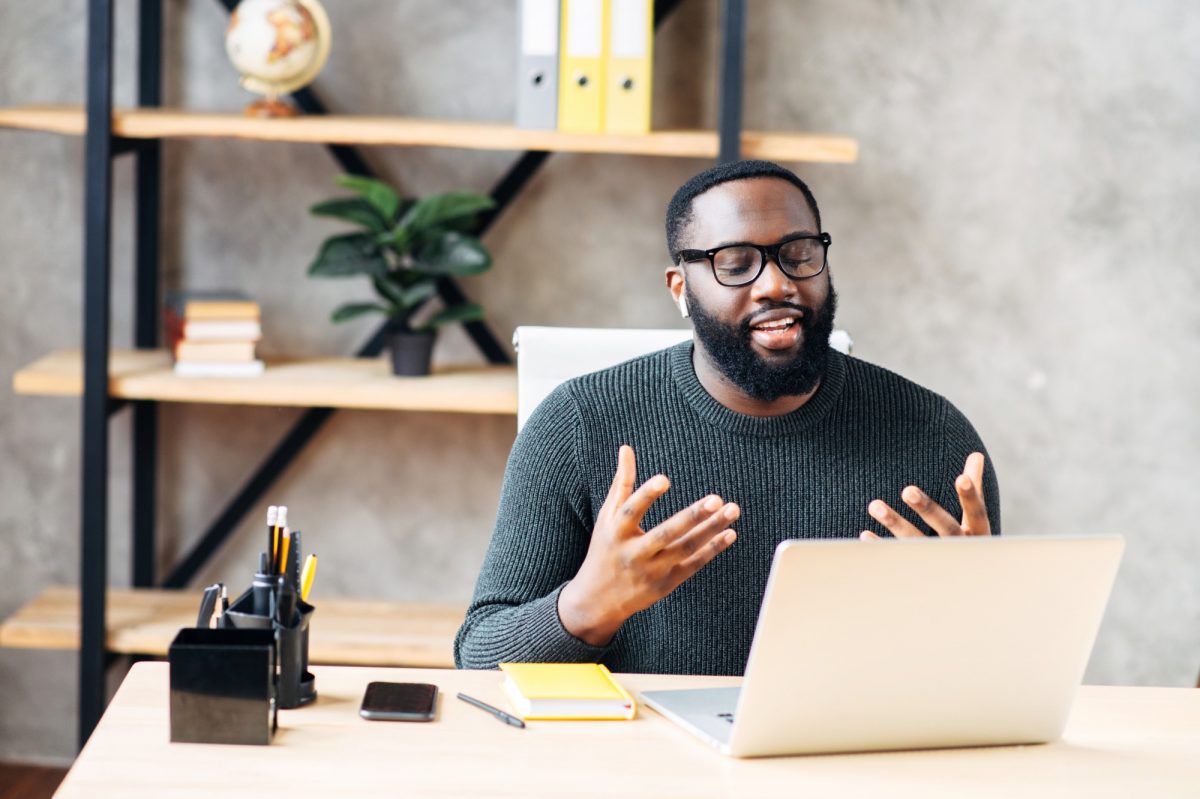 Take your leadership to the next level
Asper's Executive Education programs designed for leaders and aspiring leaders.
October 5, 2020 —
If you're a senior manager or Director with leadership aspirations or have found yourself in a role with new or increasing responsibilities, Executive Education at the Asper School of Business will provide you the skills you need to succeed.

With an appreciation of the unique needs of today's business and community leaders, Executive Education's flagship Advanced Program in Management, Leadership, and Strategy has been designed to fast-track your leadership and strategy skills in just ten days. Divided into four sections, lasting two to three days each, the program provides the opportunity to step away from your daily routine and focus on your career goals.

For anyone who has considered pursuing an MBA, the Advanced Program counts as 4.5 credits towards the completion of an Asper MBA. So not only will you have the opportunity to develop your leadership skills and experience, you will also learn from top-ranked MBA faculty and business professionals, providing you a taste of what it's like to be an MBA student.

More than 750 leaders from business, government and Indigenous organizations and communities have already taken the Advanced Program. Here's what they have to say:
" Manitoba Hydro always has the future in sight. Since 2009, we have sent over 250 employees to the Advanced Program in Management, Leadership, and Strategy to prepare them to take on new leadership roles and responsibilities within the corporation. Graduates of the program have gained a richer perspective on the vision and decisions that drive our business, a comprehensive understanding of high-level strategic planning, and tools that have helped them become more effective leaders immediately."
– Lianne Lagasse, Manitoba Hydro

"The [Advanced Program in Management, Leadership & Strategy] allowed me to absorb the material quickly, efficiently and in an engaged environment. It is a must for companies looking to enhance their staff and company with a strategic mindset. "
– Sky Bridges, Chief Operating Officer, Aboriginal Peoples Television Network
"I am very grateful that I was given the opportunity to participate in the Advanced Program in Management, Leadership and Strategy at the Asper Executive Education Centre. I met many great people and instructors during the program and would highly recommend it to anyone looking to advance their own business skills."
– Mike Bayes, Senior Vice-President, Client Experience, CCI Wireless

The next Advanced Program in Management, Leadership, and Strategy starts on January 18, 2021. To find out more about the Advanced Program and other Executive Education programs, visit us online.