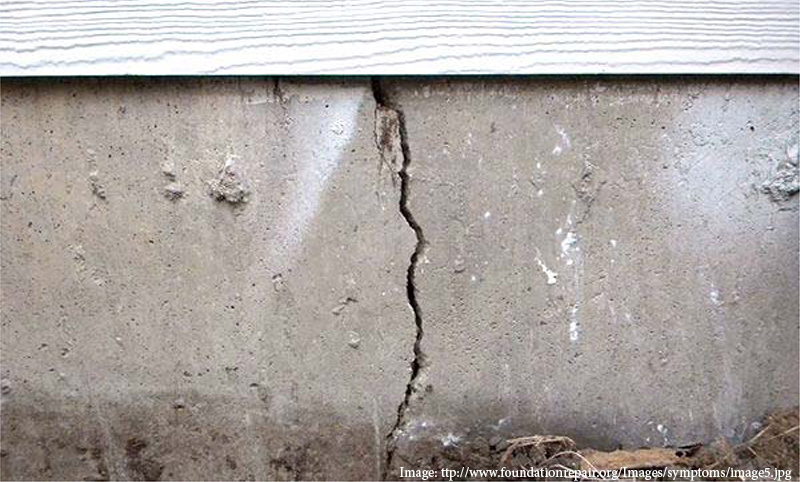 Is your house suffering? We need your help!
May 21, 2017 —
Basement floor uneven? Basement walls leaking? House foundation shifting? We need your help!
The Faculty of Engineering at the University of Manitoba is seeking volunteers to participate in a survey of residential homes in the City of Winnipeg to observe cases of foundation, structure and basement floor movements associated with seasonal movements of foundation soils. The survey includes allowing researchers to document conditions (cracks in concrete walls, cracks in drywall, windows or doors that have difficulty operating, elevation changes, drainage, etc.) on the exterior of the home and optionally in the basement of the home.
If you are interested in participating, please email housestudy [at] umanitoba [dot] ca with your contact information and the research team will contact you to arrange a time for a site visit.
The information gathered in the survey will be combined by postal code region to anonymize the results. No personal information about the participants or addresses are included in the survey reporting. The results will be included in an educational report for homeowners to understand why movements occur in homes in Winnipeg due to seasonal changes in soil conditions. The report will also highlight what symptoms to look for in determining if movements are occurring. The report will outline best practices for homeowners to follow regarding management of their home and property to minimize and limit potential movements. There is no cost to participate in this study and all participants will receive a copy of the final report at no cost.
Please note that you will be required to accompany the researchers at all times when on your property which may require approximately 30 to 45 minutes of your time. A waiver will be provided when the researchers arrive and will be required to be signed by all participants to authorize the researchers conduct the study.
Email housestudy [at] umanitoba [dot] ca to participate or for more information.