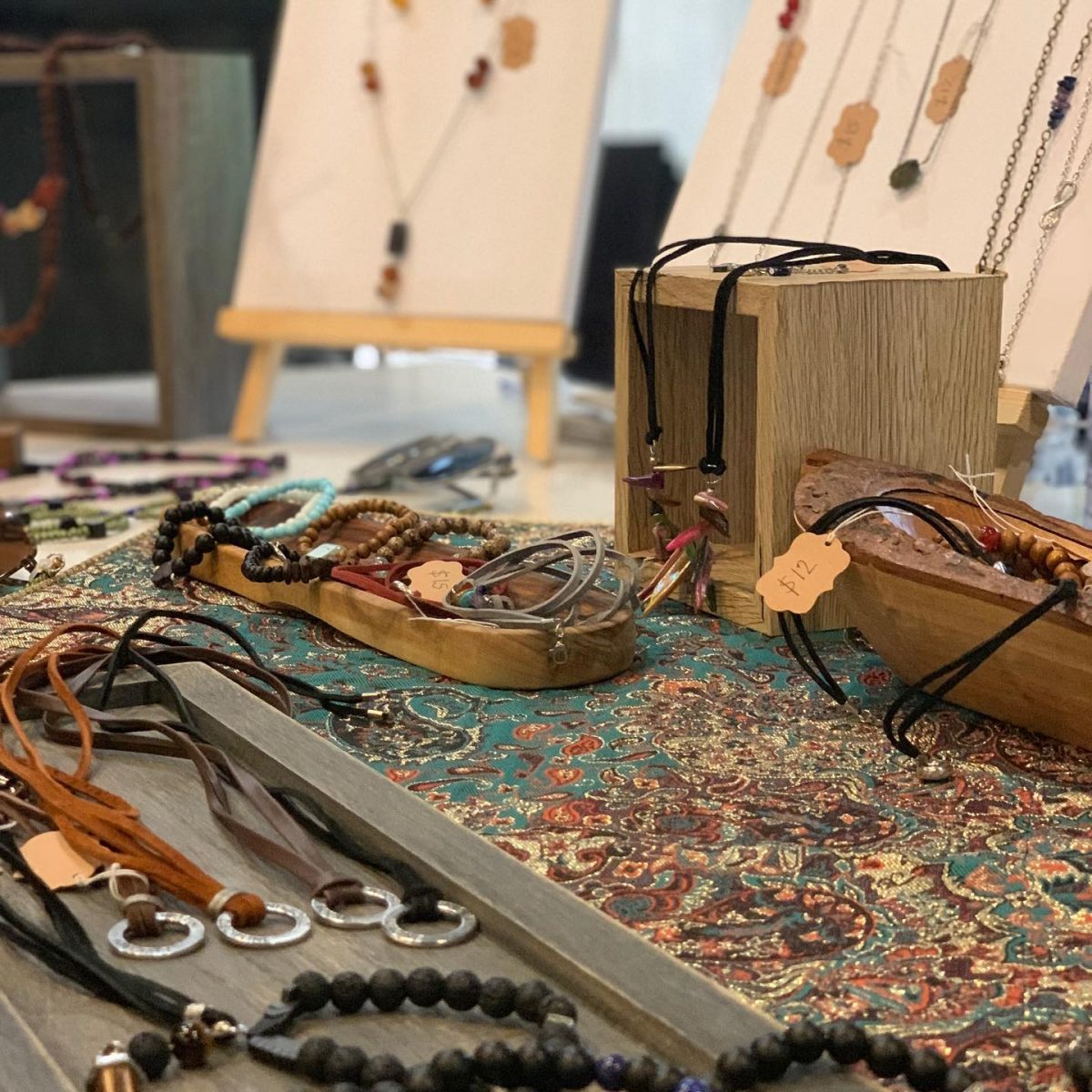 Why should you shop local this holiday season?
December 2, 2019 —
Although gift-giving is an important tradition this season and brings joy to both the recipient and the giver, take some time to stop and think about the impact of these gifts. As tempting as it is to take advantage of Amazon to order all of your gifts online and get them shipped to your door, it's better for your community and the earth to shop local. Here are five reasons to shop local this holiday season:
1. Support the local economy
Buying local products supports your community's economic sustainability and helps your money go toward improvements in your community that you can enjoy. According to a study, for each dollar spent at local independents, $0.68 stays within the community, compared to a chain store, which only contributes $0.43 for every dollar.
2. Reduce transport emissions
Shopping local greatly reduces the carbon footprint. Handmade gifts are not mass-produced in a different country, therefore reducing transportation emissions. Online gift purchasing is becoming the new mall, which means consumers will wrap pre-packaged gifts in non-recyclable wrapping paper, generating an enormous amount of waste – not to mention all of the shipping and transportation emissions.
3. Reduce waste
Canada leads the developed world in garbage production per capita. Our waste volume doubles between mid-November and New Year's Eve, with an additional 300,000 tonnes of materials added to our landfills. Annually, Canadians generate 545,000 tonnes of waste from gift wrapping and shopping bags alone. If every Canadian wrapped just three gifts in up-cycled materials, enough paper would be saved to cover 45,000 hockey rinks. The holiday farmers' market will have minimal packaging and a 'take a bag, leave a bag' option. Make sure to bring any reusable bags that you don't need!
4. No more mass-production
When you buy small and support handmade crafters, you'll know your product was not mass-produced in another country that may not have the same environmental or human rights standards as you. Mass production and factories are a large contributor to industrial pollution.
5. Supporting a strong community
When you support a small business in your community, you're supporting unique and interesting shops that offer unique products and add a more diverse consumer choice in your community. Small businesses create local jobs and relationships. Plus, the customer service tends to be better if you get to speak directly to the owner, and you'll really know what you're buying and how the product was made.