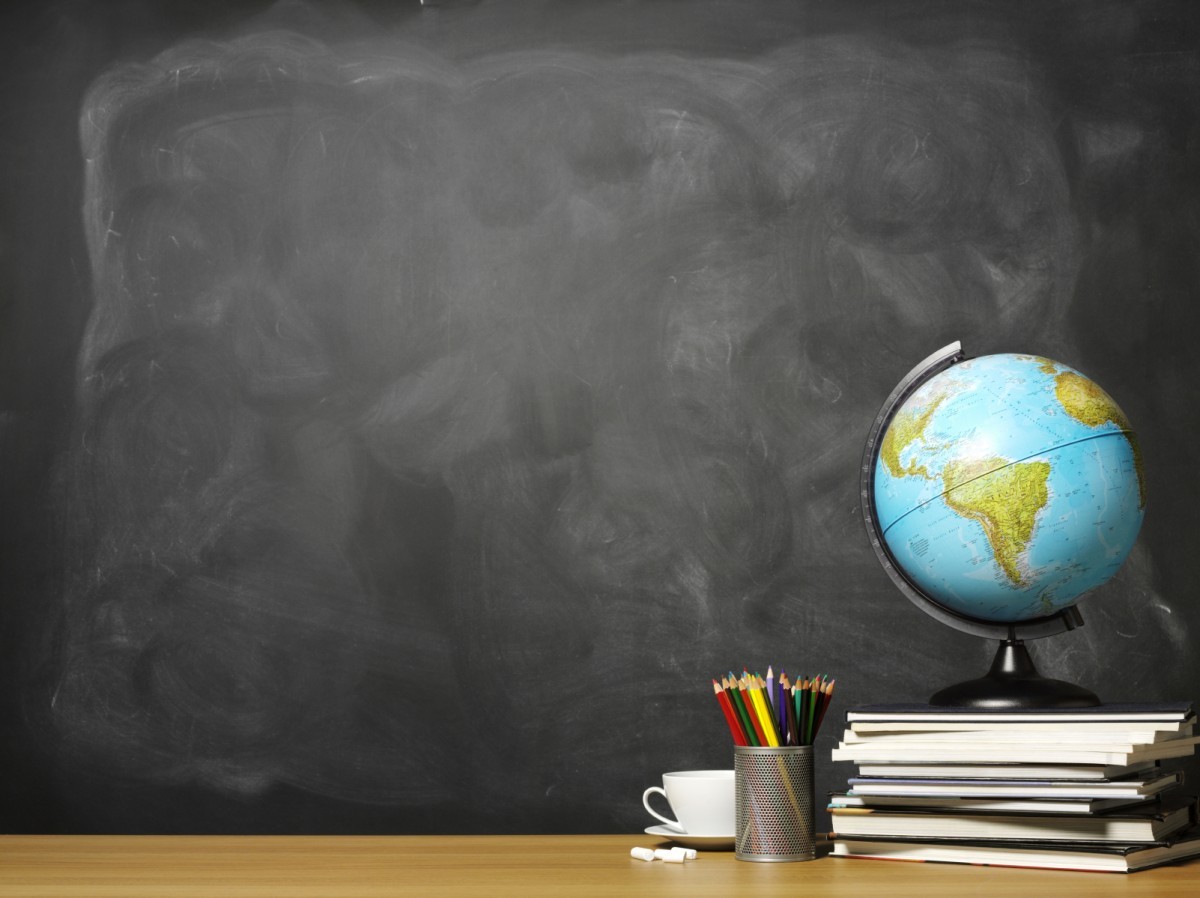 Highlighting best practices in advancing Indigenous education in Manitoba
Working together to build on current successes in Indigenous education
October 31, 2016 —
More than 150 Elders, students, and educators will examine current best practices in advancing Indigenous Education in Manitoba at Awasisak Oschi (For the Children): Best Practices and Models Conference for the Indigenous Education Blueprint taking place Nov. 1-2.
The Indigenous Education Blueprint is an unprecedented partnership between Indigenous peoples, community groups, governments and the education sector who are united in their efforts to advance reconciliation and to transform Manitoba into a global centre of excellence for Indigenous education, research, languages and cultures.
What: Awasisak Oschi (For the Children): Best Practices and Models Conference for the Indigenous Education Blueprint
When: Nov. 1-2, 2016, from 8:30 a.m. – 4:30 p.m.
Where: Louis Riel School Division – 900 St. Mary's Road, Winnipeg
"There is a tremendous amount of work being done across the province to ensure Indigenous student success, to incorporate Indigenous knowledge and perspectives into curriculum, to promote Indigenous research, to build schools that value diversity, and more. This conference is an opportunity to highlight what is currently working and to learn from each other," says Frank Deer, co-chair of the Indigenous Education Blueprint steering committee and acting executive lead of Indigenous Achievement at the University of Manitoba.
The conference is structured around the four main objectives of the Blueprint's five-year implementation plan:
Increasing Collaboration of all Educational Institutions and Partners in Indigenizing Education from Early Education to Post-Secondary Levels;
Increasing Access to Education for all Indigenous Learners from Recruitment to Retention;
Undertaking Research and Mobilizing Indigenous Knowledge; and
Improving Data Collection to Measure and Evaluate Indigenous Learner Success.
"My hope is that implementation of this five-year plan will lead to equity in education for Indigenous students across Manitoba. Through strategic collaboration and partnerships, Indigenous families will have greater opportunities in the future to reach their full potential," says Sharon Parenteau, co-chair of the steering committee.
Keynote speakers include Sean Lessard, Associate Professor, University of Alberta, and U of M honorary degree recipient Wilton Littlechild, former Commissioner for the Truth and Reconciliation Commission of Canada and current Expert Member of the UN Expert Mechanism on the Rights of Indigenous Peoples.