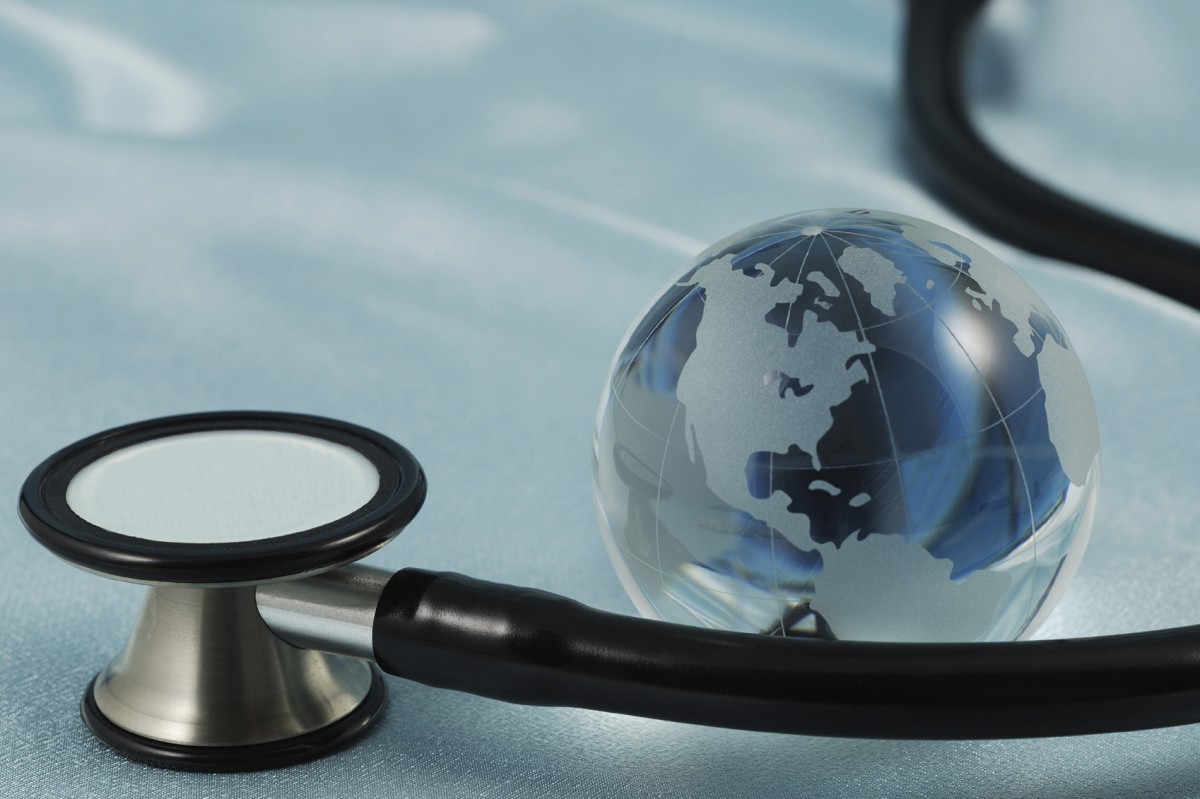 Heinz Bohnet Travel Award for post-docs in endocrinology and metabolic disease
October 19, 2017 —
Applications are being sought for the Dr. Heinz Bohnet Travel Award of $500, which will be offered to a worthy post-doctoral fellow working broadly in the area of endocrinology and metabolic disease at the University of Manitoba.
The awardee must have presented a lecture or poster at an international or national conference/workshop during the period April 1, 2017, to September 30, 2017, or has been selected to present a lecture or poster at a conference/workshop during the period October 1, 2017 to March 31, 2018. To be eligible, at the time of the submission deadline the applicant must not be more than five years past the date when their doctoral degree was granted.
The goal of this award is to enrich the endocrine-related training experience and support opportunities to network within the wider endocrine community. Support from this Travel Award must be acknowledged in the trainee presentation or poster (if applicable).
Eligibility
Eligible trainees are considered to be postdoctoral fellows within the first five years of the award of their doctoral degree (on the submission deadline of October 31st) and must have a full-time appointment at the University of Manitoba or an affiliated hospital or institute. Research Associates are not eligible. Candidates must demonstrate excellent research performance and potential in an endocrinology and/or metabolic disease-related discipline.
Application Process
The applicant is expected to provide a one- (no more than two) page letter (pdf format) indicating (i) the nature of the "travel" opportunity (e.g., invitation to speak); (ii) level of participation; and (iii) a co-signed statement of support from the advisor and trainee describing the value of the opportunity in terms of training/career development, promotion of research and training in the unit, and an indication of additional funding to support attendance. Applications must be submitted by October 31, 2017 to Gail McIndless, Department of Physiology and Pathophysiology.
Adjudication
A committee will review and rank all applications. The announcement of award will be made the Edge of Science event in December.
Research at the University of Manitoba is partially supported by funding from the Government of Canada Research Support Fund.