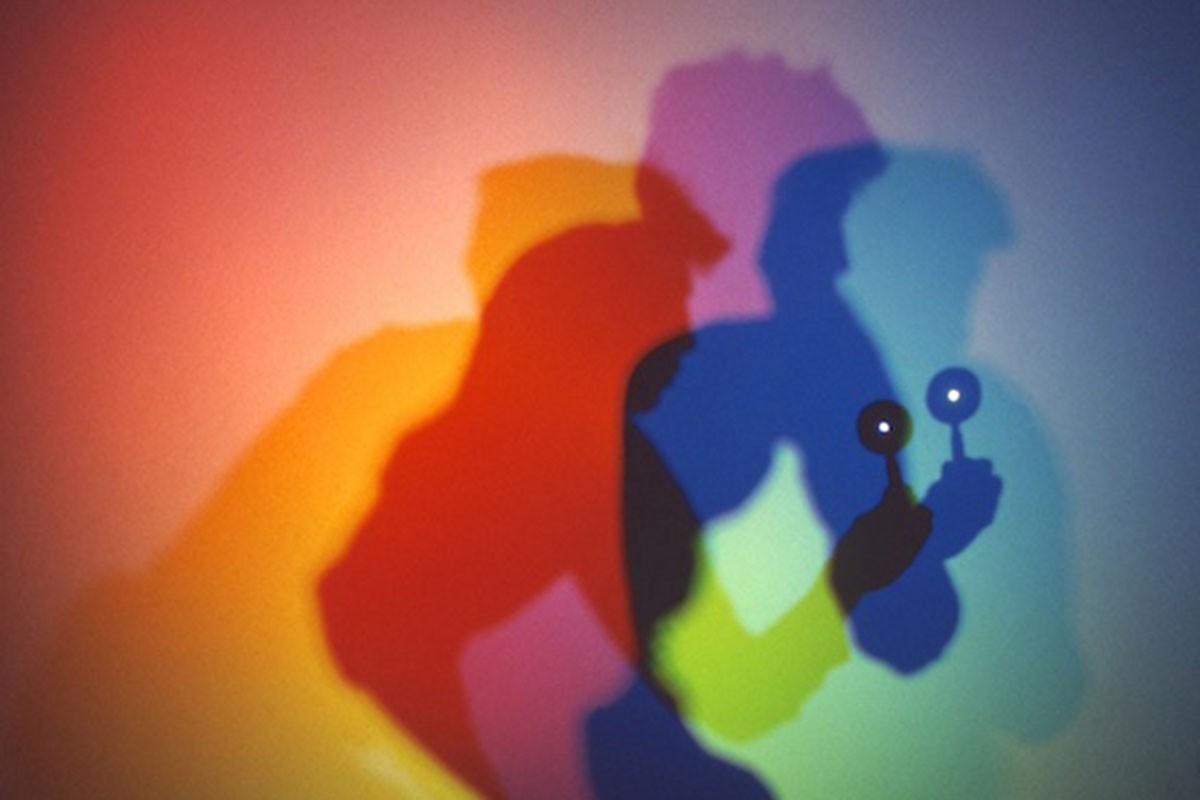 Hank Bull: Connexion exhibit featured at School of Art Gallery
September 26, 2016 —
The School of Art Gallery presents Hank Bull: Connexion, an exhibition opening on Sept. 29 that showcases an artist's archive assembled from several decades' accumulation of objects, media, sources of inspiration, the evidence and remnants of activity and collaboration acquired during a life-long practice.
Together with curators Joni Lowe and Pan Wendt, Canadian artist Hank Bull has selected sculptural pieces, media pieces, artworks, and numerous articles to communicate something of the energy, diversity and experimentation of his collaborative practice that is international in scope.
Hank Bull has played a signature role in the development of the Canadian art scene, both as an artist and as a community builder.
He is a founder of Centre A (Vancouver's International Centre for Contemporary Asian Art) and a longtime member of Western Front, one of Canada's earliest artist-run centres, also located in Vancouver. A multi-media artist, he worked in both radio and television, producing a weekly show of radio art that ran for eight years on Vancouver Community Radio. His work is in the collections of National Gallery of Canada, Netherlands Media Art Institute, as well as many private collections.
Hank Bull: Connexion is accompanied by a catalogue published by Confederation Centre Art Gallery and Burnaby Art Gallery.
Curatored by Joni Low (Vancouver) and Pan Wendt (Confederation Centre Art Gallery)
Organized and circulated by the Confederation Centre Art Gallery, Charlottetown, with the support of the Canada Council for the Arts.
Hank Bull: Connexion
School of Art Gallery, University of Manitoba
September 29 – December 2, 2016
Opening Reception: September 29, 4:30 – 6:30 p.m.
Artist Talk: September 29, 6:30 p.m., 136 ARTlab
Learn more about this exhibition: www.umanitoba.ca/schools/art/791.html
For more information:
Donna Jones
204-474-9322
gallery [at] umanitoba [dot] ca

School of Art Gallery
255 ARTlab, 180 Dafoe Road
204-474-9322
gallery [at] umanitoba [dot] ca
www.umanitoba.ca/schools/art
Gallery Hours
Monday – Friday, 12 – 4 p.m.
Admission is Free.
Parking: ARTlab is located on Dafoe Road next door to Tache Hall and Drake Centre. Find nearby parking by following this link:
http://umanitoba.ca/campus/parking/visitor/