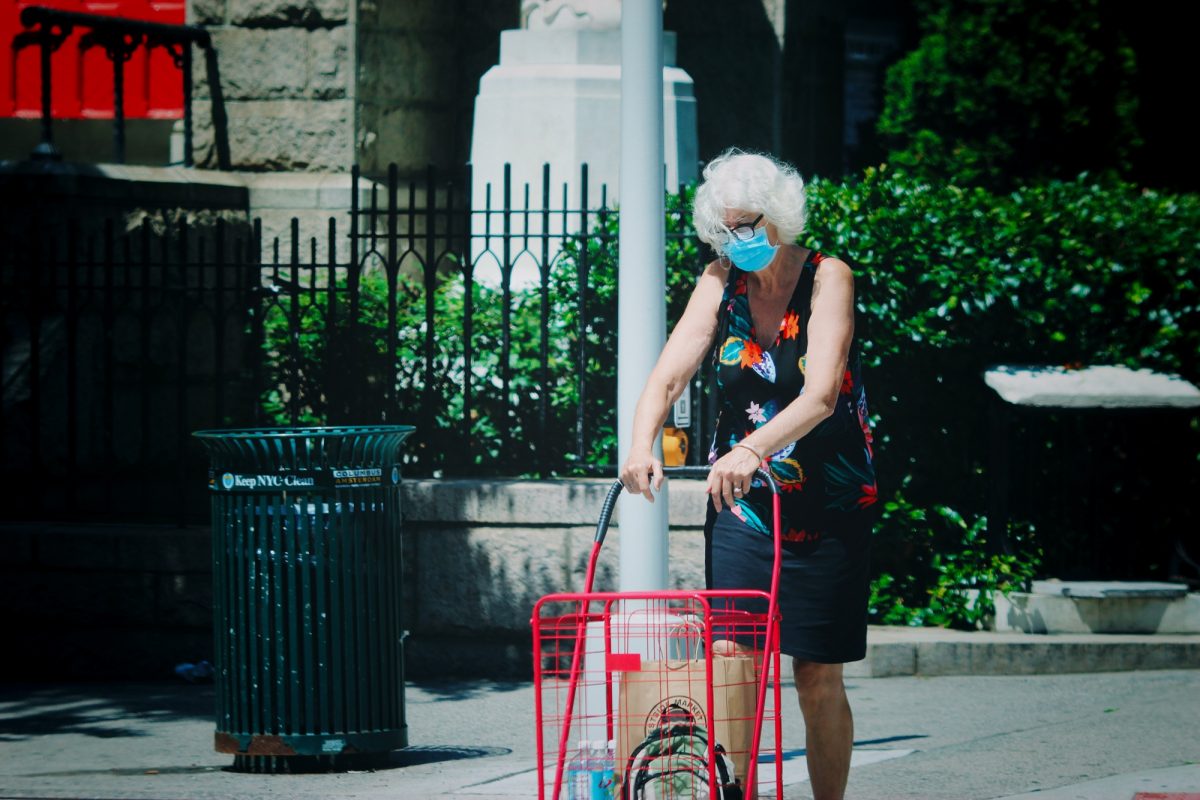 Graduate focus on aging concentration now an option
September 11, 2020 —
The new Graduate Focus on Aging Concentration has received approval from Senate and will now be available for graduate students to receive, starting with students who will graduate in February 2021. This credential will be officially recognized on student transcripts for those who meet all the requirements and complete all the necessary paperwork. This graduate focus will be administered by the Faculty of Graduate Studies.
As the UM does not have a formal gerontology degree program, the new aging concentration would be an excellent way for students to get recognition for their aging-related work in their respective programs. The Graduate Focus on Aging Concentration is an exciting new program that will be beneficial to Manitobans' health and wellness as they progress in age.
As aging issues continue to be highlighted and be of significant interest during the COVID-19 pandemic, students will find pursuing the Graduate Focus on Aging Concentration advantageous, as it will marginally impact time requirements of their existing program of studies.
Historically, students have asked for a Graduate Focus on Aging Concentration. They are either interested in gaining the extra credentials or view the focus as an incentive for considering the UM for grad school, since aging is a multidisciplinary field.
"Receiving aging credentials is a great added benefit to getting a graduate degree at the University of Manitoba," says graduate student Megan Campbell, and co-lead for the Students Targeting Aging Research (STAR) group. "It is very exciting that my university transcript will officially recognize my Master's related work in aging through the Graduate Focus on Aging Concentration. This extra credential should help make me more competitive when looking for a job in an aging related field upon graduation."
Dr. Michelle Porter, director of the Centre on Aging, says: "This opportunity for students aligns with the fact that the University of Manitoba has endorsed the Age-friendly University principles as developed by Dublin City University, making us the first University in Canada to do so. Amongst other principles, the new concentration will go a long way 'To increase the understanding of students of the longevity dividend and the increasing complexity and richness that ageing brings to our society.'"
The Graduate Focus on Aging Concentration replaces the former Graduate Specialization in Aging administered by the Centre on Aging. Full details on how students can get the Concentration can be found in this year's Graduate Calendar: SECTION 2: Academic Performance.