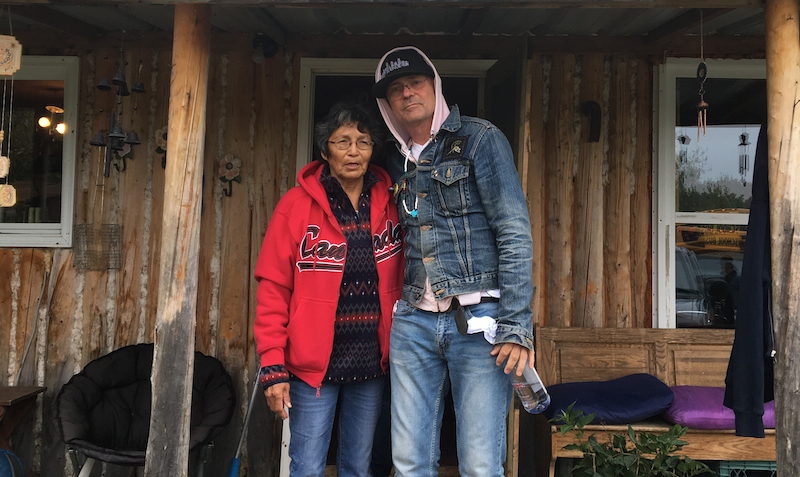 Gord Downie's statement on Chanie Wenjack and the need for the NCTR at the U of M
September 9, 2016 —
On Sept. 9, 2016, The Tragically Hip front man Gord Downie and the National Centre for Truth and Reconciliation (NCTR) at the University of Manitoba announced a unique partnership.
This announcement came following a visit by Gord Downie and NCTR director Ry Moran to Ogoki Post in northwestern Ontario. The following is the official statement released by Mr. Downie. (Read Ry Moran's statement.)
Research at the University of Manitoba is partially supported by funding from the Government of Canada Research Support Fund.