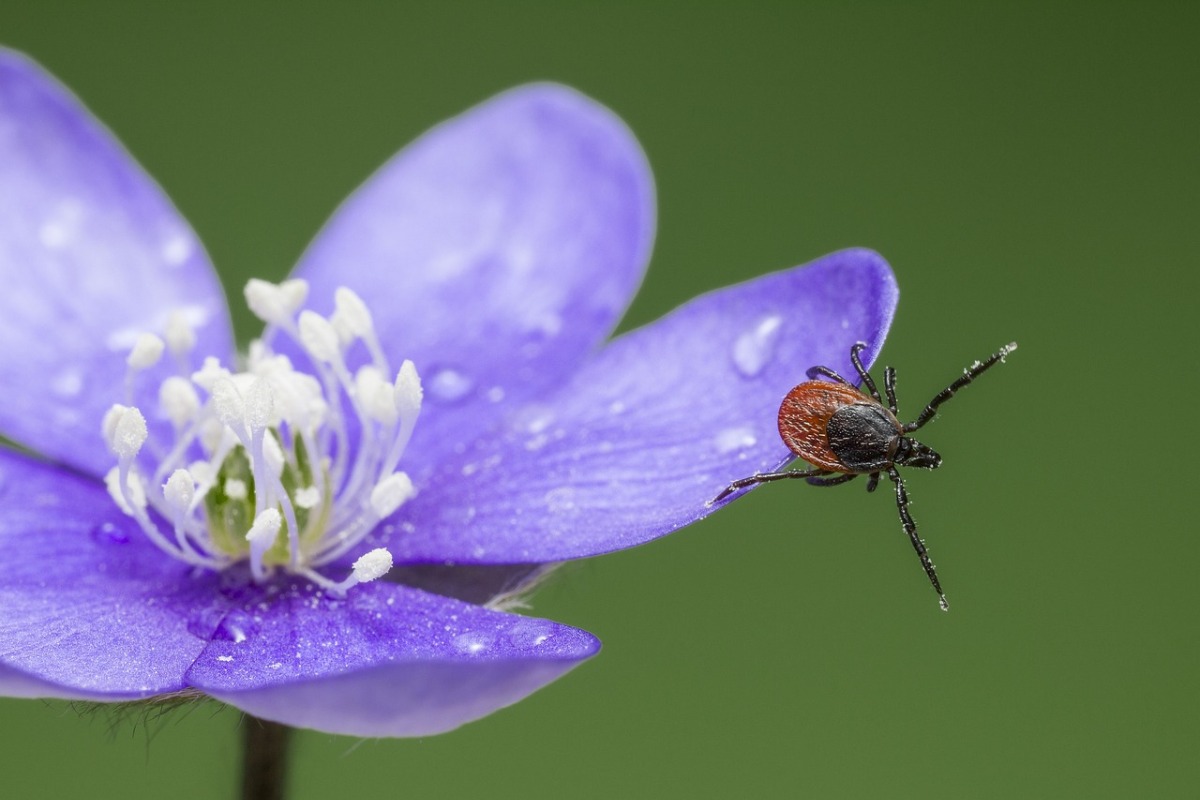 Globe and Mail: The key to fighting ticks? Getting to know them better
July 7, 2023 —
As The Globe and Mail reports:
According to Kateryn Rochon, an associate professor of entomology at the University of Manitoba, there are about 40 species of ticks in Canada, and most of them have a preferred host. Rabbit ticks, for example, are usually found on rabbits, and groundhog ticks on groundhogs.
Ticks that are "generalists" feed on a variety of animals, and humans can wind up as incidental hosts.