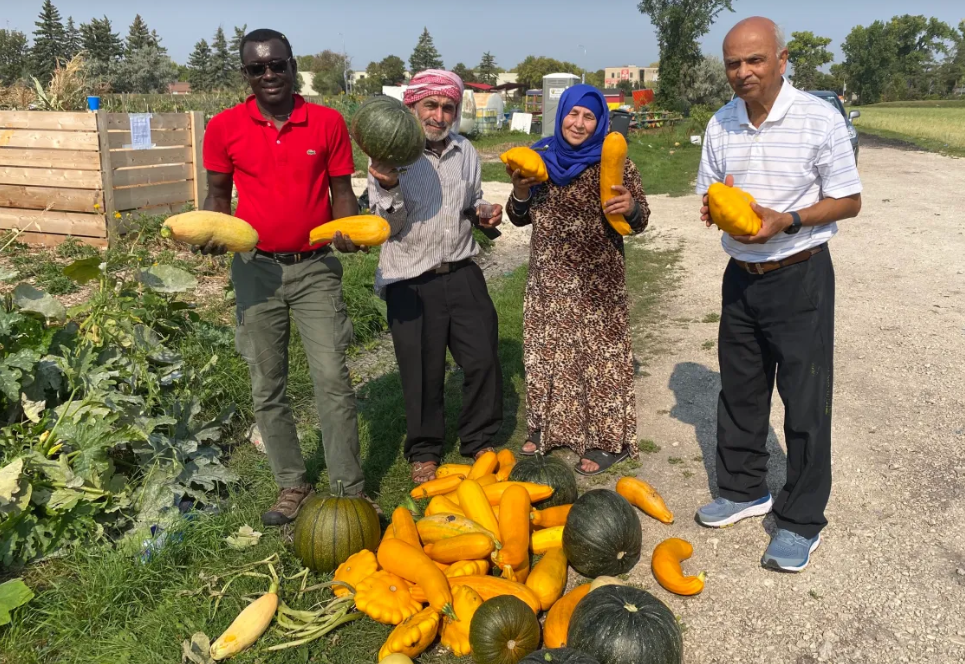 Global News Winnipeg: Winnipeg's Rainbow Community Garden grows connections and weeds out food inflation
September 5, 2023 —
On the University of Manitoba campus, 279 families grow their food in plots in the Rainbow Community Garden. The garden has been there for 15 years and in a time of major food inflation it's only becoming more popular.
Winnipegger Gary Srivastava has been gardening at this location since 2010 and he says the work helps him stay healthy along with other benefits.
"The squash lasts longer in the basement, so it helps me to eat all winter long because they're there and I don't have to buy from the store."
Additionally, coordinator Raymond Ngarboui says the garden helps many of its members stave off food insecurity.