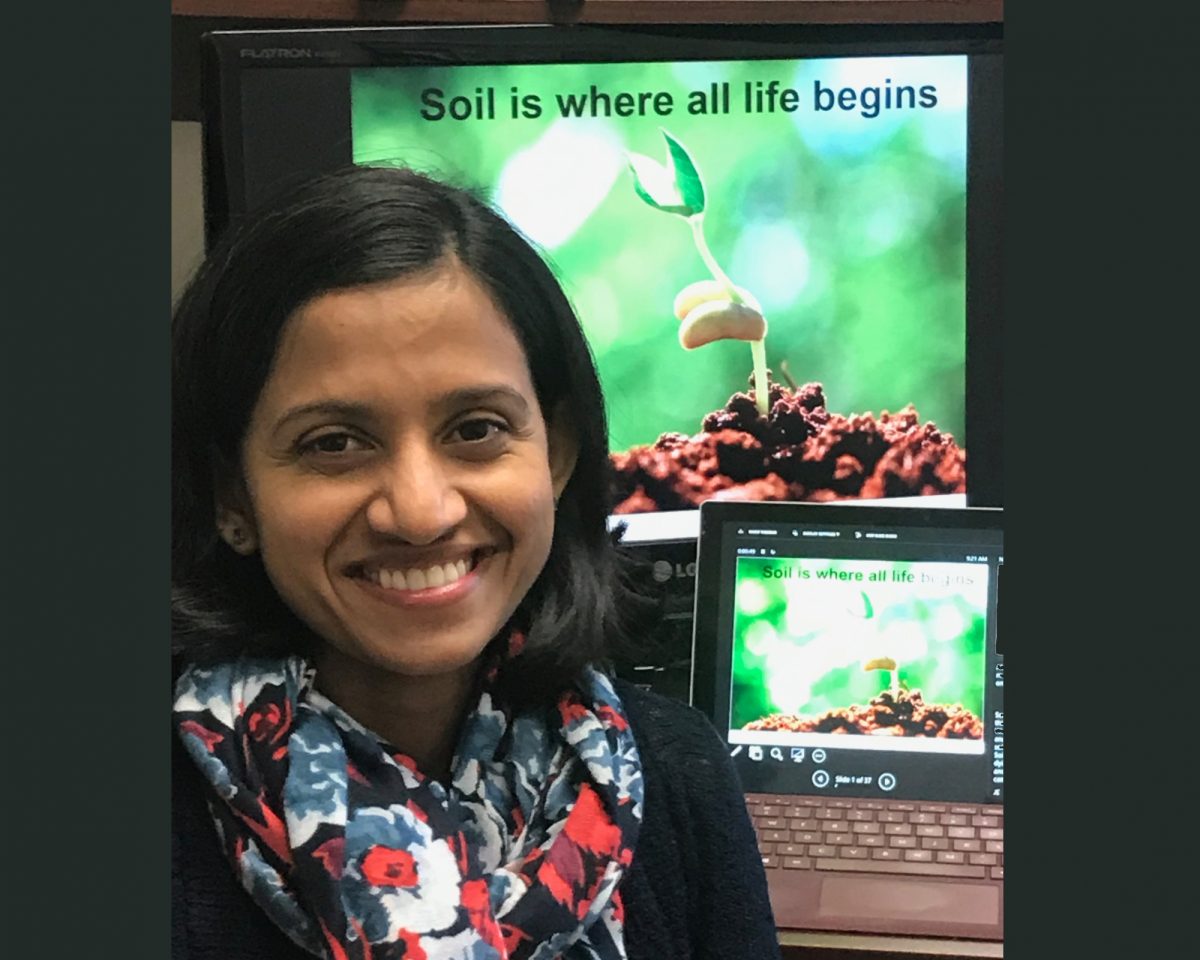 Global News Winnipeg: Team effort needed to tackle Manitoba lake pollution, experts say
October 18, 2023 —
Lake Winnipeg's watershed spans one million square kilometres with various sources polluting it, including contaminants from the Red River, the Saskatchewan River, the Dauphin River, municipal wastewater treatment plants, urban lawns and gardens, and agricultural runoff.
Inoka Amarakoon, assistant professor in the department of soil science at the University of Manitoba, said better nutrient management is the only way to control and prevent increased blooms.
"Phosphorus is a really valuable nutrient. And also it can be a contaminant or deteriorate water quality if it is transported in excess to surface waters," she said.