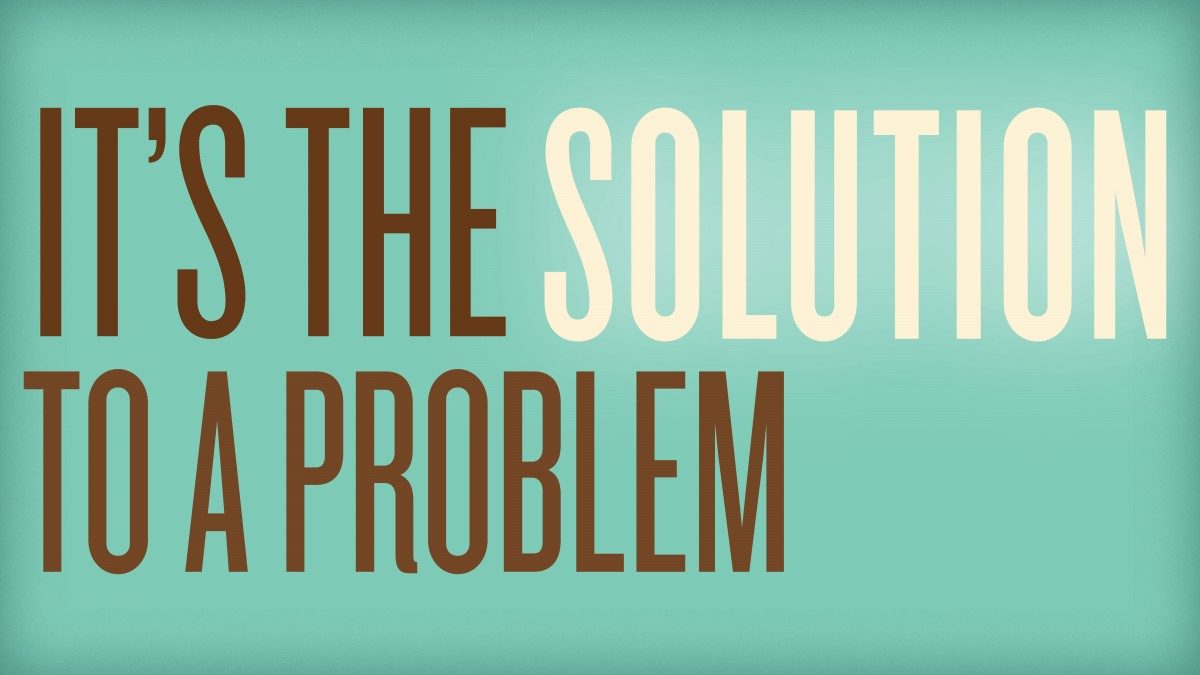 Game Changer finalists gear up for grand finale
November 14, 2018 —
Three finalist teams have been chosen to move forward to present their solutions at the Grand Finale Event of the Game Changer Competition on Nov. 21, 4-6 p.m. in EITC Atrium.
The solution entries were scored based on novelty of solution; clear and concise (no scientific jargon); feasibility and ease of implementation; scalability; entrepreneurial spirit; cross discipline members; sustainability; and innovation.
The teams chosen address three of the five problems. They are:
Education: How can the school system be moulded to have the classroom fit the student and not vice versa?
Solution: Team 3Streams
Nicholas Duan, Faculty of Science, U of M
Elizabeth Ng, Asper School of Business, U of M
Janet Lee, Faculty of Education, U of M
Proposed solution: 3Streams provides a learning platform that allows students to work in different industries before committing to a certain discipline at 25% the cost of university. Students will work in local institutions to gain practical experience in various fields by working entry-level positions with partner companies. Students will gain a sense of what they enjoy through real-life experiences in various fields; and will receive employer feedback on their skills; as well as a recommendation to a post-secondary education that is most suited to their individual learning style. Partner companies will have first-hand access to the next generation of workers, and 3Streams will obtain data concerning student learning preferences as well as workplace characteristics not normally observable in a traditional classroom setting. This information can be purchased by educational institutions to help them adjust their teaching philosophies to produce the most successful students.
Societal: How can artists bridge the combination gap between art and society?
Solution: Team Framed
Travis Cook, Computer Science, U of M
Sarah MacDonald, Marketing, Asper School of Business, U of M
David Fatimehin
Edno Mesquita, Centro Universitario Anhanguera
Proposed solution: Create a unique web-based platform [social media] platform that focuses on building a comprehensive ontology of art by providing tools for the crowd-sourced classification and criticism of art, in the context of a unique exhibition environment and accompanying marketplace. The features are distributed amongst three main components to the platform and include: 1) Artist spaces; 2) Art Criticism; 3) Marketplace. The benefit of the platform is that by providing an efficient system for categorizing and classifying art, we can facilitate more informed criticism and discussion of art, and society can more easily gain an appreciation of art and thereby understand its value in a more meaningful way.
Environmental: How can we offset the mass collapse of bee colonies in a natural and sustainable way?
Team: Bee Box
Hannah McCutchon, Asper School of Business, Marketing & Supply Chain Logistics, U of M
Alexandria Townsend, Middle Years – Year 1, Faculty of Education, U of M
Jacquelyn Townsend, Marketing, Asper School of Business, U of M
Proposed solution: The Bee Box is a monthly subscription box where consumers can sponsor a beehive and in return, receive various bee products from local provincial partners. A portion of each Bee Box's profits will be contributed to support a local bee apiary, "Beeproject Apiaries", to increase the number of bee hives in Manitoba. The Bee Box benefits the local economic community, the local bee community and the consumer.
---
Game Changer: Manitoba's Idea Competition is an exciting contest that gives all Manitobans an opportunity to identify global problems and work in teams to devise innovative game-changing solutions.
With a $5,000 grand prize up for grabs, the teams will present to a panel of judges, with a second prize of $2,500, a third prize of $1,000 and an additional award of $500 goes to the People's Choice.
Judges this year are:
Zach Wolff, Exigence Technologies Inc.
Carine Bado, Winnipeg Trade Centre
Jane McDonald, International Institute for Sustainable Development
David Lipinski, Futurpreneur
Research at the University of Manitoba is partially supported by funding from the Government of Canada Research Support Fund.