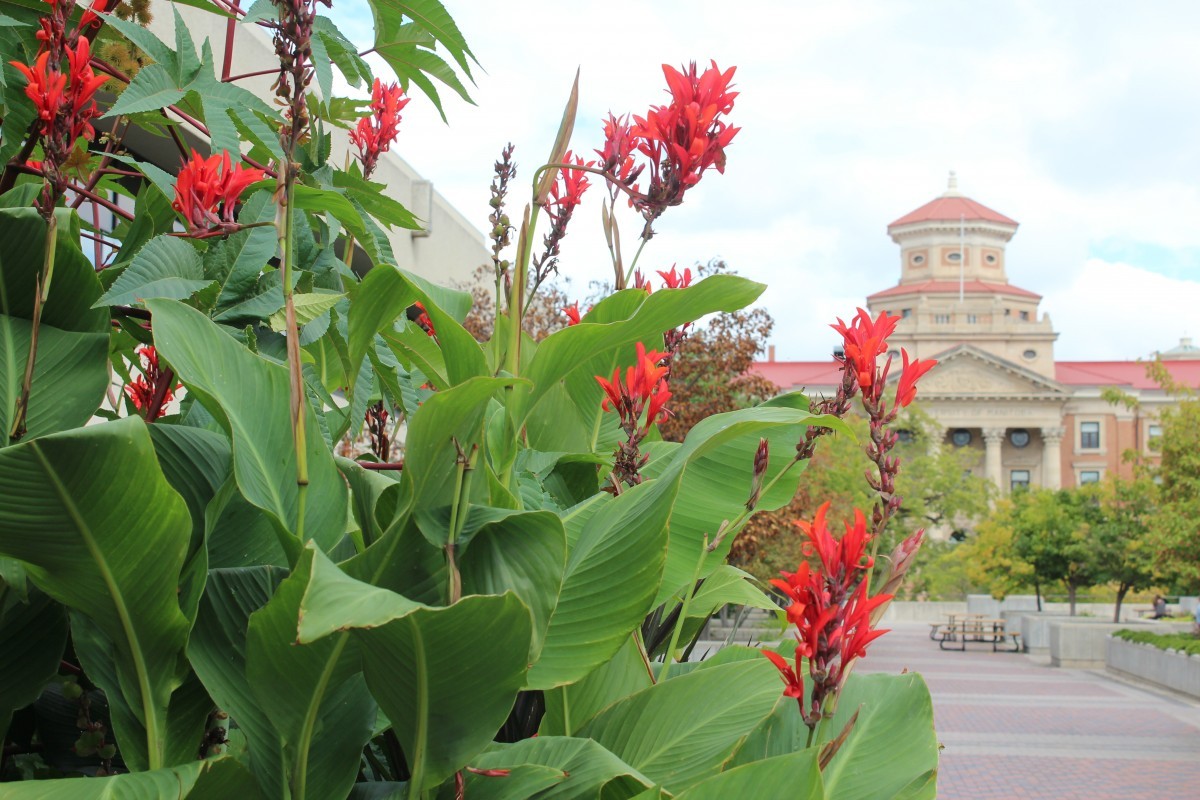 Gallery: Fall Foliage 2016
September 20, 2016 —
Our hazy — and this year, rainy — days of summer may have passed, but campus fauna and foliage are flourishing.
All that maintenance, upkeep and planting really pays off! The folks in Physical Plant work hard to make our campuses beautiful — with some help from the rest of us on Campus Beautification Day.
For a brief tour of fall vegetation and flowers around the campuses, check out the gallery below.
Don't forget to share your photos with us using #umanitoba — and mention the beautiful fall foliage!
Photos by Chris Reid and Marshall Wiebe.