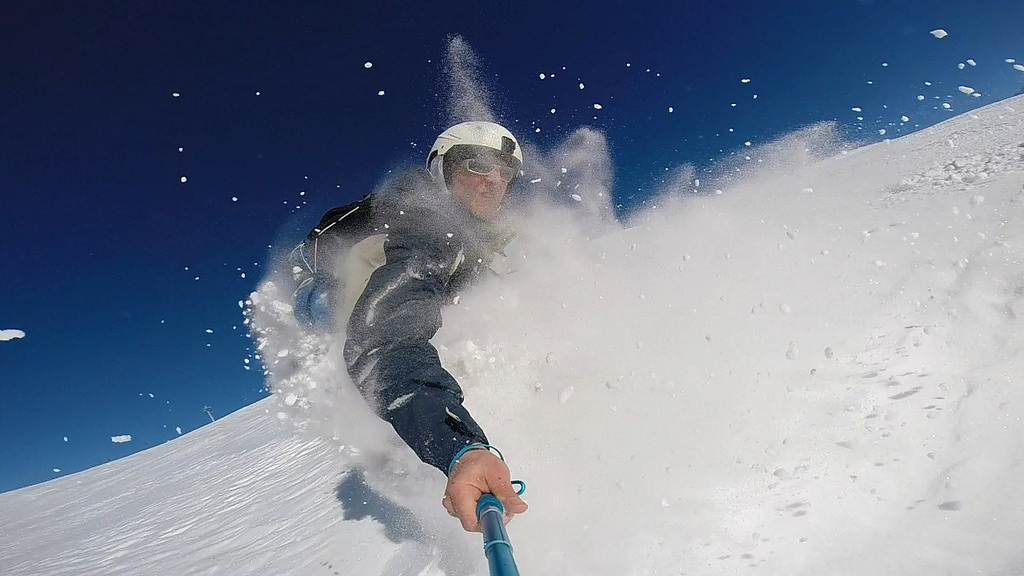 Gaining fans, the business trend of 2015
January 7, 2015 —
Wal-Mart is not a retailer consumers are emotionally invested in. The deals? They're lovely, but just because Wal-Mart is big, it doesn't mean it's connecting with its consumers, and this is where things get interesting, says Fang Wan, a marketing professor in the Asper School of Business at the University of Manitoba.
A new marketing trend has percolated through 2014 and Wan says we will see more of it in 2015: earning adoring fans. When retailers do it successfully, it has astounding implications.
Retailers find bigness desirable—to grow so large that consumers are surely to be attracted to them. Consumers are rather fickle, though, unless they care about your firm.
"There is something about the traditional business model versus the new way of doing things, especially for retail, that is interesting," Wan says. "When we think about stores, being big doesn't seem to be the viable way to be anymore. It's being interesting and niche. It's not about offering something to every one, it's about offering the best and most desirable to a group of people."
And this group of people, once secured, enables firms to try riskier and lucrative ventures.
An example is Xiaomi (pronounced she-yow-mee). Outside of China, Wan admits, few have heard of it, but it is one of the fastest growing companies in the world and one of the largest handset makers on Earth. It can grow exponentially because it relies on something Wan calls "fan economics."
"If you're a fan of someone or something, there's a passion. There's a glue—the consumers will go to you to find out more, to ask more, to be more connected to you. So it doesn't matter what you produce or manufacture—cars or phones, whatever—you create that fan base and that fan base is your consumer base," Wan says.
"Xiaomi's success comes from creating a glue—they create online content and involve consumers in design. Then the fans test their new phone models. The consumers have become the external brain of the firm's R&D! They are personally invested in this company now. Consumers have become free labour, gladly and passionately so—these guys will test products and tell the firm what is going wrong, and now these phones are the best quality and the best price."
Creating this kind of bond with consumers allows companies to become less risk-adverse; they no longer limit themselves to one industry because their fan base will follow them to others. Think of what will happen if the mythical Apple TV ever comes to be. Or take Xiaomi, which is now getting into electric cars.
Companies, Wan says, are trying to get people to be fascinated by them, or care about the company's ideals, or leaders, or culture of the company. "And that friendship will become the way to connect consumers at a much deeper emotional level, and therefore they pay attention to you no matter what you do."
GoPro is another example. Wan says they are no longer just a company that makes cameras for extreme sports enthusiasts. Rather, they are transforming into a content providing and sharing company that their consumers, difficult-to-insure adventurers, are deeply connected to. In short, they are a media company for thrill seekers.
"Companies can replicate technology. But can a company replicate the passion and love and excitement people feel," Wan asks. "No, they can't. That's the niche these companies are after."
This trend will strengthen in 2015, Wan says, because retailers are getting better at collecting and understanding big data: they are learning how specific people navigate though websites and how they browse through stores. They have the intelligence to truly categorize consumers into specific groups, knowing exactly what it is each likes, admires and desires—things that matter when one partner begins to seek a compatible match for a lasting relationship.
"Here," Wans says, "is the question. Companies out there, do you have fans?"