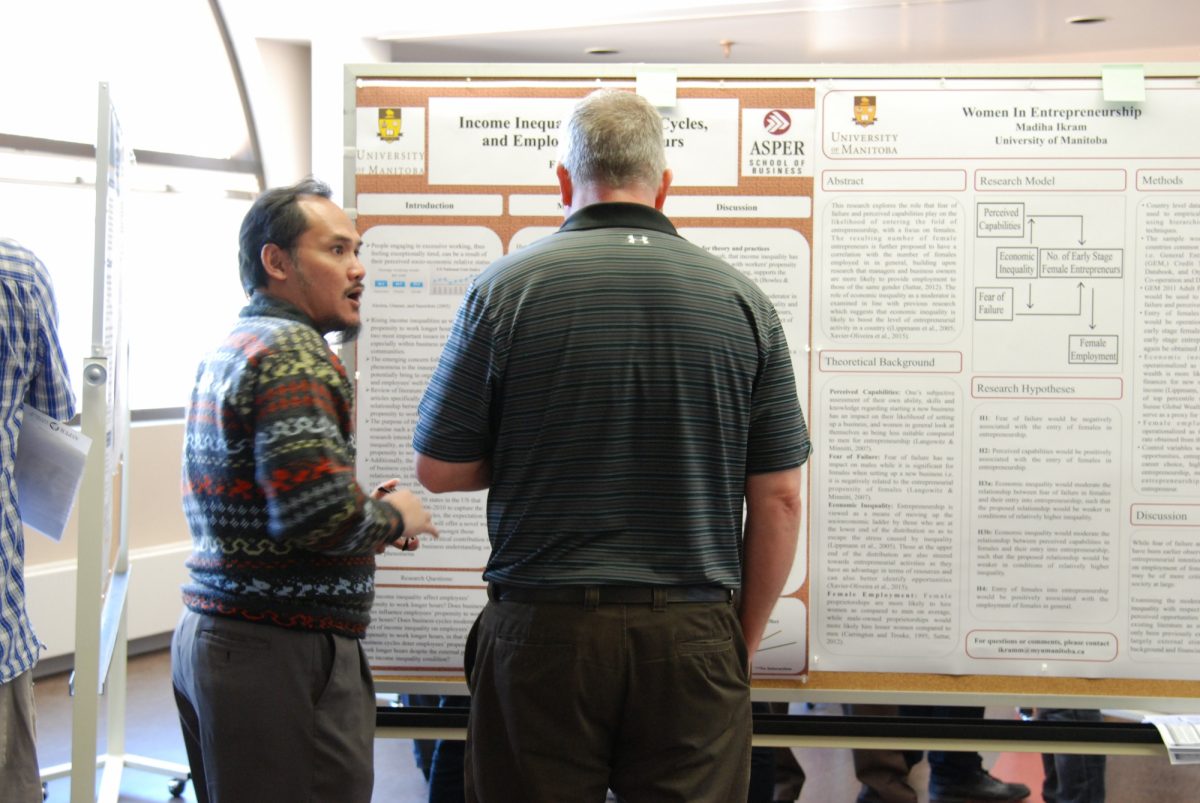 Fuzzy set Qualitative Comparative Analysis
Keynote speaker explores how Qualitative Comparative Analysis may provide unique perspectives in research
February 19, 2020 —
Following the Asper School of Business' annual Hickson Research Day poster competition, University of Manitoba faculty members and graduate students are invited to a keynote workshop will be given by Dr. Peer Fiss, Professor and Chair of the Department of Management and Organization, Marshall School of Business, University of Southern California.
Fiss' workshop will provide a brief introduction to Qualitative Comparative Analysis (QCA) and its use especially in management research. It will enable participants to explore new research opportunities on both the macro- and micro-side of management research. Participants will learn by exploring and discussing ideas for how QCA may provide a novel and unique perspective to their own research, allowing them to ask novel questions and study different phenomena (or the same phenomena seen in a different light).
Prior knowledge of QCA is not required. Event details are below.
Friday, March 13, 2020
1:15 until 4:15 pm
Room 117, Drake Centre