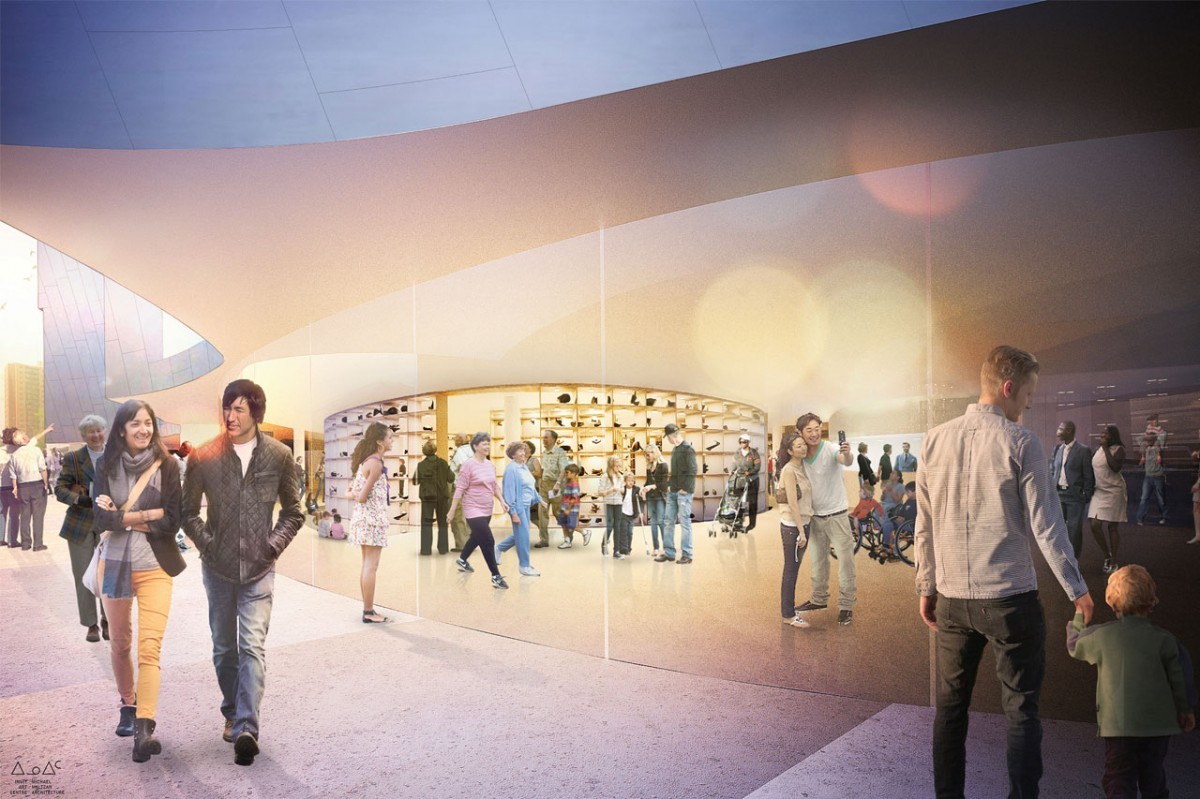 Future cities: How will architecture shape them?
March 23, 2015 —
Internationally acclaimed architect Michael Maltzan will give a free public lecture for the Faculty of Architecture Dean's Lecture Series on March 25.
Maltzan will speak about what architecture is and what it will be in the context of the future city. His talk will explore how architecture responds to the physical, cultural, historic, and social contexts of a project and how it is influenced by a climate of interconnectivity and globalization. The juxtaposition of building and designing something in a historical context in an environment that by definition, is in constant flux, is a challenge that architecture continually faces. Similarly the boundaries that divide the profession from disciplines like landscape, planning, and engineering are radically shifting. In his talk Maltzan will present a series of buildings, landscapes and infrastructures that navigate the idea of what architecture is and will be in the context of the future city.
What: Faculty of Architecture Dean's Lecture Series
When: Wednesday, March 25, 2015, 6:00 p.m.
Where: Centre Space, John A. Russell Building, Faculty of Architecture, 84 Curry Place
Maltzan was selected to design the Inuit Art and Learning Centre at the Winnipeg Art Gallery. The Centre will house both the WAG's celebrated collection of contemporary Inuit art, the largest of its kind in the world, and the Studio Art and Learning programs. He will be the Prime and Design Architect for this historic project, and supporting his team will be Cibinel Architects, Ltd, led by principal George Cibinel, acting as the Associate and Technical Architect in Winnipeg.
About Michael Maltzan
Michael Maltzan is the founder of Los Angeles-based Michael Maltzan Architecture, an architectural, urban, and landscape design practice. A Fellow of the American Institute of Architects, Michael teaches and lectures internationally. He holds a Master of Architecture degree from Harvard University's Graduate School of Design and both a Bachelor of Fine Arts and a Bachelor of Architecture from the Rhode Island School of Design.