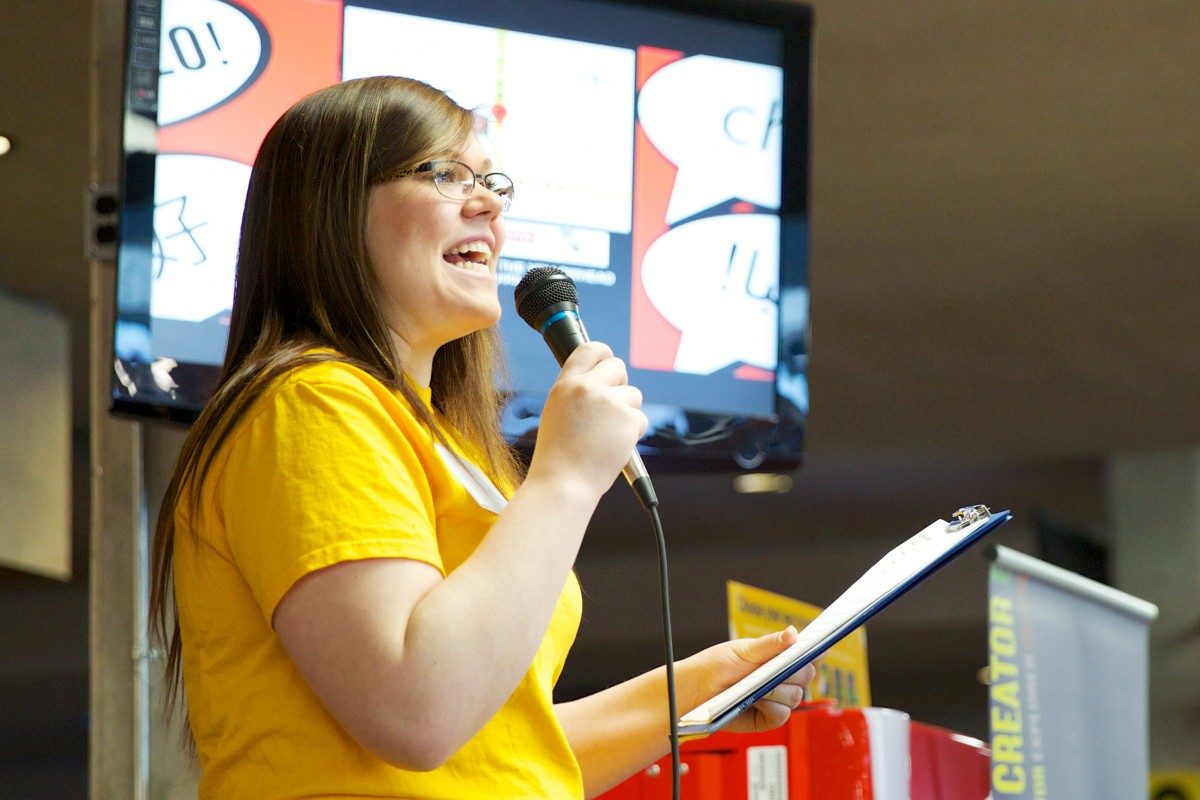 From here … we lead
May 9, 2017 —
If where you are shapes who you are, then Manitoba's challenging, dynamic climate creates the perfect conditions for homegrown leaders. And it's no surprise that those leaders are attracted to the U of M: a place that embraces leadership in its students and provides opportunities for them to grow.
This is an environment which attracts many Loran Scholars: an elite group of young Canadians whose character, community service and promise of leadership have earned them $100,000: Canada's largest and most comprehensive undergraduate award.
Manitoba has produced numerous Loran Scholars, including two in 2017. Those who have joined the U of M community have found a place that fosters their pioneering spirit and challenges them to push forward, defy convention and carve new paths.
For Meghan Payment, a 2013 Loran Scholar and Psychology and Native Studies major, studying at the U of M has provided her with learning opportunities far beyond the classroom.
"My U of M education has helped me explore many different locations and have unique experiences, whether it was volunteering with Children Rising on Skownan First Nation, or pursing summer internships in Ottawa and Haida Gwaii," she says.
The U of M is also a place Payment has been able to develop her leadership skills, and be recognized for them, with a 2016 Emerging Leader award.
"Being a Resident Advisor in University College and then a Senior Resident Advisor in Pembina Hall enabled me to offer programming, crisis support and guidance to a variety of students," she says. "U of M also has great extracurricular programs that I was able to get involved in and meet so many amazing people, such as UMVP, Children Rising, being an international student mentor, and working with Rec and Read."
This summer, Payment will graduate and is looking forward to applying her University-grown leadership skills in the workplace. When asked why prospective students with leadership aspirations should choose the U of M, she points to the opportunities available both on and off campus.
"There are so many opportunities depending on your interests and will get you to meet some amazing people and have even more amazing experiences!"
Learn more about Loran Scholars and Manitoba's most recent winners.