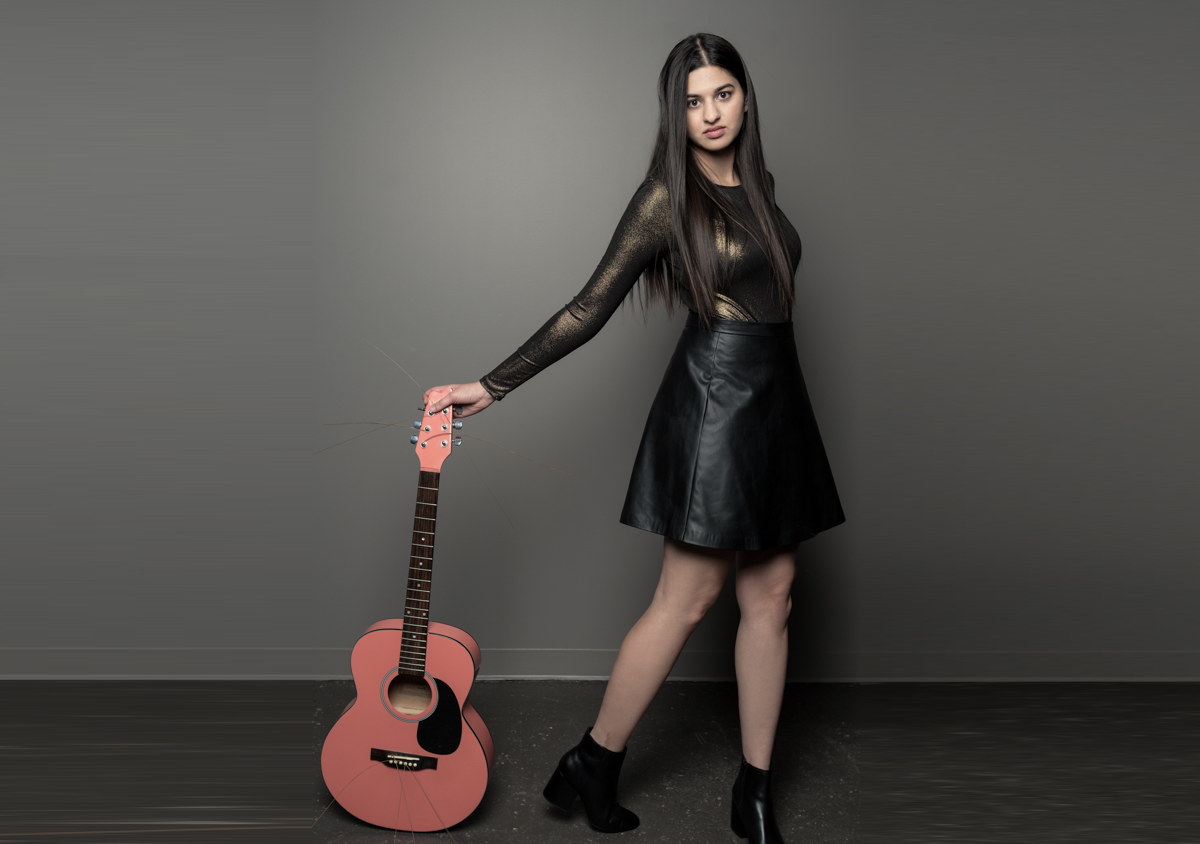 Fringe Fest fun
Students, staff, faculty and alumni shine on stage and backstage at 2018 Winnipeg Fringe Theatre Festival
July 17, 2018 —
It's curtains up on the 2018 Winnipeg Fringe Theatre Festival. Nearly 200 shows are being presented between July 18-29 in the Exchange District. Several University of Manitoba students, faculty, staff and alumni are taking part on stage and backstage.
I 'Effed' Up and I'm Sorry features senior scholar Chris Johnson directing, alumni Meagan Andres, Alistair Wright and student Jillian Boersch.
Confessional by Tennesse Williams has professor Emeritus George Toles directing. The cast includes Jen Robinson, Heather Roberts, Kevin Ramberran, Justin Fry, Sylvia Richardson, Ivan Henwood, Sherab Rabzyor Yolmo and Reid Girard. The production is stage managed by Winson Ta with costumes by Stephanie Moroz. (All listed are alumni with the exception of Sherab Rabzyor Yolmo, who is still a student.)
Hunks features alumni Tim Gray and Dana Smith.
Thom Pain (based on nothing) stars alumni and staff member Ivan Henwood. It is directed by alumna Jane Walker.
The Scandals of the Boy-Mind cast includes current students Reena Jolly, Evan Martin and Lu Fayoken; written by alumnus Ross MacMillan.
The Elephant Song at Venue 6 features including Ray Strachan, Kelly Jenken and Paul Duncan.
See Bob Run features Jane Walker. It is directed by Kerri Woloszyn and designed by Jeremy Rampton – all alumni.
Hamlet stars associate professor Bill Kerr as Polonius and theatre instructor Tom Soares as Claudius.
MIDDLEhood is written and performed by alumna Kim Zeglinski (nee Jaremowich).
Self-Help Shelf is co-written by staff member Shona Grewar.
Jane Petroff, student in the Desautels Faculty of Music, is performing in Journey to Kalcedon Island: A Steampunk Adventure.
Faculty of Science alumna and current Faculty of Law student Anjali Sandhu stars in I'm Not Taylor Swift, a 30-minute stand-up comedy show.
The Last 48 is stage managed by alumna Daphne Finlayson and features alumnus Wes Rambo.
Alumnus Leith Clark is directing A Midsummer Night's FEVER! 20th Anniversary, Journey to Kalcedon Island: A Steampunk Adventure and True Blue.
Murder by Poe is directed by alumna Brenda McLean.
Staff and alumni working at the Fringe Festival include Chuck McEwan, executive producer; Eric Bosse and Karen Schellenberg, venue techs; and Tim Webster, emcee at the Old Market Square outdoor stage.
Do you know someone with a University of Manitoba connection involved with the Winnipeg Fringe Theatre Festival? Email the show name and connection to umtoday [at] umanitoba [dot] ca and we will add it to the list!
For all show listings, visit the Winnipeg Fringe website.