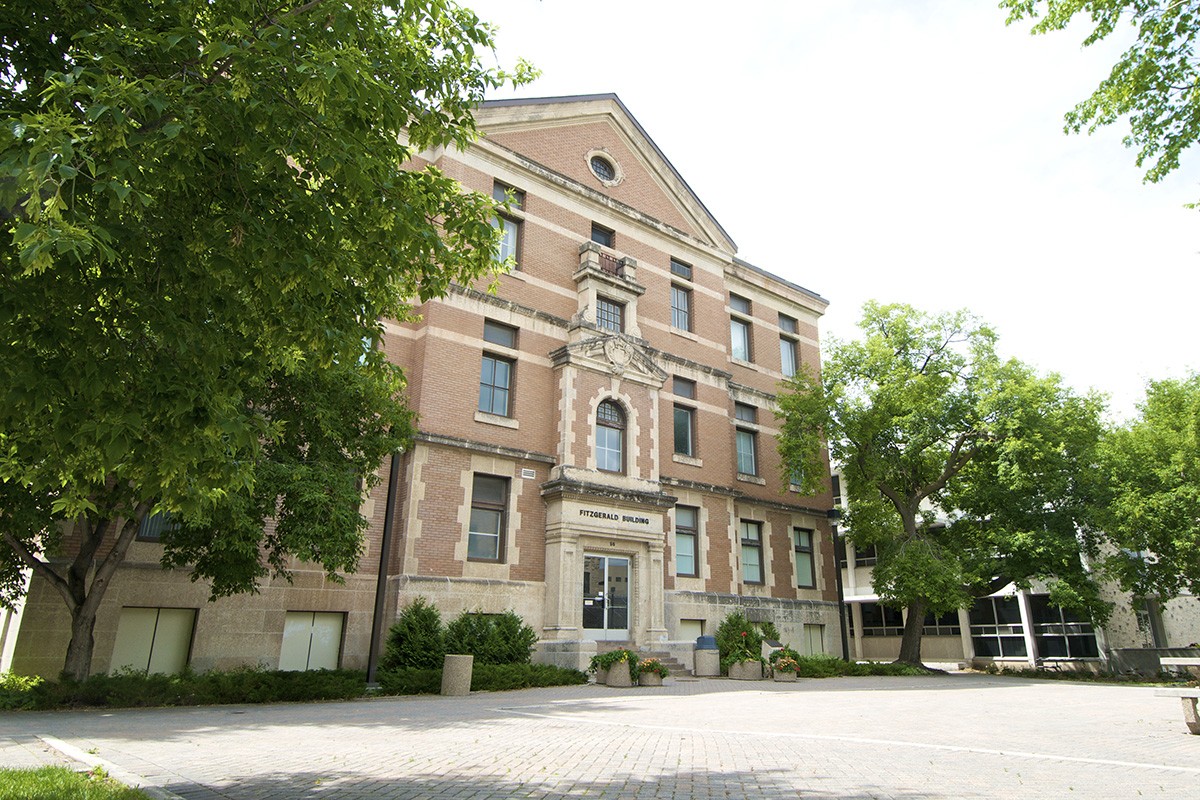 Power Restored Across Fort Garry Campus
All of the impacted buildings are now open
May 6, 2018 —
UPDATE: As of 7:20 AM on May 7, power has been restored across campus and all of the impacted buildings are now open.
The Fort Garry Campus has been experiencing a large scale power outage since approximately 7:40 PM on May 6. The duration of the outage is expected to be between 8 to 12 hours.
Physical Plant's electrical department is aware of the issue and is working diligently to rectify the problem; the list will be updated accordingly as buildings go back online.
Below is a list of buildings currently without power:
Fitzgerald Building
Helen Glass Building
St. John's College
St. John's College Residence
University Stadium
St. Paul's College
Education Building
Wallace Building
North Generator Building
Updates can also be found on the university's Service Disruptions page