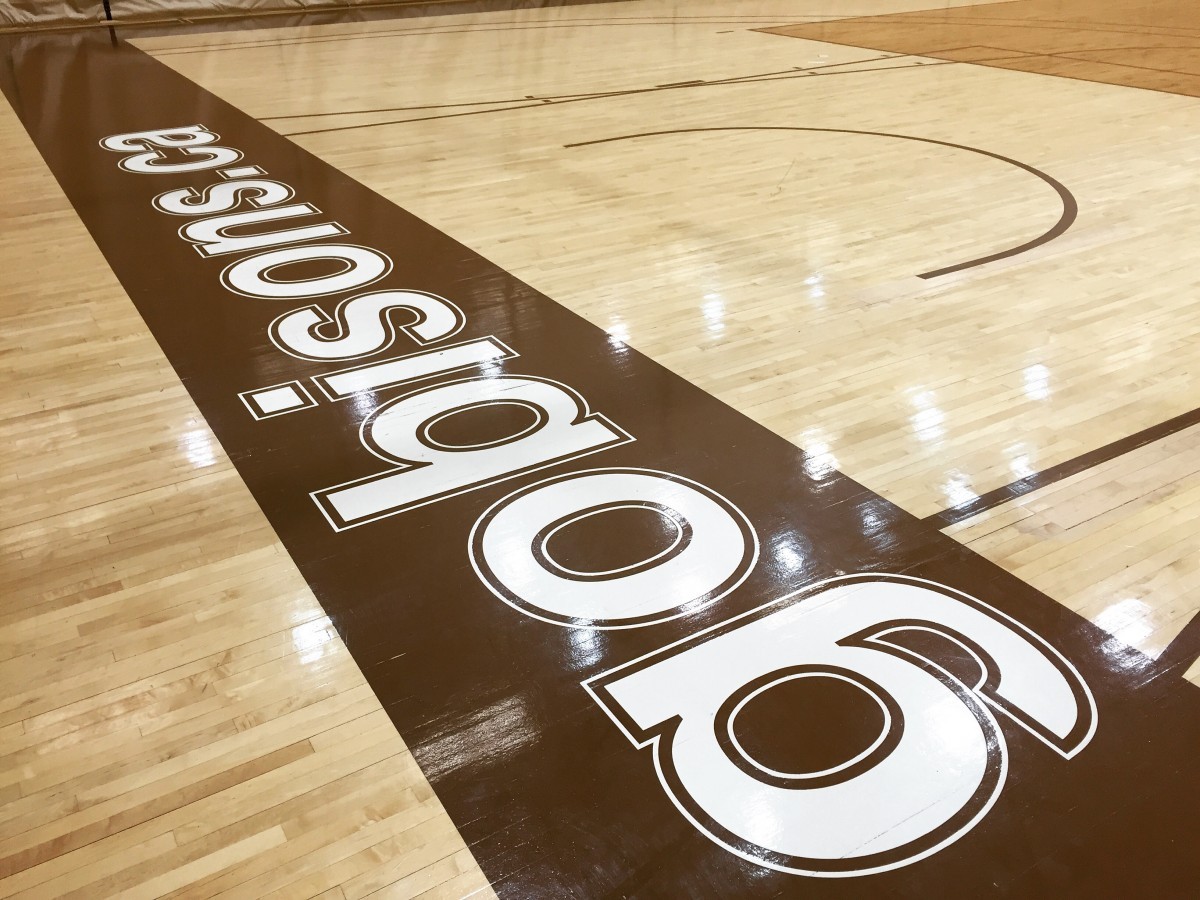 Former Bisons heading to Rio
Bison alums qualify for Summer Olympics
June 8, 2016 —
Three Bison alumni are heading to Rio this summer for the Olympics.
Toon van Lankvelt, Dan Lewis and TJ Sanders are on a 14 player Canadian volleyball roster that qualified for the Summer Olympics for the first time since 1992.
Lewis was selected as CIS Championship MVP when the Bisons won the CIS national title in 1995-96 season and van Lankvelt played five seasons with the Bisons from 2002-03 to 2006-07 season. Sanders played one season with the Bisons in the 2009-10 season.
Canada knocked China out of the race for the final ticket after their victory in the fifth set but had to wait until Poland – already qualified and number one at the tournament – beat Australia in three sets following Canada's match before knowing their fate.
The Summer Games run from August 5 to 21.