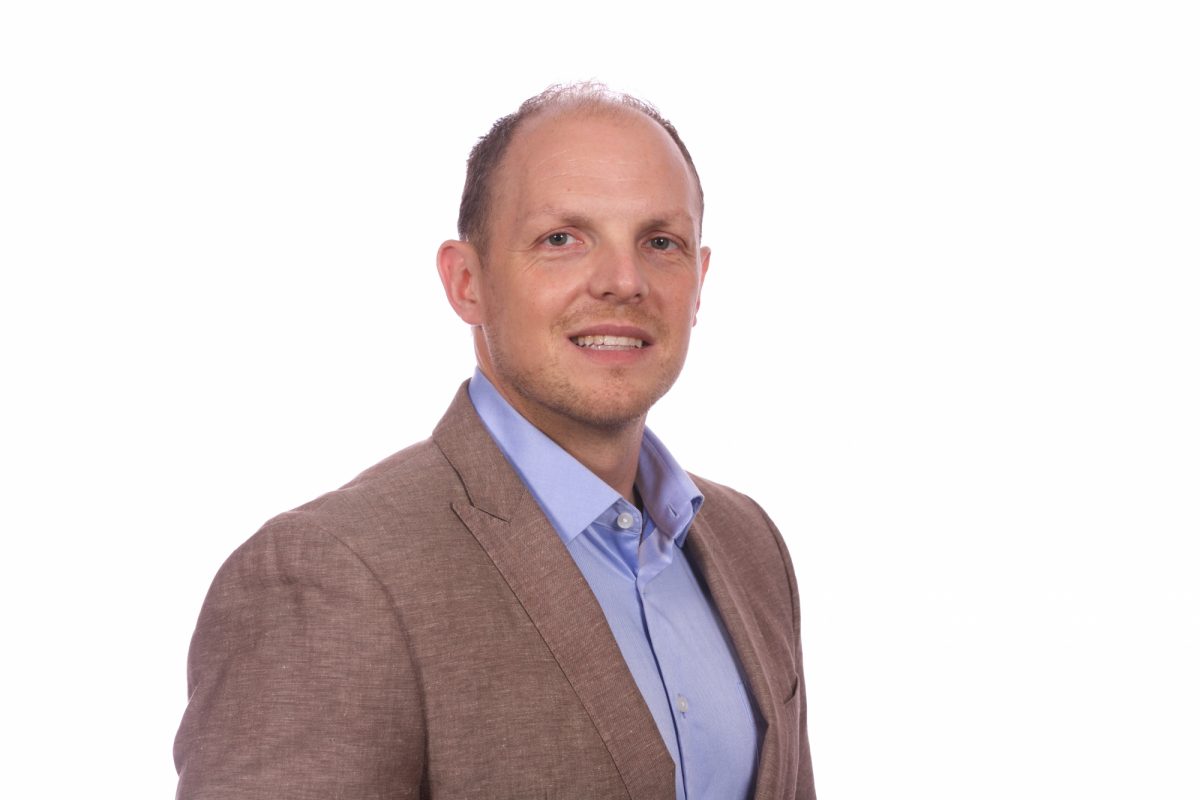 Forbes: A Virologist Explains Why It Is Unlikely COVID-19 Escaped From A Lab
April 17, 2020 —
Dr. Jason Kindrachuk is an Assistant Professor in the Department of Medical Microbiology Infectious Diseases at the University of Manitoba and a Canada Research Chair in Molecular pathogenesis of emerging re-emerging viruses. In this piece written for Forbes he explains how the new coronavirus likely originated.
---
Nearly five months into the first coronavirus pandemic, the debate rages on over the source of SARS-CoV-2, the virus that causes COVID-19. An early cluster of cases, linked to an animal market in Wuhan, initially suggested that humans had been infected by animals. Due to the nature of wet markets, it appeared that animals held in close proximity to each other may have provided a unique opportunity for the virus to jump from species to species (as happened with SARS).
But a growing number of conspiracy theories have emerged through misinformation campaigns, from blaming a nefarious bioengineered virus to the emergence of 5G as the cause of COVID-19. These theories, however, aren't borne out by the evidence. The most likely origin, supported by the vast majority of scientists around the world, doesn't involve cell towers or mad scientists or even wild animal markets.
In fact, it is quite simple: the virus likely came from bats.
Read the full article here.