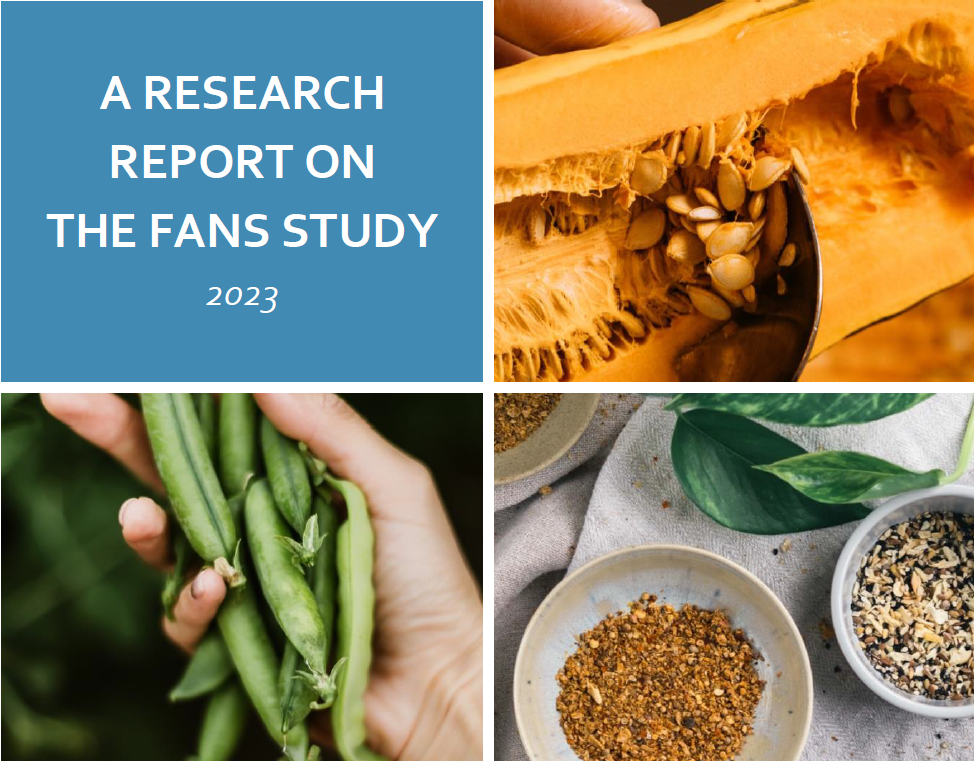 Food and Nutrition Security for Manitoba Youth research report released
April 6, 2023 —
The research team with the Food and Nutrition Security for Manitoba Youth (FANS) study recently released their latest results. The FANS study represents some of the most comprehensive research on adolescent nutritional health and food security conducted in Manitoba to date.
Data collected from almost 1600 grade 9 students throughout the province show that there are serious concerns about diet quality for most of them, and 20% have food insecurity. Poor diets and food insecurity put our youth at significant risk of future physical and mental health issues and impact their ability to succeed academically.
The FANS study shows there is urgent need to improve the overall diets of all Manitoba children, and address food insecurity in those from vulnerable families. The team hopes the FANS results can be used to develop much-needed programs and policies that will build on current efforts to improve child nutrition and food security. Key recommendations to address FANS study results are in the report.
To view the FANS research report, and additional FANS resources, please see https://www.fanlit.org/fans.