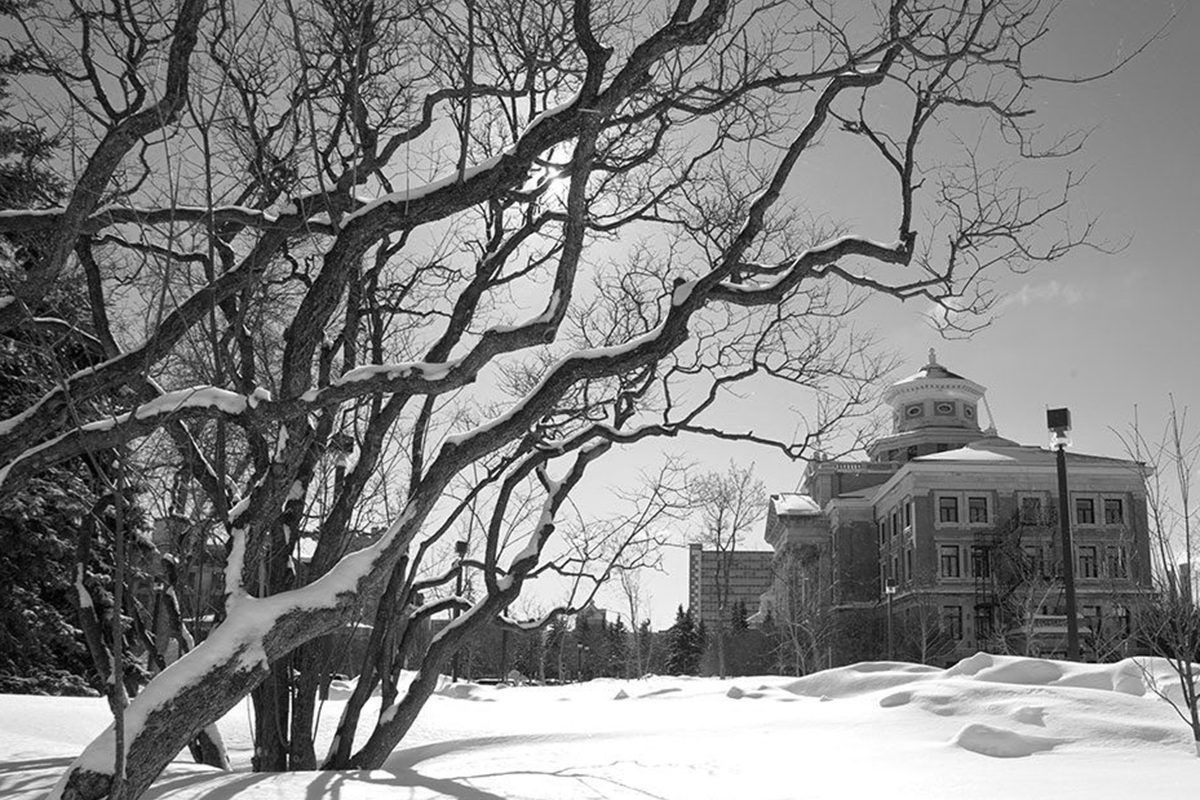 Flags at half-mast for Humboldt Broncos
April 9, 2018 —
The following is a message from University of Manitoba President David Barnard:
Today, the flags on the University of Manitoba Administration Building are flying at half-mast in recognition of the 15 lives lost as a result of the horrific crash of the Humboldt Broncos team bus.
We mourn the loss of life and extend our sincere condolences to the parents, family members, teammates and friends of the victims.
We offer the support of our own community to the Broncos community and the town of Humboldt, Saskatchewan, and our prayers for healing.