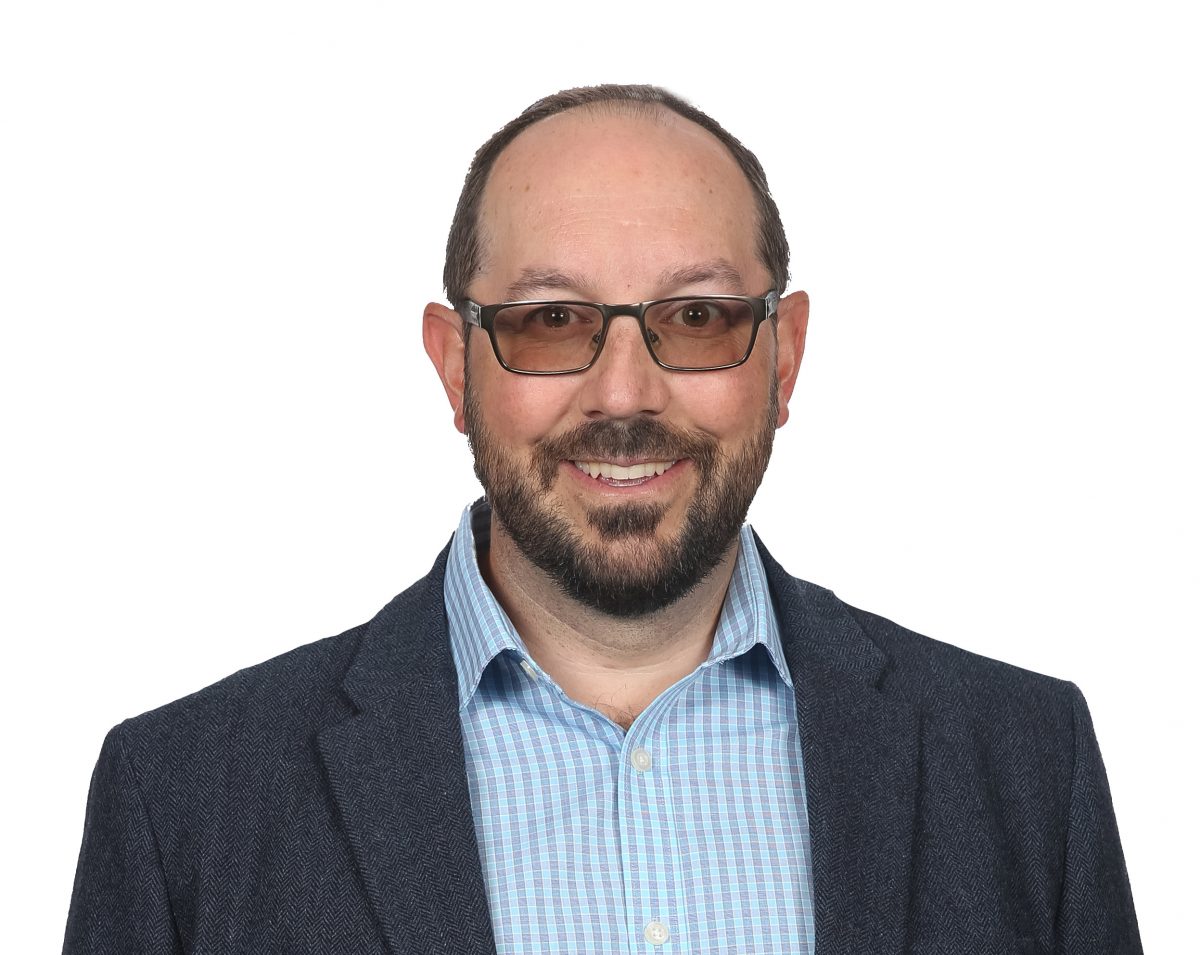 FKRM prof earns nod as top chiropractic researcher
May 29, 2020 —
Dr. Steven Passmore has been named by the Canadian Chiropractic Association as its researcher of the year.
Passmore, an associate Professor in the Faculty of Kinesiology and Recreation Management at the University of Manitoba, has carried out and published research for many years, including research funded by the Canadian Chiropractic Research Foundation.
The award honours an investigator whose contribution has improved the clinical treatment of chiropractic patients and has demonstrated outstanding research achievements and advancement of new knowledge in their field of expertise.
One of his projects since 2011 has been to research the impact of including chiropractic care within the interdisciplinary healthcare professional team at Mount Carmel Clinic.
He has discovered that chiropractic care resulted in fewer referrals to other providers, thereby increasing the time primary care providers could spend with patients. The data he collected to determine who is being seen, for how long, their diagnoses, their course of care and its outcomes helped convince the Manitoba government to fund the chiropractic service beyond the pilot phase.
Every two years, the Canadian Chiropractic Association honours those whose exceptional talent and service have advanced the profession.